For most companies, building a strong project management discipline is a key priority. Strong project teams help companies to reduce risks, cut costs, deliver on time, and produce results – all important things for any business.
As an employee, taking the time to improve your project management skills can be a great way to boost your career, while making yourself more valuable to employers. What's more, project management skills are not limited to employees working in a project manager position – they are a set of techniques and tools that can be applied to any role, helping you to achieve goals and manage your workload more effectively.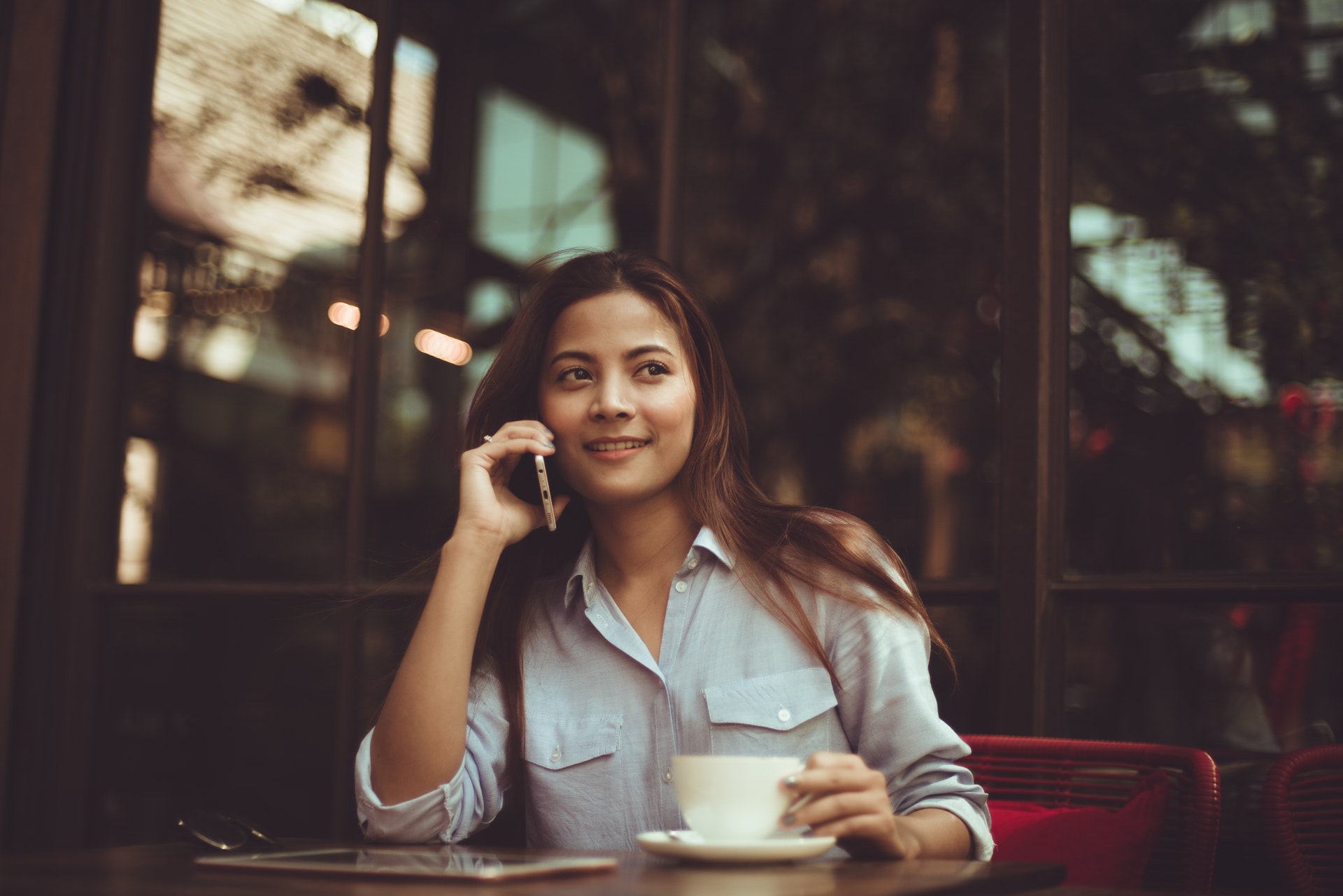 Whether you're managing small, relatively simple projects or rolling out complex, large-scale initiatives, a little extra study into project management will go a long way. These five online courses will help you understand and use project management tools and techniques, developing your skill set and building your confidence in this area.
Project Management Fundamentals
The best place to start? With the fundamentals, of course. Project Management Fundamentals takes you right from the start, so it's great for anyone who is new to the subject or is keen to start their study from scratch.
This online course explains the basics of project management, covering the following project steps:
Defining the problem
Establishing project goals and objectives
Building a project plan
Identifying and managing stakeholders
Managing team resources
Meeting deadlines
Closing the project
You'll receive plenty of practical tips for how to keep your project on track, manage your project team and report on project performance. You'll also get an introduction to using the Microsoft Project software, which can help you manage the scope, budget and schedule of your project.
Project Management Life Cycle (PMLC) Simplified for Everyone
This next course is great for providing an overarching explanation of the project life cycle. Understanding the PMLC helps to provide a holistic view of project management, which is really useful for anyone who likes to have that 'bird's eye' view of things.
The Project Management Life Cycle course walks you through each phase of the life cycle:
Concept
Definition
Planning
Implementation
Close-out
With each phase, you'll learn what tools you need and how to use them, providing you with the tools to complete a Business Case, Project Plan, Project Schedule, and Implementation Plan. You'll feel confident in knowing when to engage your team, how to prepare your schedule, how to create a high-level budget versus a low-level project budget, and much more.
This course is a great way to acquire the knowledge you need to manage a project from beginning to end.
Project Management: How to Manage Project Costs?
Want to focus specifically on the money side of project management?
A large part of project management is knowing how to manage costs, for the duration of the project. To be a successful project manager, you definitely need to know how to keep costs under control and not blow your budget. This is important for projects of all sizes and scope!
This online course does just what it says – teaching you How to Manage Project Costs. The course materials will give you a deep understanding of the cost management aspect of projects, teaching you how to:
Plan in advance for cost management
Estimate costs required to accomplish project activities
Determine your project budget
Control project costs
Apply the best tools and methods for cost management
You'll learn all the best practices of project cost management, with plenty of videos and quizzes throughout the eLearning course to keep you engaged and focused.
Project Management: Time Management for Project Managers
Aside from money, what's the other precious resource that needs to be closely managed? Time.
While it's important to know how to manage project costs and budgets, you also need to know how to effectively manage time, to ensure your project stays on track and delivers within the required timeframe.
As a project manager, time can be one of the trickiest things to manage, as there are often delays and interruptions coming from areas that are outside of your direct control. With Time Management for Project Managers, you'll learn everything you need to know to master effective project time management.
As the course description says, we need to be aware of the "Triple Constraints of Project Management: cost, scope, and time. If any one of these constraints is out of balance with the other two, the project is unlikely to succeed." This online course will show you how to master schedule management, activity duration, project schedules and more.
Project Management Software Previews
We'll leave you with something a bit different – a snapshot of some cool software tools that you can use to manage your projects.
Choosing a project management tool isn't as easy and straightforward as it sounds. Usually, the only way to find the right software tool for your project is to sign up to a program, give the free trial a shot, then see how the rest of your project team likes using it. Often you get stuck (or financially locked into!) using a program that isn't really all that great for your needs, but you don't have the time or money to look elsewhere.
With Project Management Software Previews, the process of choosing project management software is made easier, as it helps you to find the best fit for your needs.
This online course allows you to watch short videos that give you a window into the top-rated, established project management software systems. You'll be able to see first-hand what major hosted project management software systems are available, and view the layout of each software system.
This way, you can quickly and easily access the information you need to further evaluate the software for your business, and choose one or two to test with your team. You can even show them the video of the one you like first!