We talked recently about the fact that many workers are leaving high-paid corporate positions to pursue a more meaningful career that aligns with their personal values. For these people, it's often the non-profit sector that provides that important connection between values and job satisfaction. In fact, in today's workforce, we're seeing significant growth in the non-profit sector, with not-for-profit (NFP) organisations employing more people than ever before.
Not all non-profit employees are working out in the field for humanitarian aid organisations. The sector encompasses a wide range of roles and positions – from doctors and lawyers, to policy makers, researchers and communication professionals. Employers may indeed be humanitarian organisations, but they can also be social services, aged care providers, or early childhood educators.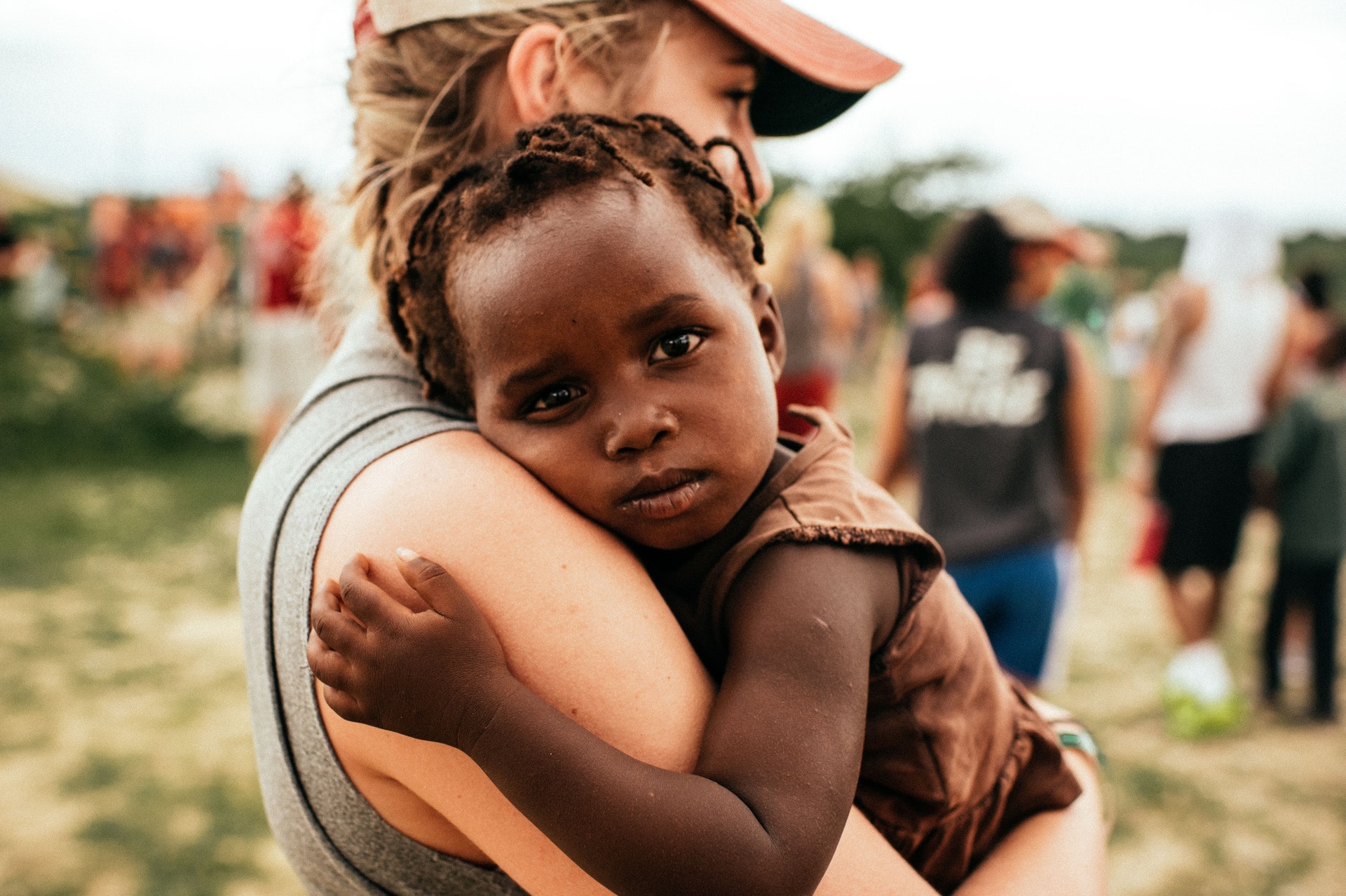 According to the 2017 Australian Charities report, not-for-profit organisations account for 10 percent of Australia's workforce, with non-profits employing more than 1.2 million people – making it Australia's second largest sector for employment. We can see the same trend happening in the United States, with figures from late 2016 showing that over 10 percent of the domestic workforce are employed by registered nonprofit organisations.
For staff working in the non-profit sector, it's important to receive high levels of training and professional development. NFP employers and managers need to provide tailored training programs that will educate and empower their staff, so they can feel focused and motivated towards their purpose.
Online courses can be a smart solution for training employees in the non-profit sector. Many eLearning courses are designed specifically for NFP staff – covering areas such as management, finance, governance, marketing, leadership and communication. To give you an idea of the high level training materials out there, we've hand-picked 5 of the best online courses for non-profit organisations.
Nonprofit fundamentals
Nonprofit Fundamentals is a great course for those involved in, or working towards, leadership and management in a non-profit organisation. Renowned author, Leslie Crutchfield, explains how NFPs are different than for-profits, and the challenges and opportunities that this brings.
Through this course, you'll get a comprehensive overview of how fundraising, governance, finance, and accounting work within an NFP. This means you'll learn about fundraising, grants, social media, talent recruiting and working with volunteers. You'll also gain a better understanding of how to shape your organisation's vision and strategy, and scale both your organisation and the impact it has on the world.
Social media strategy for nonprofits
There are many online courses around that focus on social media strategy for non-profits, but this is our pick of the bunch.
Social Media Strategy is best for anyone who works or volunteers for a non-profit and is responsible for their social media. It's particularly good for NFPs who only have a small budget to work with. Often, when budget is tight, social media is handed over to anyone who's willing to get the job done – but that doesn't mean they have the skills and experience to develop and execute a proper social media strategy.
Through this course, internationally recognised influencer Devin Thorpe will help you identify your goals and develop a simple and effective social media strategy. You'll learn tips and tricks to raise your non-profit's profile and accelerate its fundraising, including:
Using Twitter and Facebook to build awareness for your cause, attract more followers and foster a community
Optimising your social media posts to expand your mailing list and raise more money.
Use time-saving tools like Hootesuite and Bufferapp to manage your social media channels.
You'll learn all this in just one hour, so if you're keen to become better at social media, it's well worth the time.
Nonprofit financial management
Even though your organisation is non-profit, it still requires and uses financial resources to function. In fact, successful financial management is what allows your organisation to continue providing much-needed services to the public. So if you're working in a management position within a NFP, or aspire to be, it can help to have a good grasp of the world of finance for non-profits.
Financial Management can help you with that. The primary focus of this online course is on providing strategies and tips on analyzing the finances of a non-profit. You'll learn all about budgets, cash, costs, financial statements, and various financial ratios used to evaluate non-profit finances.
This means you'll be able to understand and create different types of budgets, analyse financial statements, understand tax filing basics and establish internal controls to combat misuse of funds. With real world practices, this course will leave you feeling more confident and comfortable when it comes to financial management.
Nonprofit grant writers: how to find foundation funding
This is a more niche course, specifically created for those who want to learn more about finding appropriate foundations to approach for funding. Foundations are a major source of funding for most non-profit organisations. But it can often be challenging to find appropriate foundations that are interested in what you have to offer.
The Grant Writers course will help you understand what foundations are and how to find ones that you can successfully apply to for money to assist your non-profit. Presented in one hour, the course presents strategies, through written documents and videos, in a step-by-step manner to help you locate the right foundations to apply to.
The course doesn't focus on how to write a grant, but how to locate appropriate foundations to apply to – so it's best for those who are already writing grants for a NFP. You'll be able to use the information you gain over and over again, as you search for different foundations and write your grants. You'll also feel a lot more confident and obtain better results when approaching foundations for money.
Salesforce for non profits & NGOs
This is another course designed with a specific audience in mind. Are you interested in using Salesforce within your non-profit organization? The Salesforce course is ideal for NFP managers and directors who want to learn how to administer and develop Salesforce specifically for the non-profit environment.
Hiring a consulting firm for a full-on Salesforce deployment can cost a lot of money. This online course can save you that cost, helping you to set-up Salesforce within your organisation for various uses – donor management, grants, volunteer management, event management, receipting, communications and many more.
Presented by video, this online course will help you to understand and use Salesforce in a cost-efficient, effective way. After completing the course, you'll be able to perform basic tasks and advanced customisations common to non-profits; use campaigns to manage programs for events and fundraising intitiatives; enter donations related to pledges, recurring donation commitments and campaigns; and much more. Knowing how to use Salesforce within a non-profit environment can be very beneficial for your skill set, giving you a definite advantage in the competitive non-profit sector.
In fact, all of these online courses will help give you that edge when it comes to working within the non-profit sector. And you can complete courses at your own pace, at a time and place that's convenient to you. Get started on improving your skill set today.