Do you have volunteers that want training in the workplace?
A lot of companies don't bother training volunteers since they aren't always seen as 'real' employees. But, it shouldn't be this way. They're doing a valuable job for your organization. They are an employee.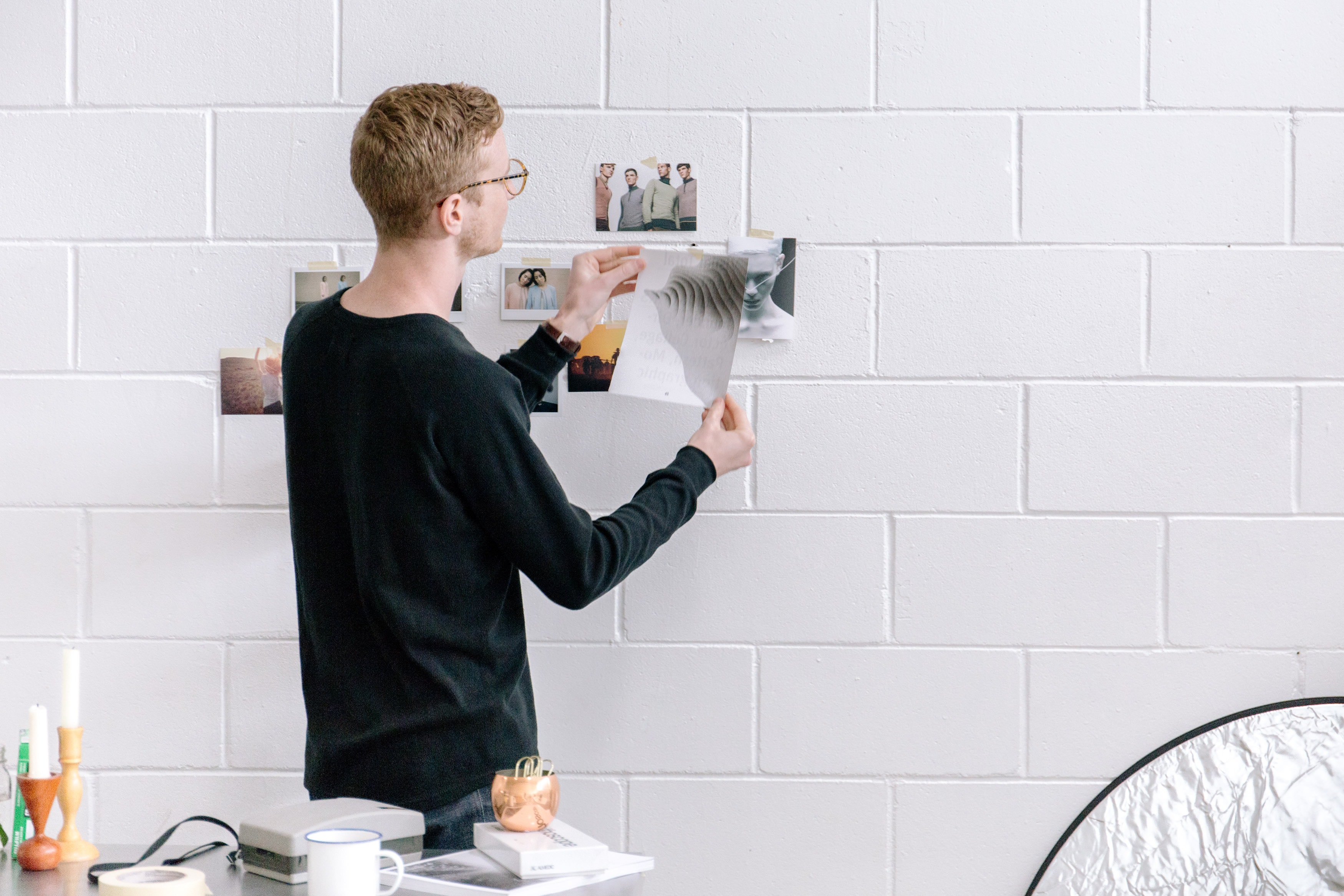 Sure, people will have their own reasons for volunteering. Whether it's for a good cause or work experience for their resume. But, this doesn't matter – what matters is you give them the support they need to do a good job.
After all, they're helping your organization and dedicating hours of their time to help you achieve company goals.
Let's dive in and see why it's beneficial to train your volunteers and how e-learning courses can help you do it.
Why Train Your Volunteers?
They say education can change the world. Well, it can definitely change your business.
Firstly, volunteers will respond well to training – it can make their work better and more effective for your company. Helping them develop their skills and confidence is going to lead to better work for your company.
Plus, if somebody is choosing to volunteer at your organization, they want to learn and grow with the company. You'll find that providing them with training will keep them happy and content with the workplace and perform better at their job.
Volunteers work hard with no paycheck – you want to make sure they feel valued in your company. Giving volunteers a sense of direction will also mean they stick around for longer.
Training means your company does better and volunteers can grow too – everybody's a winner!
Why You Should Choose E-Learning Courses
You've decided to provide volunteer training, but it's hard to know where to start. That's where online e-learning courses are going to be your best buddy. It's easy to add it in to your organization and it is perfect for training purposes.
Save You Money
Let's face it, there's not always spare cash floating around in business. This means that if there's a way to cut costs and still provide great training sources, it works for everybody to take it. This is where e-learning comes in.
There's loads of courses to choose from that are going to be an asset to volunteer training and are going to save you money. Now you don't have to hire a trainer for the office or splash out on expensive conferences. All you have to do is choose an affordable online course and it can be used over and over again with your volunteers.
Flexible Learning
When it comes to volunteers, you don't always know what their situation is. You can have part-time and full-time volunteers, all working different times and days. Perhaps they even work other jobs or have a lot going on.
The point is, this can make arranging a training day tricky since you don't know their schedule. Plus, you don't want to take up valuable time in the office if your volunteers take up vital roles in your company.
The great thing about e-learning is you don't have to worry about any of this. Most materials can be used online and offline, at a time that suits your volunteers.
What's more, they can be accessed from any device. This means your volunteers can complete training at home or on the train – they just have to name the place.
Variety of Choices
The chances are, if your organization has volunteers, they're going to have lots of different roles to play. From customer service to research, there's lots of jobs that volunteers can do and your training should accommodate for that.
With e-learning, there's an endless choice of courses to suit your volunteers and organization. From general courses on how to be assertive and negotiation to more specific materials on using Adobe Spark and Business Math, there's something for everyone.
In addition, there's a variety of materials you can provide your volunteers with. It doesn't just have to be textbooks. There's games, quizzes and videos you can use for training.
Plus, you can keep changing and updating them all year round to make sure your training is ongoing and keeping up with trends in the business.
Track Performance
Depending on the roles that your volunteers play, it might be necessary to keep tabs on how well they're doing. We're not saying this in a negative way, it can also be a positive thing. If a volunteer is acing their online tests, they can take up new roles in the company.
Plus, you have a responsibility to make sure everybody's doing their job properly and online courses are a good way to track this.
Online training courses provide you with materials to test your volunteers and see how they perform. You can view test scores and who is learning from courses with a touch of a button.
Motivate and Grow
Let's not forget the best thing about e-learning courses – they're going to help your volunteers grow. Learning can be informative and fun.
Since we know one of the benefits of training volunteers is making their work more effective, choosing entertaining training materials that also has value, will do wonders for your organization. Everybody's happy!
So, there you have it – all you need to know about training for volunteers.
Getting started on volunteer training doesn't have to be difficult. In fact, it's easy to get started today and it will benefit everybody from day one. All you've got to do is choose the courses you want to add to your LMS and let your volunteer's login. How easy is that?