If you're working in IT, you no doubt know all about ITIL training and certification. But if you're new to the industry, or just wondering what ITIL is all about, you've come to the right place.
Here, we'll give you all the info you need to understand more about ITIL and why it's such an important certification for IT workers.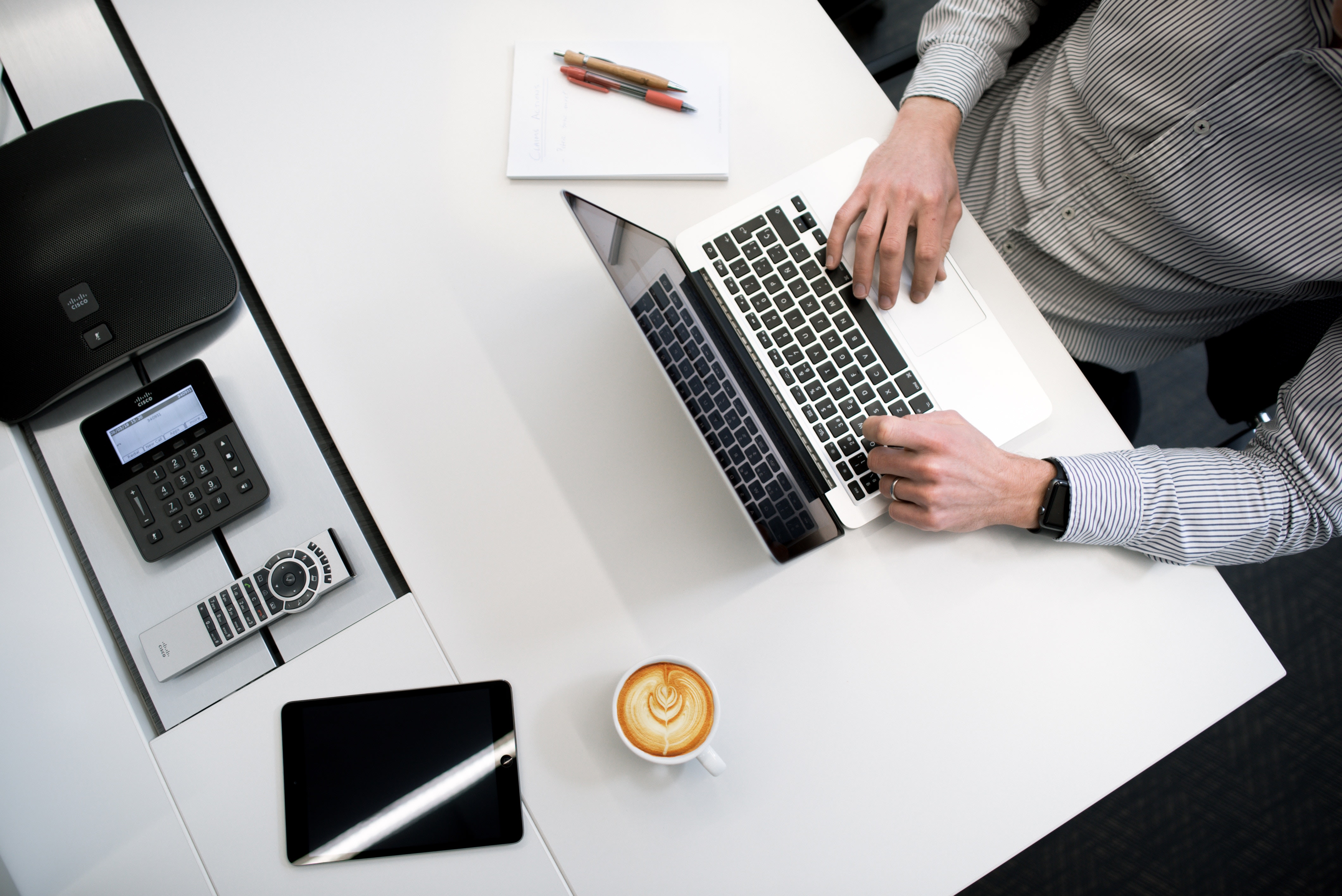 ITIL stands for Information Technology Infrastructure Library and has been around since it was first formed in the UK during the 1980s.
To this day, ITIL remains the cornerstone and industry-standard best practice framework for supporting, managing and aligning IT Service Management. As you can see, the framework has been deeply entrenched in the industry for some time, and is still regarded as an essential component of today's IT environment – on a global level.
How ITIL is used to improve business practices
ITIL acts as a governing agent for Information Technology.
It's a set of detailed practices that provide a structured but flexible framework that supports effective IT service management, aligning IT services with the needs of the business.
These days, companies want effective IT services that support the business, while improving the quality of services delivered. When implemented, processes built in alignment with ITIL guidelines can help your organisation:
create a stable and predictable service level
reduce costs and save money
improve efficiencies
develop consistency in processes
establish better risk management
provide metrics for benchmarking and continual improvement.
The ITIL Service Lifecycle begins with the identification of customer needs and drivers of IT requirements, the design and implementation of the service, right through to the monitoring and continual improvement of the services. This means that once adopted, ITIL best practices will help your organisation through continual improvements to business processes.
The benefits of ITIL certification for employees
It's really essential that all IT professionals have an understanding about the ITIL framework and IT service management processes.
Employers – it's in your best interests to make sure that all IT staff have a good understanding of ITIL and have undergone proper training.
Employees – it's also a smart step for your career. Getting a better grasp of how ITIL is managed and implemented will greatly increase your skillset and make you a much-needed asset among your colleagues. ITIL certification will also allow you to feel more confident in your knowledge and abilities, while really helping to set you apart from the competition when you're interviewing for jobs.
Remember, ITIL certification is worldwide, being independent of any company, and applicable across all industries. To be awarded ITIL accreditation, you'll need to enrol in an internationally recognised ITIL certification.
Get your ITIL Foundation training, online
To get started on your ITIL certification, you'll need to complete the internationally recognised ITIL Foundation course.
This is the entry level accreditation, that will familiarise IT professionals with the general concepts, elements and terminology used in the ITIL Service Lifecycle.
Take a look at Go1's ITIL Introduction to Problem Management. This online course will introduce you to the fundamentals of ITIL and IT Service Management. You'll get all the information you need to prepare for the certification exam, while acquiring valuable insights from instructors who have actually managed IT operations.
Go1 also provides online training courses for the next levels of ITIL certification, all included in Go1 Premium!