Are the rumors true – is it really that hard to keep millennial staff happy?
Well, it's no secret that millennials have become known as job hoppers. In today's world, people don't spend their entire life with the same employer as much as they used.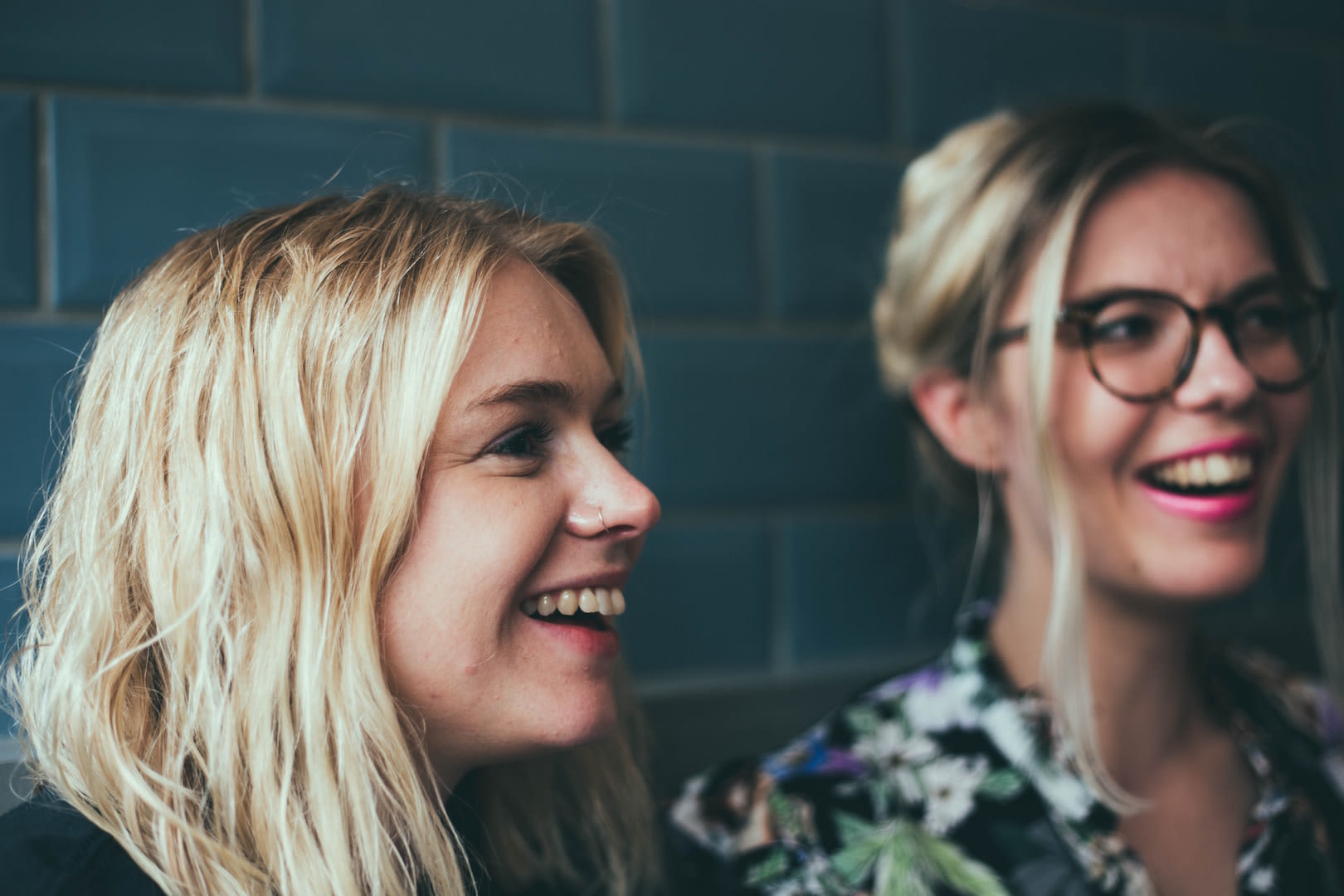 In particular, millennials are more likely to leave a company if they don't feel like they're valued and are more resilient when it comes to making a career.
Perhaps it's because millennials are more ambitious and independent or maybe it's that they're impatient and anxious to progress.
There's a bunch of reasons why staff turnover is higher than it used to be. But, what's most important is what you can do to change this in your company.
The answer is setting up a good onboarding program.
Onboarding is all about welcoming new employees into the office and preparing them for their new role in the company.
This includes introducing them to the daily running of the office and allowing them time and the support to build up the skills and knowledge they need to feel comfortable in the job.
But, the truth is, a lot of employers don't spend enough time and effort with new employees and this is what can lead to a high staff turnover. That's why a good onboarding program for millennial staff is important now more than ever before.
After all, it can take months to find the right candidate for the job. It's take a lot of time and effort, not to mention, money. You want your new employee to stay after all that work, right?
That's why you can't just give employees a handbook and leave them to their own devices after a quick tour around the office. You've got to put in the hard work from the beginning to make sure they settle in, know what they are doing and importantly, stay.
So, you've got to have a good onboarding program from the start. First impressions count.
e-Learning for onboarding  
When we've been in a job for a long time, we forget how hard it is when you're new. But, a good onboarding program is the way to make this transition into a new workplace a lot easier and more enjoyable for the employee.
You want to promote integration for maximum staff retention. A good onboarding program is simple to introduce to the office and it all starts with online e-learning courses for training and orientation. You can add these courses to your LMS instantly and you're all ready to go!
So, let's have a look at some of the benefits to e-learning, compared to more traditional forms of training.
From an employer's point of view, it's going to save you a lot of money on instructors and classes. Now you don't have to send away new employees for training – you can do it right in the office. This all saves time.
From an employee's perspective, e-learning offers familiarity and value. With today's technology, millennials are always on their phone or using the internet for everyday tasks.
That means that e-learning is a way of tapping into those tech savvy skills they have in a way that offers familiarity with their everyday routine.
Most importantly, e-learning courses offer value to new employees. You can introduce all the key concepts they need to know through short videos and presentations that are more engaging and interesting than traditional forms of training.
You can also use simulations to teach employees about software they'll be using, as well as practice assessments. This will allow new employees to build up their confidence and advance their own skills, instead of being launched into the real world with no experience.
You can even use gamification to encourage your employees to learn and give them targets and goals to work towards while they get used to the office. Every loves games - so what's better than an educational one?
Since e-learning courses can now be access from anywhere and from any device, employees can learn at their own pace. This ensures everyone can progress at a speed they are comfortable with.
In addition, you can keep an eye on an employee's progress and provide feedback through quizzes and mini tests. You'll be able to see who's scoring well and completing their courses, as well as who could do with some additional support.
The great thing about e-learning courses is the endless variety you can choose from. It doesn't matter what sector your company is in, there's a course for everyone.
As well as off-the-shelf courses, you can also use software to create your own short videos. This gives you the chance to introduce the workplace and values that are important for your company.
You can show your brand and make it more personal for new employees.
You can even talk with current employees and let them explain their roles and give an example of where new hires can go in the future. This can allow them to aspire and reach new goals within the company.
At the end of the day, a good onboarding program is going to help your company and your new employees equally. Not only can you keep staff turnover down, but you can also enjoy having more knowledgeable and productive staff.
Plus, employees can enjoy better job satisfaction and progress their skills. This can make them feel included and it can cement a loyalty to the company from the very beginning.