In Australia, October is recognised as Mental Health Awareness Month - a month to raise awareness about mental health and shine a spotlight on what we can do to look after our mental health and reach out to those who need support.
At Go1, our objective is to highlight the importance of a mentally healthy workplace through learning.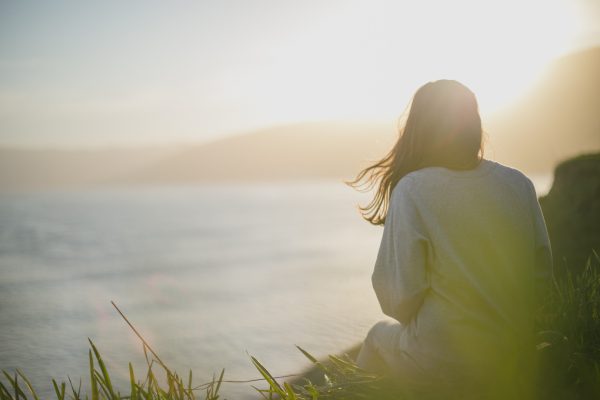 We also believe that the more open we are about discussing mental health in the workplace, the more we can help to support one another, while also reducing stigma around it. 
The facts about mental health in the workplace
With concerns about mental health continually rising in Australia, it's never been more important for organisations to know how to support their employees, while providing a positive work culture and environment for all staff.
The fact is, at any given time 1 in 5 Australian employees are likely to be experiencing a mental health condition. With so many people suffering in silence from the effects of anxiety, panic disorders, OCD, and depression – possibly even that person you sit next to every day who always seems 'fine.'
It's really important for managers to support any employee who appears to be struggling. And if you're in a leadership role, you need to make sure that mental health is being considered as part of your organisation's workplace wellbeing strategy.
Steps you can take to raise knowledge, awareness, and support
Many Australian organisations are eager to address employee mental wellbeing but don't know where to start. 
Online training courses can be a very effective way to educate employees, managers, and employers on the importance of building mental health awareness within the workplace. While online courses can't replace the guidance and expertise of a mental health professional, they can help employees of all levels to understand more about mental health in the workplace. 
eLearning can help individuals to establish new ways of thinking about and improving mental health, through proven techniques and strategies, while also recognising that they are not alone in dealing with these issues. 
Online training is also really important for employers and managers. Investing some time into more learning will help managers to feel more equipped and ready to help staff who may be experiencing the problems of low mental health. 
Keen to get involved in Mental Health Awareness Month?
To support Australian workplaces throughout Mental Health Awareness Month, we have curated five highly relevant and informative courses to educate and raise awareness. 
We encourage you to explore online training over the next month, completing the following courses - one each week - for the duration of October.
The five online courses cover:
Stress, Anxiousness and Anxiety
Mental Health Awareness (for Managers, for Employees)
10 Minute Mindfulness
Time and Stress Management
Alcohol and Other Drugs
We will bring you the first of these online training courses next week - stay tuned! 
If you have access to our content library, you will have full access to these courses. Reach out to your customer success manager for more information.
Please remember, if you are experiencing significant distress, you can reach out to Lifeline 131 114 or Beyond Blue 1300 224 636 for immediate support.
For more insights, subscribe to the Go1 newsletter to stay on top of all the latest L&D trends. Or, you can book a demo today to find out how Go1 can help with your team's learning needs.