At Go1, we partner with some of the world's best content providers to bring our customers all types of training matching their specific learning needs. In recent years, many people have been turning to short microlearning videos that enable them to learn in the flow of work.
Let's take a look at 3 of our content partners—Microlearn, Learning Planet, and Pearls of Wisdom—who are helping provide our customers with dynamic microlearning experiences.

Microlearn is a UK-based content provider specializing in soft skills and professional development microlearning videos. Through Go1, you can now access more than 250 of Microlearn's short video courses.
While their content is relevant for a global audience, it is particularly well-suited for learners in the UK looking for familiar accents and references to UK-specific legislation.
All Microlearn courses are designed to take 10 minutes or less, making them great for learners crunched for time or in need of quick refresher training.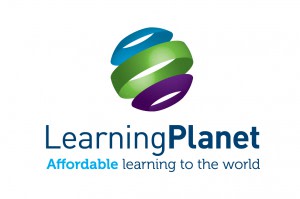 Learning Planet is a microlearning video provider from New Zealand who has partnered with Go1 to offer a suite of their soft skills and personal development courses.
Learning Planet offer two types of videos for all of their training topics: 10 minute videos to teach new skills or concepts and 1 minute 'skill refresher' videos that can be used to reinforce existing skills. They combine video, PDF, and workbooks to provide learners with clear, succinct training to help meet their learning needs.

Pearls of Wisdom is the e-learning sister brand of in-person training specialists, PD Training. Specializing in microlearning, Pearls of Wisdom has partnered with Go1 to offer a series of animated professional development microlearning videos.
Every Pearls of Wisdom video course has been carefully designed to clearly and efficiently explain key concepts so that learners can understand the content quickly. These short courses are ideal for busy professionals looking to refresh old skills or learn about new skills without disrupting the flow of work.