Go1 and Marefa Digital are excited to announce a new partnership, adding Go1's extensive online learning library to Marefa Digital's localized offerings in the MENA region. Marefa Digital's customers will be able to now access Go1's expansive content library of over 50,000 courses, curated for their specific learning needs.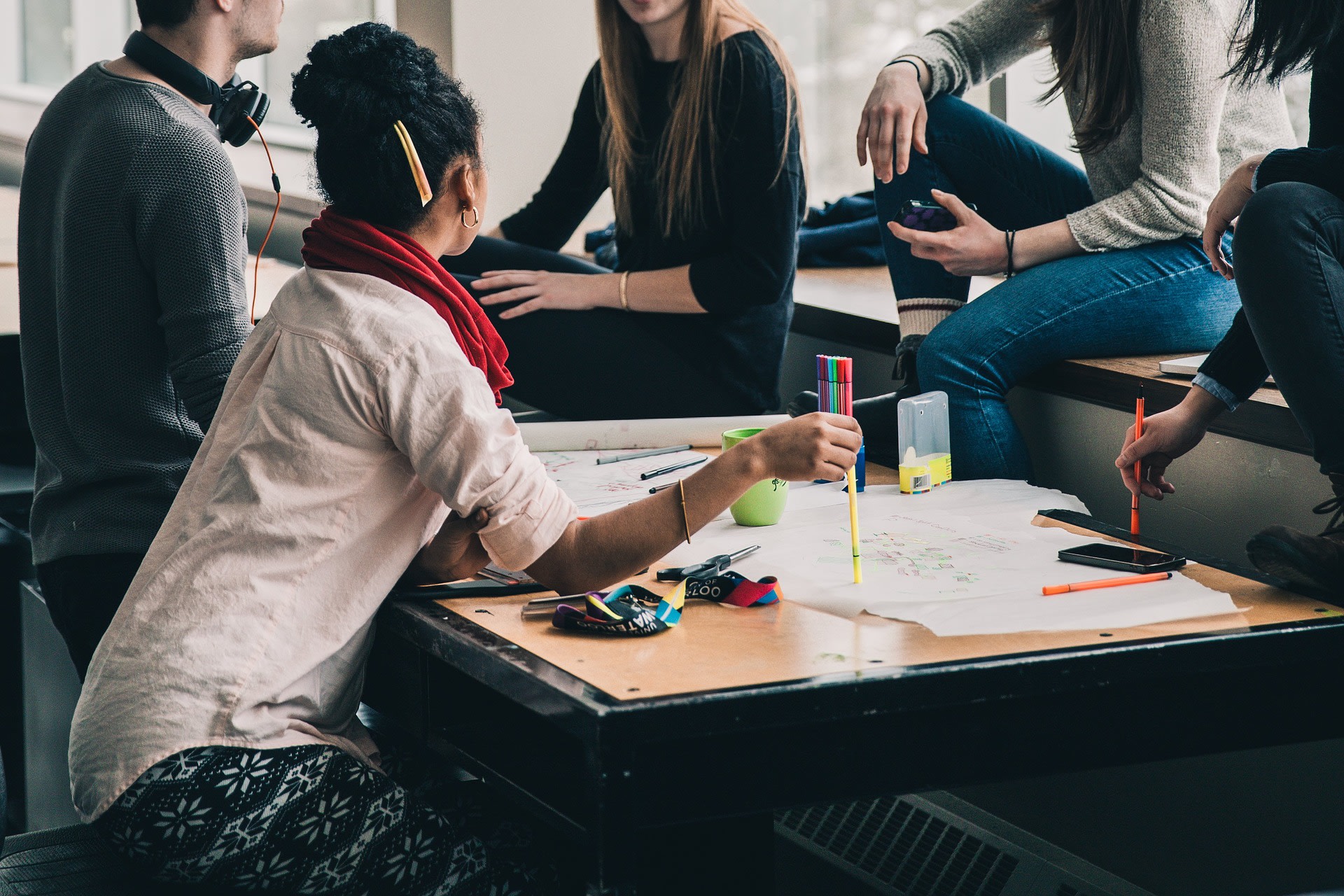 Go1's extensive course library includes many of the world's leading online training providers – such as Thomson Reuters, UL PureSafety, and Wall Street Prep – covering any compliance or professional development topic. Access to these courses will be made available through the Marefa Digital learning management system, an industry-leading platform to deliver and track learning. This combined offering offers end customers a comprehensive, best-in-class learning and development solution.
"As Go1 expands into the MENA region, we're thrilled to be working with a partner like Marefa Digital, who has an intimate understanding of the local market. This partnership will increase the availability and adoption of Go1's comprehensive online training offering in the ever- growing MENA market," stated Go1 co-founder and CEO, Andrew Barnes.
The partnership between Marefa Digital and Go1 officially launched during the highly anticipated HR Summit & Expo in Dubai, United Arab Emirates. Marefa Digital customers will be able to access the Go1 content library along with high-quality training courses in Khaleeji Arabic from Marefa Digital. 
"We are excited about our partnership with Go1. Combining the world's most comprehensive online training library with Marefa Digital's localized course offerings gives our customers the best solution possible," expressed Marefa Digital co-founder and Managing Director, Khaled Alturki.
World class training is now available to your team through Marefa Digital's partnership with Go1. From compliance to professional development, all your needs can be met. 
About Marefa Digital
Based out of Dubai, UAE, Marefa Digital is a human capital development solutions provider with a focus on eLearning content creation, blended learning, and human capital consulting. Marefa Digital has an extensive background in human capital development in the MENA region, helping to design and implement human capital solutions for professionals and teams. Their core differentiator is providing solutions that are both locally relevant and global best practice.
About Go1
Go1 makes it easy for organizations to train their staff, with the world's most comprehensive online training library. Go1 pulls the world's top training providers into one place, delivering all the training an organization needs in a single solution. With over 1.5 million learners – and growing – Go1 is a world leader in online learning. Go1's investors include Microsoft, SEEK, and Y Combinator.