Finance is an essential component of any business or organization – we all know money is serious business. That's why it's so important, and valuable, for employees to have a good grounding in the principles of finance, even those working outside of the financial industry.
If you're in a management or team leader role, or running a small business, knowing the basics of finance is absolutely essential, as you'll need to prepare budgets, manage expenditure, create reports and negotiate with clients. Online courses can help you learn and improve these skills.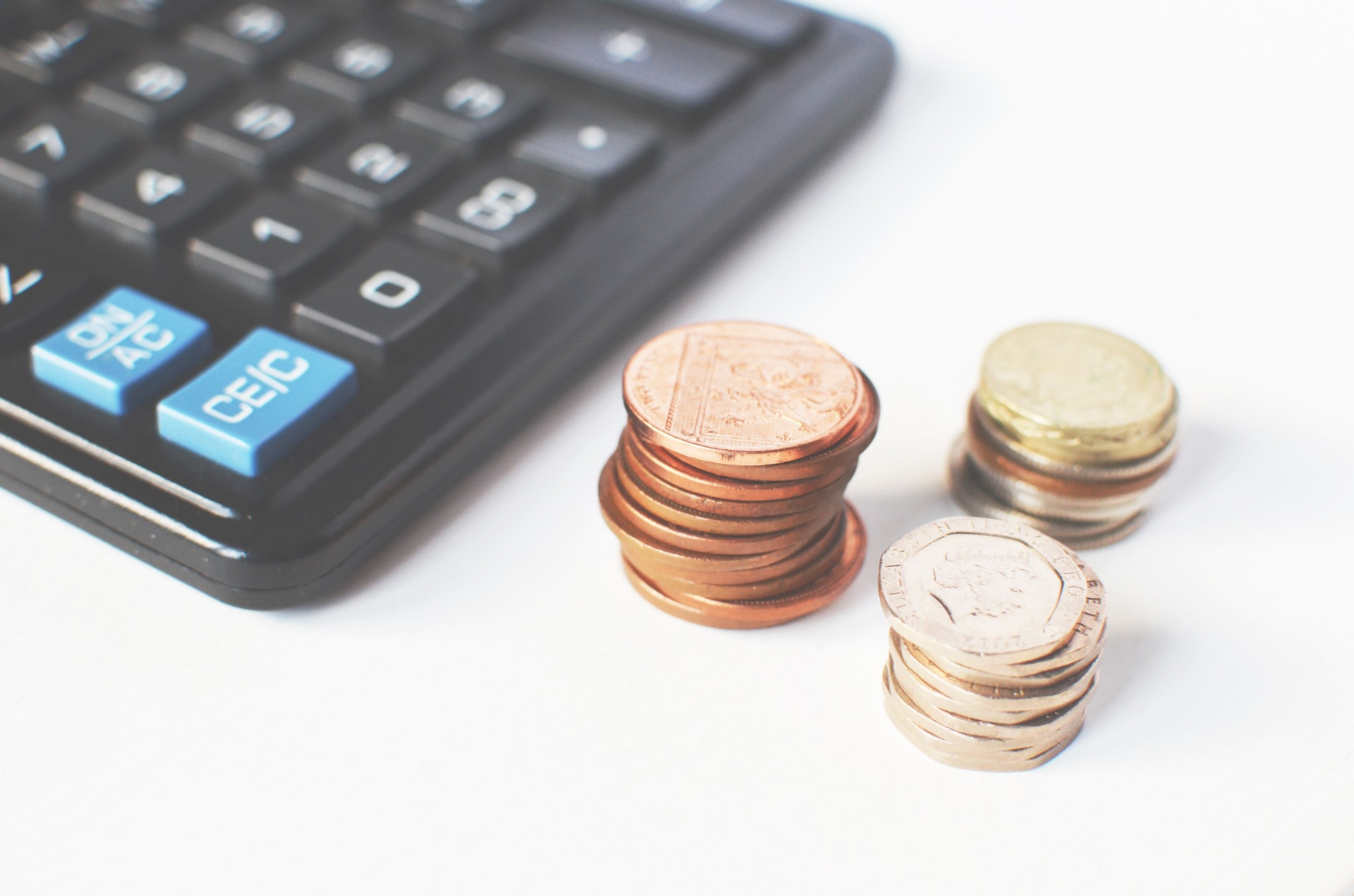 Setting aside a small amount of time to learn more about the world of finance can prove to be a very smart investment for your career and future.
For staff already working in the financial industry, you might be looking to refresh or up-skill as part of your professional development program. Online learning is a great staff development tool and can help you meet your goals and boost your job performance.
Whether you're a beginner to the world of finance or a finance professional looking to improve your skill set, there's an abundance of online courses suitable for your learning needs. With online courses, you can access high quality professional learning materials from all over the globe, offering you industry-relevant content and the fundamental skills you need to better understand this topic.
To get you started, we've hand-picked 5 of the best online finance courses, to suit managers and small business owners outside of the industry, as well as seasoned finance professionals. Read on to see which course could help you.
Corporate finance essentials
Targeted towards those working in a corporate environment, this intensive short course will bring you up to speed with the fundamental elements of finance. You'll learn about the key financial issues related to companies and investors, as well as the interaction between them in the capital markets.
Corporate Finance Essentials will provide you with an understanding of the professional financial vocabulary of companies, allowing you to better understand what's going on around you and in the financial press and media. After this course, you'll really be able to hold your own around the finance table.
Finance for non-financial managers
Perfect for managers who are responsible for the financial running of their team, without being financial managers themselves. Do you manage a HR or project team? You'll need to demonstrate a basic understanding of financial management to your own managers, even if you're not in a financial role.
Finance for Non-Financial Managers can help you grow your career and take on greater responsibility within your organization. In this course, accounting professor Jim Stice helps you develop the financial acumen necessary to:
Interpret financial reports and make decisions based on available data
Manage inventory and receivables
Create an accurate budget
Cost a product or service
Analyze customers
Understand your income taxes
Communicate your contribution to the bottom line
Keeping up with change: issues for the finance professional
Aimed at finance professionals, this 6-week online course identifies and explores a number of challenges to the finance professional arising from the ever changing business environment.
Keeping Up with Change: Issues for the Finance Professional first looks at finance in a strategic context, in terms of planning, monitoring and controlling projects and activities. It then covers Corporate Governance issues and challenges in relation to finance. Throughout the course modules, you'll explore challenges facing finance professionals, including:
Stakeholders
Agency theory issues
Shareholder activism
Changing Board structures
Challenges to internal control to better manage risk.
Finance essentials for small business
With Finance Essentials for Small Business you'll learn to manage your small business successfully with finance essentials from accounting professors Jim and Kay Stice.
You'll look at the 5 reasons so many small businesses fail and outline strategies that will help you manage your small business better. These include tracking your accounting, managing your operating cycle and forecasting cash flow
This information online course also provides valuable perspective on pricing strategies and the dangers of fast growth. You'll cover:
Starting small
Coping with insufficient capital
Managing cash flow
Keeping records
Pricing products
Finance for everyone
Last, but not least, is a series of online courses. And as their name suggests, these courses focus on making finance accessible to everyone, whether they work in the finance industry or not.
Gain a better understanding of the financial world and what's going on in the media, and learn the practical skills you need to run your own household and potentially a small business. The series contains titles such as: 
Finance for Everyone – Markets explores the world of interest rates, explaining how interest rates change the value of all financial instruments, while highlighting the role of the bond and stock markets. You'll also look at the impact of interest rates on consumption, investment and economic growth, and the bizarre realities of negative interest rates.
Finance for Everyone – Value is a fascinating course about the universal frameworks that determine how ideas and money interact, leading to the allocation of financial resources. Through this course, you'll identify components of cash flow for any project, business or venture as the most essential ingredients of value.
Finance for Everyone – Decisions looks at how to simplify important financial calculations and apply that knowledge to real-life decisions that can influence your life and business.
Get your finance journey started with online learning
Whichever online finance course you decide is best for your personal or professional development, you'll know it's been specifically built to get you up to speed within the shortest amount of time.
You may think you don't have the time to take on more learning, between full-time work and your busy family or social life, but even one hour a week can be enough to greatly improve your knowledge and skills. As we said before, setting aside a small amount of time to learn more about the world of finance can prove to be a very smart investment for your career and future.
You can also take a look through more great courses, many of them free, in Go1's marketplace – simply enrol and complete training modules online, at your own pace, in the convenience of your own home or office.