The content spotlight this week is on Leadership HQ's Leadership Attitude Toolkit Course.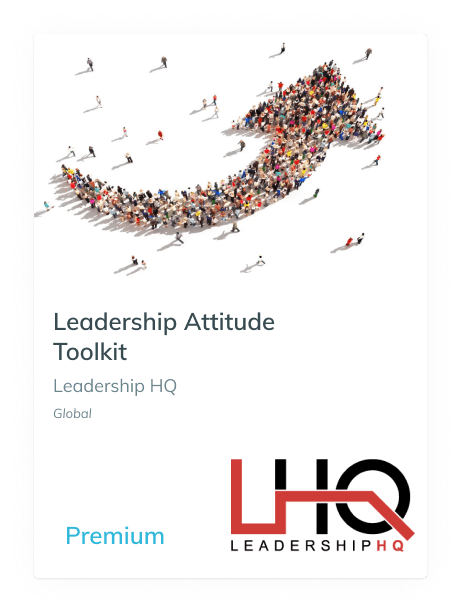 "Leadership is something that affects each of us, every single day. And great leadership can transform an individual, a team and an organisation like nothing else can." Sonia McDonald.  Sonia McDonald. (McDonald is the expert behind the Leadership Attitude Toolkit).
The Leadership Attitude Toolkit is the course you need to start your employees on their leadership journey. Designed for individuals who may not currently be leaders in their workplace, the detailed toolkit helps them transition into a leadership position. It does this by teaching essential tangible and non-tangible skills to help them adapt to the new role and succeed.
Within the one course, a learner is taken through a full leadership training circuit. Discussion of frameworks begin the course providing the right amount of theoretical foundations for learners, so they can understand the different types of leaders and the critical difference between leaders and managers. However the emphasis of the course lies with the content that discusses people leadership. Leaders need the right communication styles to get results from their teams. This course helps provides skills on how to mentor, coach and deal with disruption.
The course?
It is a thorough course, which speaks to its name as being a toolkit for your staff to go to, throughout their journey of leadership.
The course has four modules built out with a variety of chapters containing different learning resources called chapters.
Self
People and how to lead others
Leadership concepts and frameworks
The future and action plan
In total these topics include a series of videos, PDF resources, bonus content and each chapter concludes with a quiz.
Add Leadership Attitude Toolkit to your learning program today!
Who is Leadership HQ?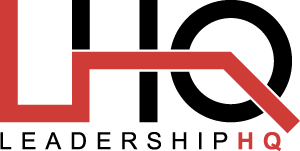 Leadership HQ is one of Go1's single course providers. The Leadership Toolkit was developed by world-renowned executive leadership coach Sonia McDonald and her team at LeadershipHQ to work with her exclusive clients. Go1 was very excited to be able to make this highly sought-after course available to you, on our platform and included in the cost of your subscription.
*Leadership HQ content is available to all Global Go1 Premium content subscribers.
Want more details about Leadership courses?