Employee retention and engagement is the #1 problem that companies face.
That's according to a survey of over 3,000 respondents across 100 countries by Deloitte. And while it's debatable whether employee retention and engagement always rank as the top concern, when I speak to businesses it continually appears in their top five.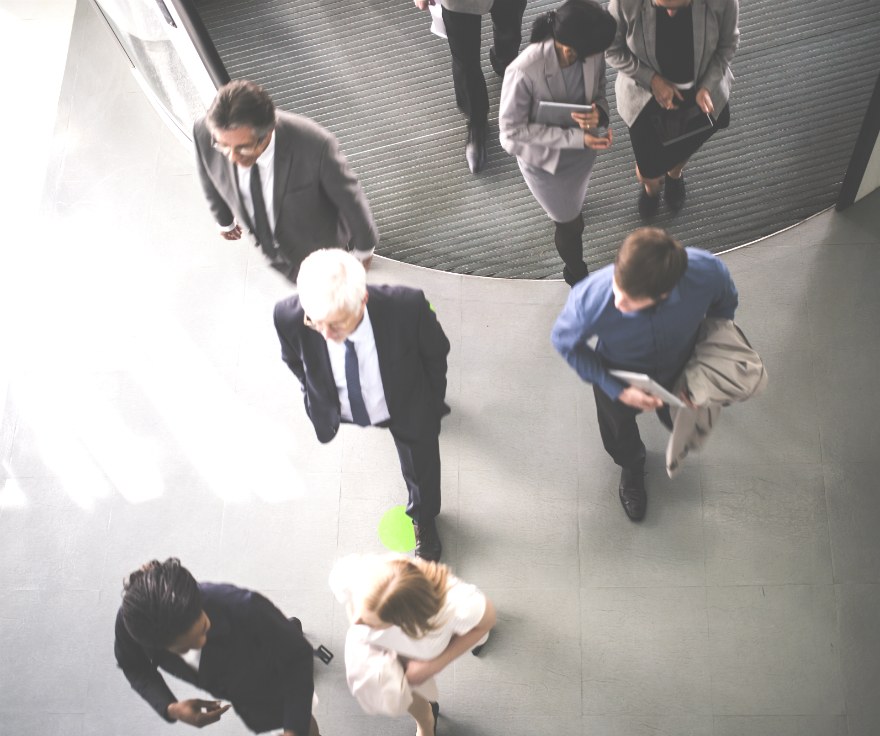 So what are the drivers behind issues with employee retention and engagement?
Need for a strong culture
Poor internal culture is a primary reason, and, internationally, Australia ranks in the bottom 10 for staff engagement. Average staff turnover percentages have been increasing year on year.
Culture is not static, and what can start as a very positive internal culture can change as headcount grows and as people come and go. This can create an environment with low engagement and high turnover.
The wave of millennials joining the workforce is often cited as a catalyst for culture change, bringing new expectations. There are greater expectations on work flexibility, accelerated career development and greater mobility.
Changing cultures and expectations from a new generation of staff obviously demands new approaches. Companies should be on the front foot to make sure internal culture remains positive, with high employee retention and engagement.
And most businesses are reacting.
(Need tips on how to make your management millennial-friendly? Read our guide here)
Training improves engagement
In another recent survey – this time by the Australian Human Resources Institute – 61 per cent of companies reported that training and development was a key strategy for improving engagement and retention. Approximately half of companies are also implementing flexible work policies and more regular performance appraisals.
It's perhaps unsurprising that training and professional development ranks so highly. Better training can help answer the demand for greater flexibility, faster career development and better management.
First, flexible work options and support for mobile or remote work, often go hand in hand. Ensuring that training on all your systems and processes are available online is critical when staff can't rely on asking the person working next to them.
Investing in learning and development also means people can pursue self-directed professional development. This addresses a second key request from staff. If some individuals want to accelerate the development of new skills and better capabilities, providing an on-demand mechanism to facilitate that is a great match.
Supportive leadership is vital
Finally, the primary cause of low engagement and high turnover is poor leadership. Management and leadership skills are evidently important, but most people feel that these are exactly the skills that are lacking in the companies that they work for.
Good leadership involves awareness, listening, feedback and guidance. This already tricky topic can be made doubly difficult when working with mobile and flexible teams. Learning how to adapt and deliver positive leadership in changing environments is a key requirement for anyone in business.
(Want to know why a top CEO believes HR leadership is essential for success? Read our interview here)
Creating a culture of learning is not the only ingredient for success, but it's a critical part of the puzzle. By supporting staff who demand greater flexibility, more professional development opportunities and better leadership, companies can foster a better culture.
A positive internal culture not only means more engagement and retention, it also creates a sustainable competitive advantage.
As the rate of change only increases, creating a culture of learning seems to be a key strategy to creating a better culture full stop.