Are you searching for new ways to inspire your employees and get them excited about training?
Employee training is important in all sectors and industries. Yet, it's often neglected in the way it's handled. Ask any employee in the office about training and the first thing they'll do is likely sigh.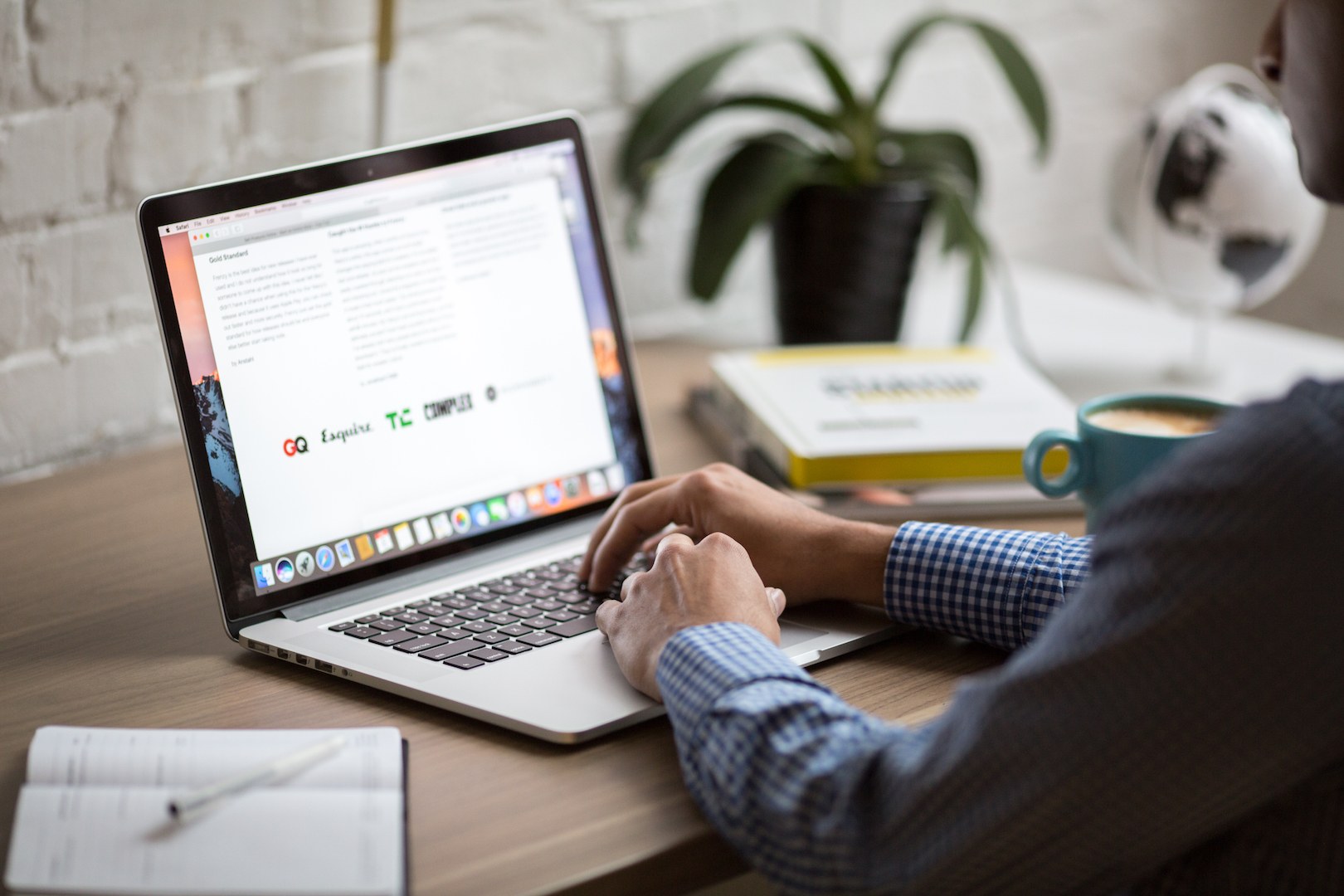 Nobody wants training that features boring presentations – those days should be behind us. Training should be fun, thought-provoking and memorable. You're supposed to enjoy learning new things, right?
While you might think this is impossible and will take a miracle to work, it's actually never been easier thanks to off-the-shelf courses. These are the e-learning courses that are already created and ready to use.
Lots of companies think it's necessary to create their own custom content for training. But, the truth is half the time this isn't needed since it doesn't always add to the value of the course. To start with, it's got a much higher price tag.
In addition, you want training courses straight away – not months down the line waiting for them to be created. Plus, the point of e-learning courses is you can take a backseat. You don't get that with custom content and the whole design process.
So, now we've convinced you that this isn't the best road to go down, let's learn about off-the-shelf courses and why they're exactly what you need.
In a nutshell, they're cost-effective and ready to use straight away for training. You download the package, it installs and you add the course to your LMS – how easy is that?
There's no waiting around for design teams or having to play an active role in creation – it's all ready and done for you.
A natural question about off-the-shelf-courses is are they any good for training? The answer is a resounding yes. That's exactly what they're designed for!
They make sure that employees are learning valuable skills and information about their industry in a fun yet informative way, using animated videos, PowerPoints and games. Who knew learning could actually be fun?
Once you've decided that off-the-shelf courses are exactly what you need for employee training, it's time to answer the all-important question – where do you get them from? Well, that's exactly where we can help!
Go1 Premium – the way to go
The answer's simple. What you need for your office is Go1 Premium. This is going to offer you everything you've dreamed of when it comes to employee training.
It's all there in one great package and it's never been so affordable, fun and educational. So, let's break it down and see what you get for your dollar!
Hundreds of courses
The number of off-the-shelf courses you can choose from with Go1 Premium is endless. You can upskill your team in any sector and industry – we have over 600 courses available!
We've got everything you need to cover compliance and professional development. From learning about manual handling to trade finance, there's something for everyone and it's all ready to go.
You can browse our categories, including leadership, HR, communications, customer service, IT training and sales skills. All the courses are kept up to date and are created by training experts. You can't go wrong.
Cost-effective
One of the great things about Gp1 Premium is that it's affordable for everyone, from small businesses to large companies.
There's plans that will meet your needs and budget that start from just $4 per user per month. There's no catch – you get access to all these awesome courses at this affordable price!
In-house certificates
We all know that sometimes employees need an incentive to get going on training.
Now with Go1 Premium, you can create your very own in-house certificates that can be issued when off-the-shelf courses are completed by employees. Doesn't that sound great?
This will motivate staff to learn and make them feel good about their accomplishments in the workplace. Plus, you benefit from more knowledgeable staff!
24-hour support
The point of e-learning courses is to take out the middle man. Now you can let your employees complete their training on their own and leave them to their own devices – literally.
Since you get 24-hour support with Go1 Premium, nobody runs to you with their problems anymore. They get help from our friendly and experienced support team at any time with live chat. You can finally get back to what you do best – running the company!
Employee freedom
Off-the-shelf courses from Go1 Premium let your employees choose their own paths when it comes to learning.
Of course, you can assign certain courses to your staff, but having our library of content means they can choose subjects that interest them or that will make them better at their job. This is going to benefit everyone in the long run!
With all these benefits for your company, it's hard to find a reason why you shouldn't join Go1 Premium.
This package is the perfect way to get your employees on board with training and turn those sighs into cheers! We believe education and learning should be accessible to everyone and this is exactly what we've created for you.
So, don't neglect your employee training any longer – it's time to up your game and create a learning environment for your staff. Choose off-the-shelf courses from Go1 Premium to get the ball rolling today!