Check out Go1 Premium Playlist: July 19th
Check out Go1's latest updates for Go1 global customers.

NEW: Global Premium Providers
Go1 welcomes SkillPath (business and software skills)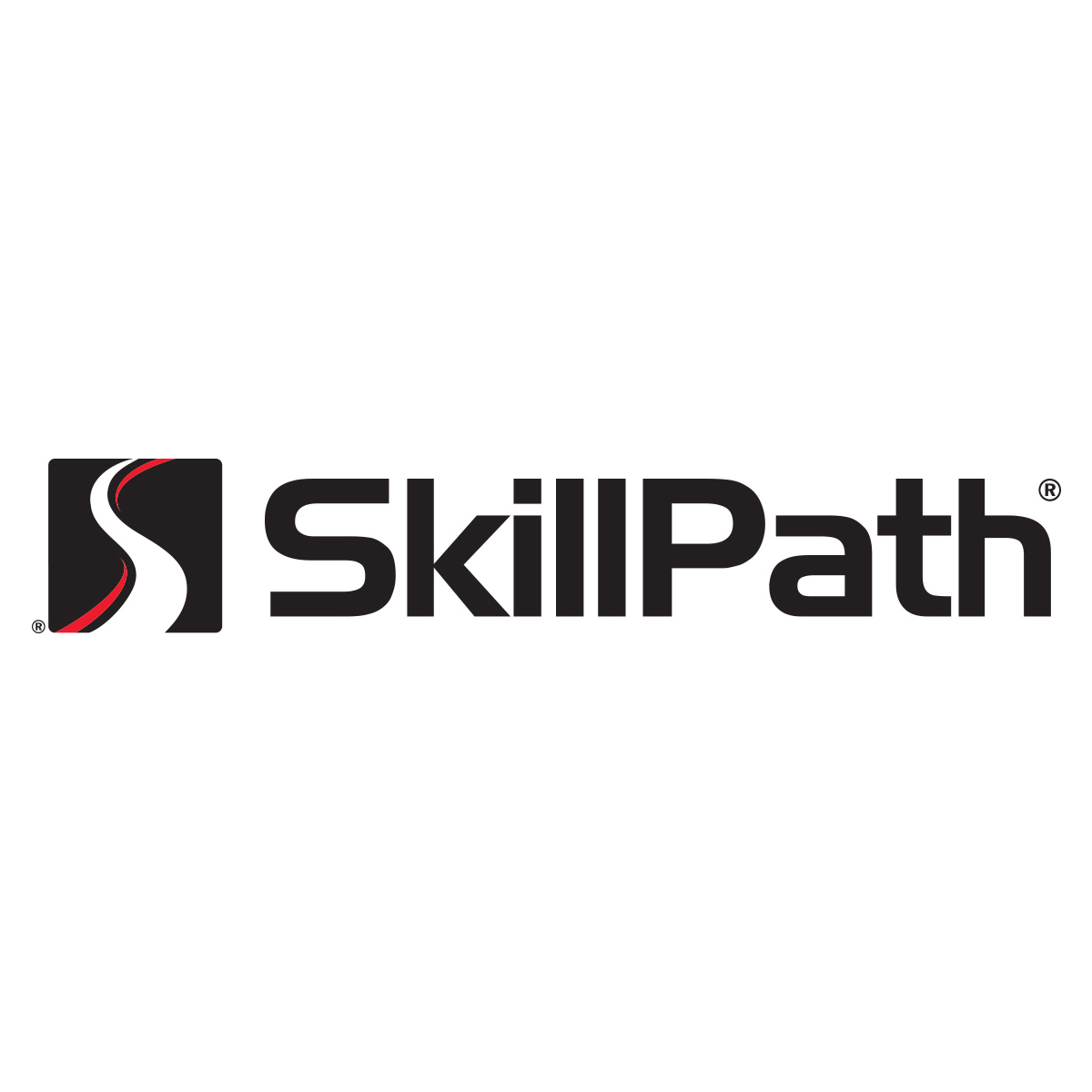 A leader in learning and development since 1989, SkillPath provides professionals worldwide with strategic and innovative training solutions. Their mission is to provide the highest-quality training for companies and businesspeople around the world, so they can benefit personally and professionally from the experience.
Go1 has over 200 SkillPath learning resources available in Premium - the courses are most relevant to US Go1 customers.
Check out some of their courses below, available to all Go1 Premium customers:
Powerful Presentation Skills
Course blurb: It doesn't matter if you're addressing an informal meeting or making a full-blown presentation in front of hundreds… you need a winning speaking style to convey that you're in charge and get your message across. This confidence-boosting video provides the preparation pointers and critical delivery skills you need to overcome any uneasiness you may have in order to make a dynamic presentation and leave a memorable impression.
Different resources cover: Begin and End With a Bang!; Constructing Your Content the EASY Way; Confidence – It Will Make or Break You;  Your Body Language Speaks Loudly; Connect With Your Audience; Handling Unexpected Situations With Immediate Resolve;  Digital Age Dilemmas.
Emotional Intelligence
Course blurb: The workplace is bursting with emotional situations, and the people who most successfully navigate through it are the ones who've unlocked the power of emotional intelligence (EI). This DVD is your key. It reveals the secrets of EI — the ability to stay calm and in control of every situation — and explains how to use this skill to take your career to the next level.
Software courses include:
Microsoft Excel 2013 Essentials (content divided down into different functions)
Microsoft Powerpoint and Word 2013 Essentials
Microsoft Excel 2010 Pivot tables + Charts and Graphs
Microsoft Access 2013 Essentials

Go1 welcomes eSoft Skills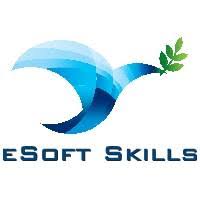 Go1 has added a large amount of training to Go1 Premium from new Provider eSoft Skills, covering topics such as soft skills, management, leadership, HR, compliance and more.
eSoft Skills creates engaging courses developed by subject matter experts for individuals and teams. The courses include video tutorials, training manuals, activity worksheets, Q&A reviews and animated case studies.
Check out some of their courses below, available to all Go1 Premium customers:
Self-Leadership
Course blurb: As we grow, we learn to become leaders. Being a leader is natural for some, and learned for others. No matter how we have become a leader, it is important to remember we must lead ourselves before we lead others. Take the time to motivate yourself and realize that you can do it.With this "Self-Leadership" workshop, your participants will discover the specifics of how to be a better leader for themselves and for others.
10 Soft Skills You Need
Course blurb: The meaning of Soft Skills can sometimes be difficult to describe. It can be that unique attribute or characteristic that facilitates great communication. It can be the special way that you show confidence in a challenging situation. These and other events can become more easily managed with this great workshop. With this course, participants will begin to see how important it is to develop a core set of soft skills. By managing and looking at the way people interact and seeing things in a new light, participants will improve on almost every aspect of their career. 
Cyber Security
Every organization is responsible for ensuring cybersecurity. The ability to protect its information systems from impairment or even theft is essential to success. Implementing effective security measures will not only offer liability protection; it will also increase efficiency and productivity. With this "Cybersecurity" workshop, your participants will discover the fundamentals of cybersecurity as well as the methods that should be implemented to make sure their computer systems are protected.