Go1 is pleased to announce a partnership with Janison - an ASX-listed education technology pioneer whose team of experts and developers innovate online learning and assessment solutions. 
When Janison began more than 20 years ago, they saw the opportunity digital technology offered to improve the way we educate and learn – and knew they could make a major impact. 
The partnership will enable Janison to be able to provide their customers with an inbuilt learning hub with access to over 70,000 courses and other learning items created by local and international experts – to be accessed anywhere, at any time, on any device.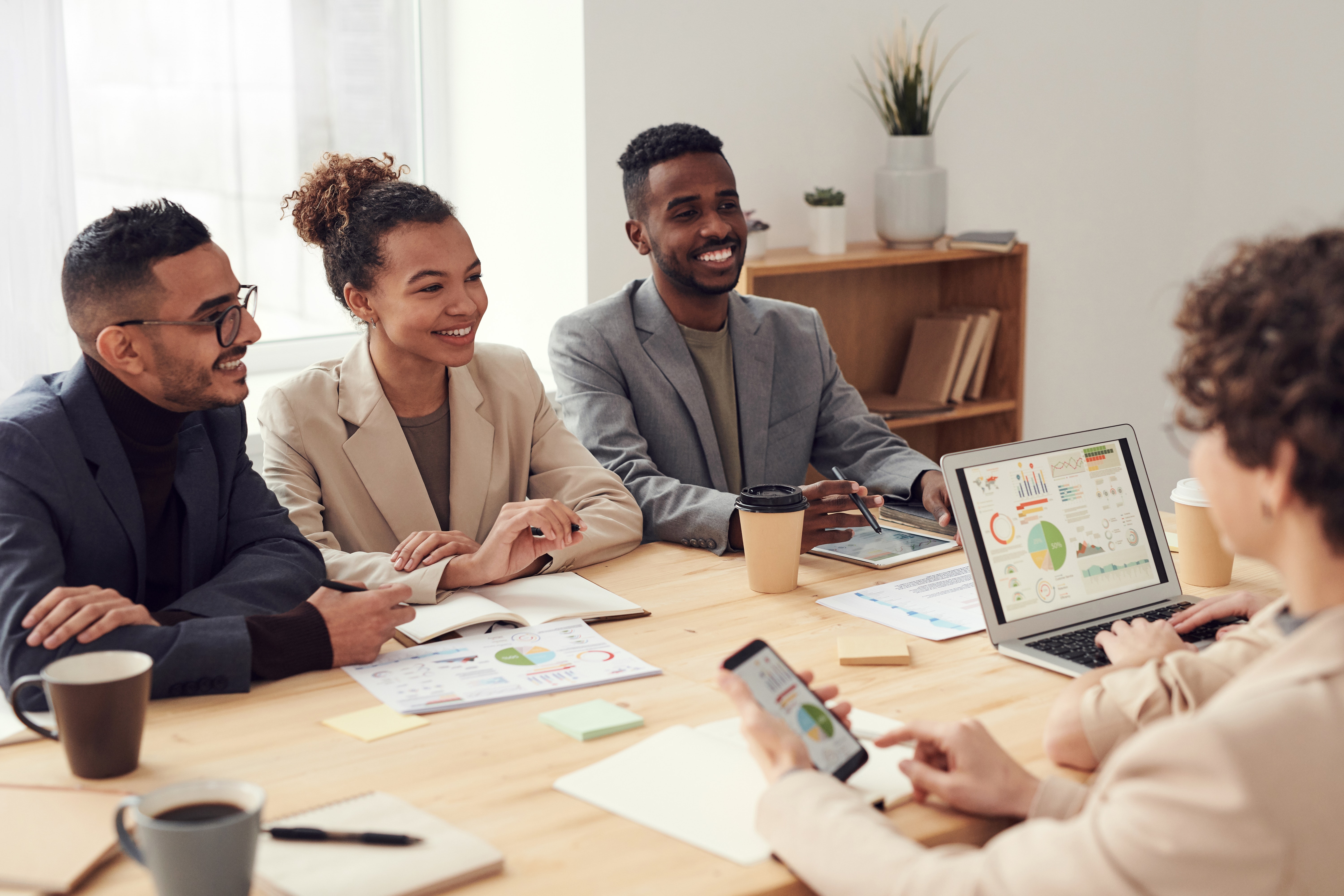 Janison users now have the opportunity to:
Choose from thousands of courses across a huge range of topics, including business skills, compliance, health and safety, project management, finance, sales and more
Upskill and boost employee performance with content that's designed for all levels of difficulty and is suitable for any employee, in any department, in any region
Ensure that your organisation is protected with verified compliance content that's always up-to-date
Keep teams socially connected, supported and motivated with tailored COVID-19 learning pathways
Fiona Ward, Janison's Head of Learning, said: "Janison is excited to offer our clients access to high-quality yet cost-effective content to drive their business development and enhance their social learning experiences. We've ensured that we have chosen an outstanding partner in Go1, who can provide meaningful, high-impact content that's relevant to the scope of industries we support in the L&D space."
Go1 Partner Manager, Eduardo Gomes said, "We're thrilled to be working with Janison, to help their customers get easier access to their workplace training needs. The partnership means companies working with Janison will be able to access the world's largest and ever-growing content marketplace offering everything from compliance through to soft skills, in one easy monthly subscription."
Staying ahead of the digital curve in this fast-changing world can be hard, but thanks to the partnership between Janison and Go1, it no longer has to be. 
With world class training now available to your team, all of your learning and development needs can be met. 
Interested to know more? Register your interest here 
About Janison
Janison is an Australian-owned, ASX-listed education technology pioneer whose team of experts and developers innovate online learning and assessment solutions for global corporations, governments and education bodies. 
Since it was founded in 1998 Janison has taken a trailblazing approach, building one of the world's first-ever learning management systems and quickly capturing the attention and imagination of global education technology thought leaders, government departments, tech giants including Google and Microsoft, corporations and even the military. 
Today Janison's products are reshaping education for millions of learners in more than 100 countries. Its learning platform, Janison Academy, delivers market-leading training for sectors including finance, mining, retail, healthcare and government.
About Go1
Go1.com makes it easy for businesses to train their staff, with the world's largest compliance, professional development and general training marketplace. With Go1 Premium, users will get unlimited access to a growing library containing thousands of learning resources, from top training providers around the world – all accessible through Janison's employment management software. 
With Go1's Premium library, you'll have the freedom to choose from an ever-growing selection of content providers, to find the best training content to develop your team. The growing library has courses covering compliance through to soft skills, all available in one easy monthly subscription.