Totara partner, Ingegno and Go1 have signed a partnership to bring Go1 extensive e-learning library, available via Totara Learn or Go1 training solution, to help corporations in India and neighbouring countries with their workplace training needs. Ingegno is the first partner for Go1 in India and will look to enhance and transform the workplace learning market in India positioning Go1's comprehensive offerings to existing and new clients.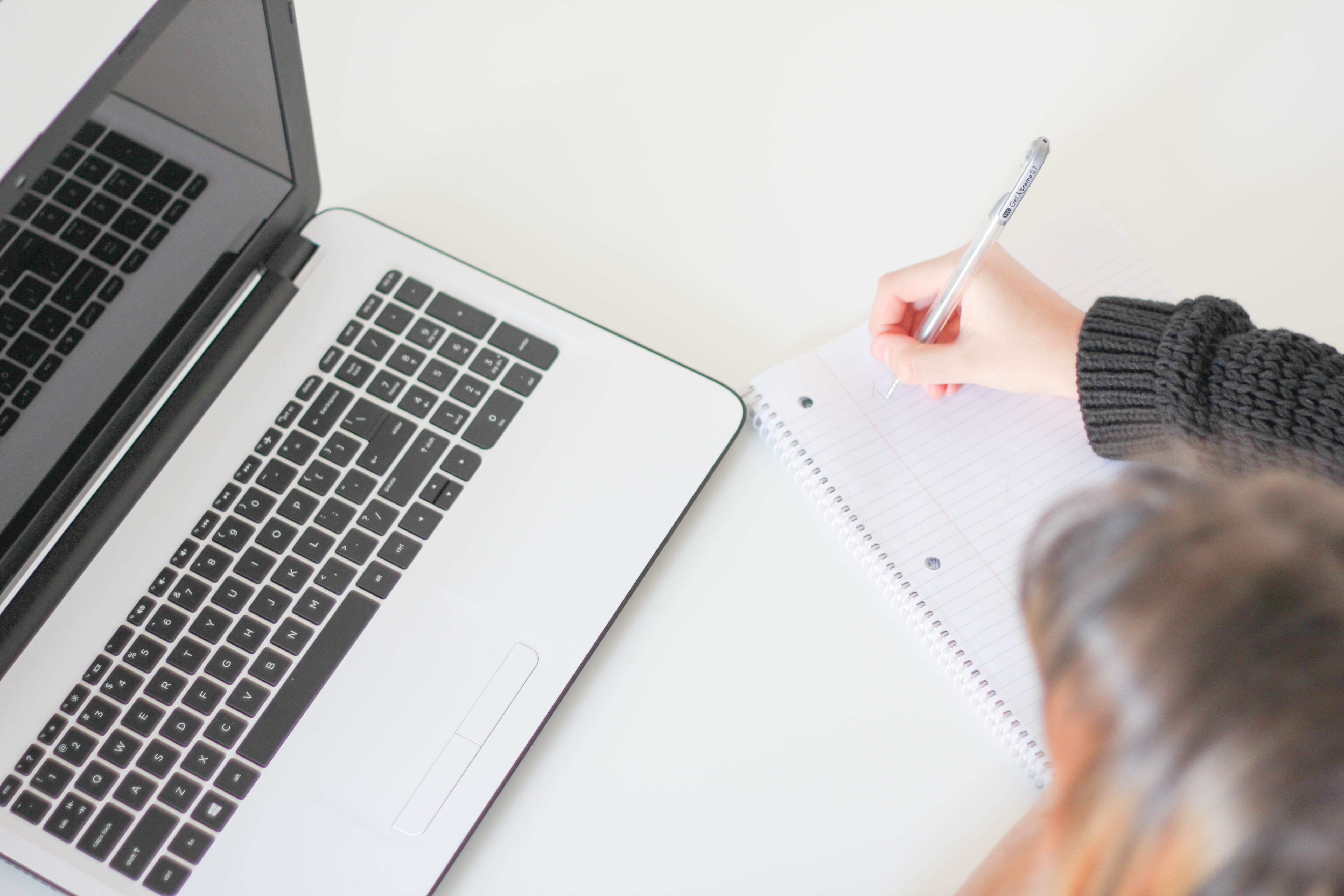 To launch our partnership, we're pleased to offer corporations across India 3-months access to ViaUp training - Bullying, Harassment and Discrimination. If your corporation is interested, please register HERE for the platform only and we will get in touch.
About Ingegno 
Ingegno is a new age learning solutions company based in India and Singapore catering to clients across the globe. Ingegno works with a clientele base spreading across public organizations, Fortune 500 corporation and institutions of higher education. Ingegno offers end to end learning solutions that include business consulting, learning technology services, learning infrastructure services, instructional design services and learning content development services.
Please get in touch with us at go1@ingegno.in for any queries or clarifications related to the offering.
About Go1 
Get the learning content that you need, combined with the platform to manage your learners and track their progress - Go1 has got you covered! With Go1 Premium you can get instant access to thousands of courses instantly covering compliance, professional development, leadership, management and more. Go1 integrates with all of your favourite products to save you time and allow you to easily manage your data and was created with the end user in mind. You shouldn't need to learn how to learn, and the easy to use functionality of the Go1 platform allows anyone to start using the platform without intensive training. It doesn't matter where you are in the world, Go1 is there to help your business succeed by giving you access to the training you need.