Keeping track of your training programs can be tough work, especially if you have a mix of in-person workshops and programs combined with an online component. Not any more though, thanks to Go1!
Training managers have had their work cut out for them as they have had to keep track of all of the in-person programs that they run, as well as checking that against how their team has been going with their online training. Traditionally the two training types have been kept separate.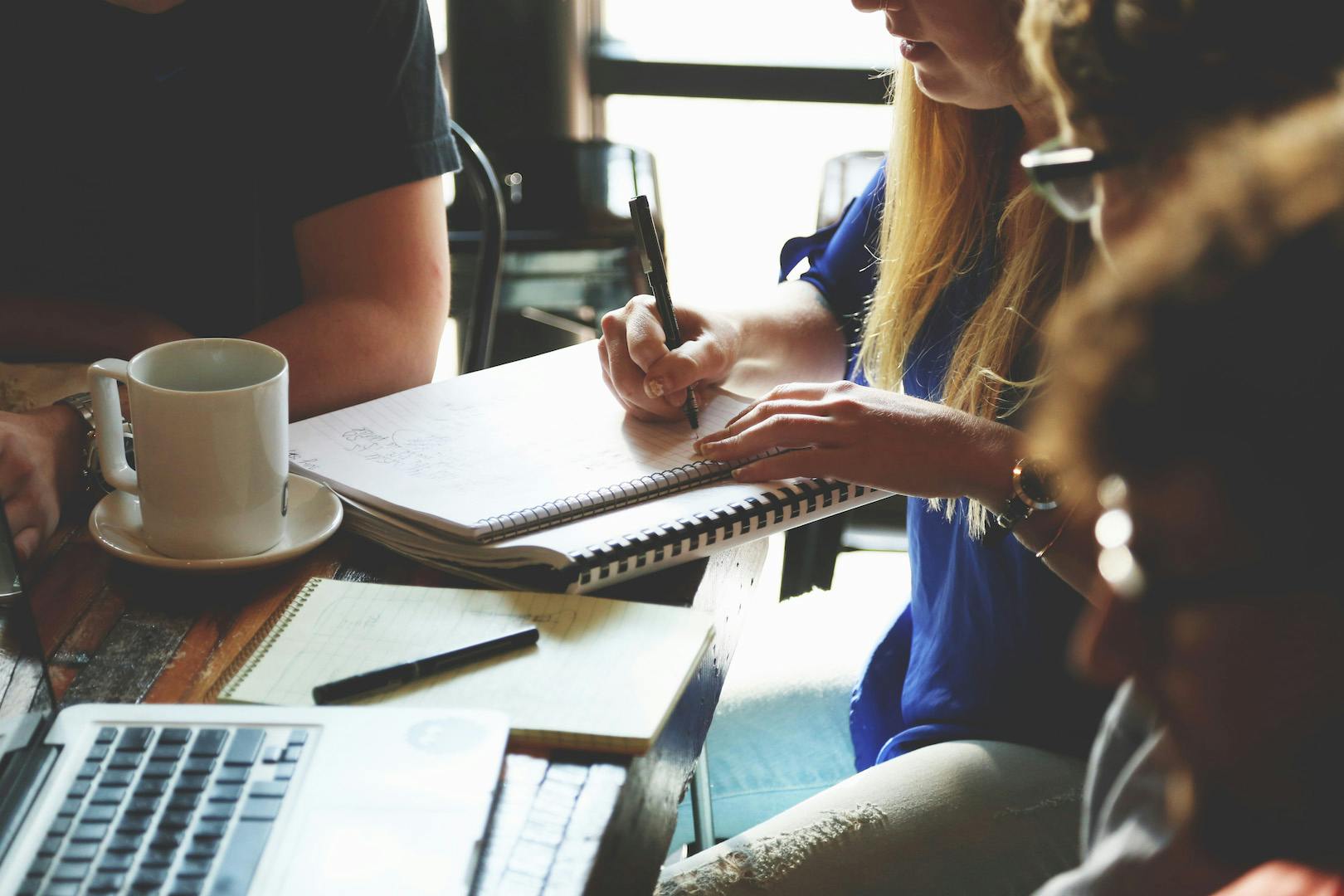 As we recently discussed in a session with Micro-Learning expert Julie Watson, online learning has been the go-to tool for businesses across the world in recent times. As online course took center stage, this meant that the more traditional workplace training formats, including in person workshops and day long seminars, took a back seat.
Over the past few years we have seen the rise in popularity of blended learning. Pushing to mix up the classroom and online learning, blended learning is the most effective and ideal training scenario for most organizations. But managing these programs, and ensuring that employees are meeting their requirements has been a challenge.
We are excited to be able to bring all of your training, online and offline, together in one platform with our new live event tools in Go1.
As part of the recent launch of Go1 2017, you are now able to include an in-person event or workshop as a part of a course. Simply create a new module, but instead of adding your learning content via the "Add an Item" button as you normally would, click the 3 dots in the top right hand corner of the module block, and select the "Add Event" option.
From here you can enter your starting and end dates and times, the location information for the event, and how many seats are available for learners to attend. You may wish to run multiple events in this module with the option for users to select from a range of dates and times to accommodate all users.
Once you have created your event you can also add any additional information related to the in person training to the model. This could be required reading, information that learners are to review after the session, or event a follow up assessment to see how much the attendees learned.
Once the events are completed, Administrators can mark the attendance for all attendees to ensure that everyone required has completed the in-person event.
How this improves your training
Traditionally, after completing a training workshop or seminar your employees head back to their desks and within days will forget that they even attended a session until the next workshop rolls around - which is some cases can be up to one year!
By including your in person training events as a part of an online course you can start to build a culture of sustained learning. This means that both before and after the workshop takes place the employee can start working through a course or series of courses, and the in person event can really focus on covering the most impactful elements that be delivered more effectily in a workshop setting.
This process also means that the days of whole day training events can stay in the past. Shorter but more frequent events coupled with ongoing short courses can allow employees to complete a short amount of training each week, every week. Over time this results in a more in depth understanding of the topic and a more engaged team.
By adopting this sustained learning model, you are building a culture of learning and continual development in your team, which ultimately leads to a more productive orgranisation.