It really is surprising how many of us take communication proficiency for granted. Whether it's in a written email, a meeting, presentation, or simply a conversation with a coworker, effective communication has a direct impact on the success of every business.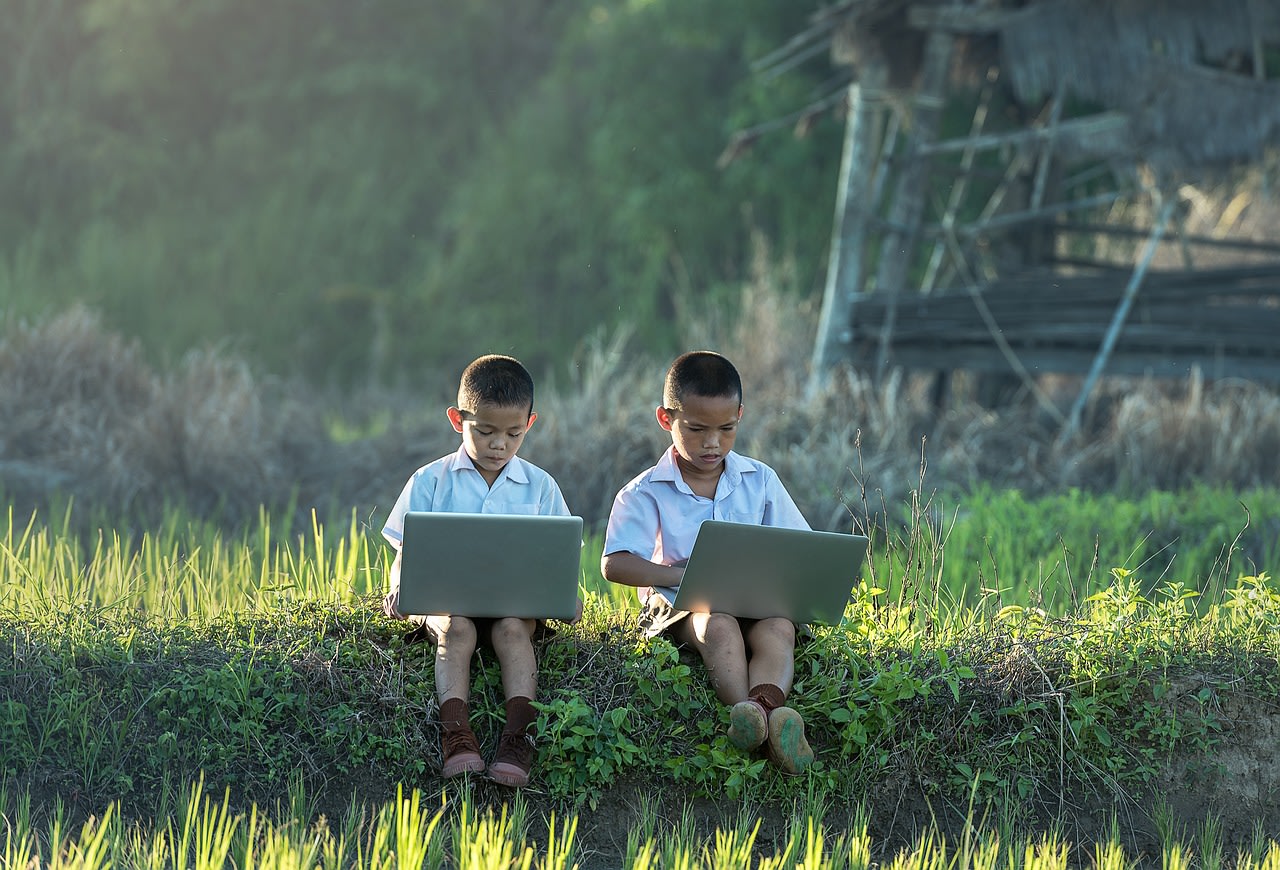 Effective communication is a skill, and it's a skill that should be developed in order to be successful in business. Just like any other skill, communication should be "worked out" regularly, and that's exactly what the Communicating Effectively course can show you how to do.
This course can teach you how to communicate effectively so that you're able to get your message across loud and clear, whether it's at work in a business meeting or at home with your family.
Not only will this course show you how to get your own point across, but it will make you a more effective listener as well. With the right communication methods under your belt, you'll find that your productivity and performance at work will go up in a big way.
Why Is Communication So Important?
Communication comes in many forms, all of which help us to interact with others and express thoughts, concerns, and feelings.How you communicate will determine how people interact with you…and poor communication can have an extremely negative impact on your professional life. Not to mention the problems that can arise from low self-esteem, frustration, and a poor relationship with others.
Unfortunately, far too many people in today's workforce are falling short in this skill.
Think about this:
We always seem to remember those times when you had a communication breakthrough or disaster, don't we? That's because an effective communicator will always be remembered for how they stirred emotions in you, motivated you to work towards something, or conveyed an idea that had a huge impact on your life. Excellent communication truly has a ripple effect that resonates with us.
All careers rely on at effective communication, whether it be written or verbal. That's just one reason why this course can benefit everyone in the workforce.
The truth is that even the most talented communicators in your organization should be constantly "sharpening the knife" of their talent, or else it will begin to go dull!
Why communication matters
Before we can understand the best ways to communicate with others, we need to learn why it matters so much, particularly in a professional setting. How we communicate has a huge impact on those around us - it can draw people in to your world or repel them in an instant.
Body language
Studies have shown that just 7% of communication is verbal, which indicates that how we express ourselves through body language is extremely important. Learning communication isn't just about how we speak or write, but about how we present ourselves to others in a non-verbal way.
Effective listening skills
Just as important as how we speak to others is how we listen. Many people think communication relies solely on what we offer to others, but it's important to remember that listening and responding is the other half of the equation.
The power of effective questioning
To be a great communicator, you need to learn how to elicit the best communication out of others too. Effective questioning can help you to get the best response - and it can save time and frustration due to miscommunication issues.
Written and email etiquette for the workplace
In this modern age, emails and other written communication are essential forms of communication. These non-verbal forms of communication have their own unique etiquette that should be understood for the most effective and respectful response.
By covering this broad range of topics and learning not only the best way to communicate, but why it's so important in your day to day life, you'll walk away from this course with the skills needed to be an effective communicator.
Who Would Benefit From the Communicating Effectively Course?
You might be wondering if this course is right for you, and perhaps even questioning whether your communication skills are up to par. The truth is, we can all benefit from learning more about communication, whether it's verbal or non-verbal.
If you talk to your coworkers or employees about the issues that they face on a daily basis you'll likely find that communication is a common theme. It's surprising to think that many organizations still don't have training in place for this critical skill set.
The Communicating Effectively course can suit everyone from entry level employees to senior management. With this course in your toolkit, not only will you be able to convey your own thoughts and opinions more clearly, but you'll understand the people you work with better as well. It's a win/win either way!