Negotiation is an important part of everyday life, both at work and at home. In your personal life, you might have no trouble speaking your mind when it comes to choosing a restaurant or movie. Or working out whose turn it is to cook dinner, or drive. This is because when we're in our comfort zone with family and friends, it's not too difficult to make our opinions and preferences known.
But unfortunately, when it comes to important workplace discussions about salary, workload or job responsibilities, many people find it hard to be quite as assertive. Sound familiar?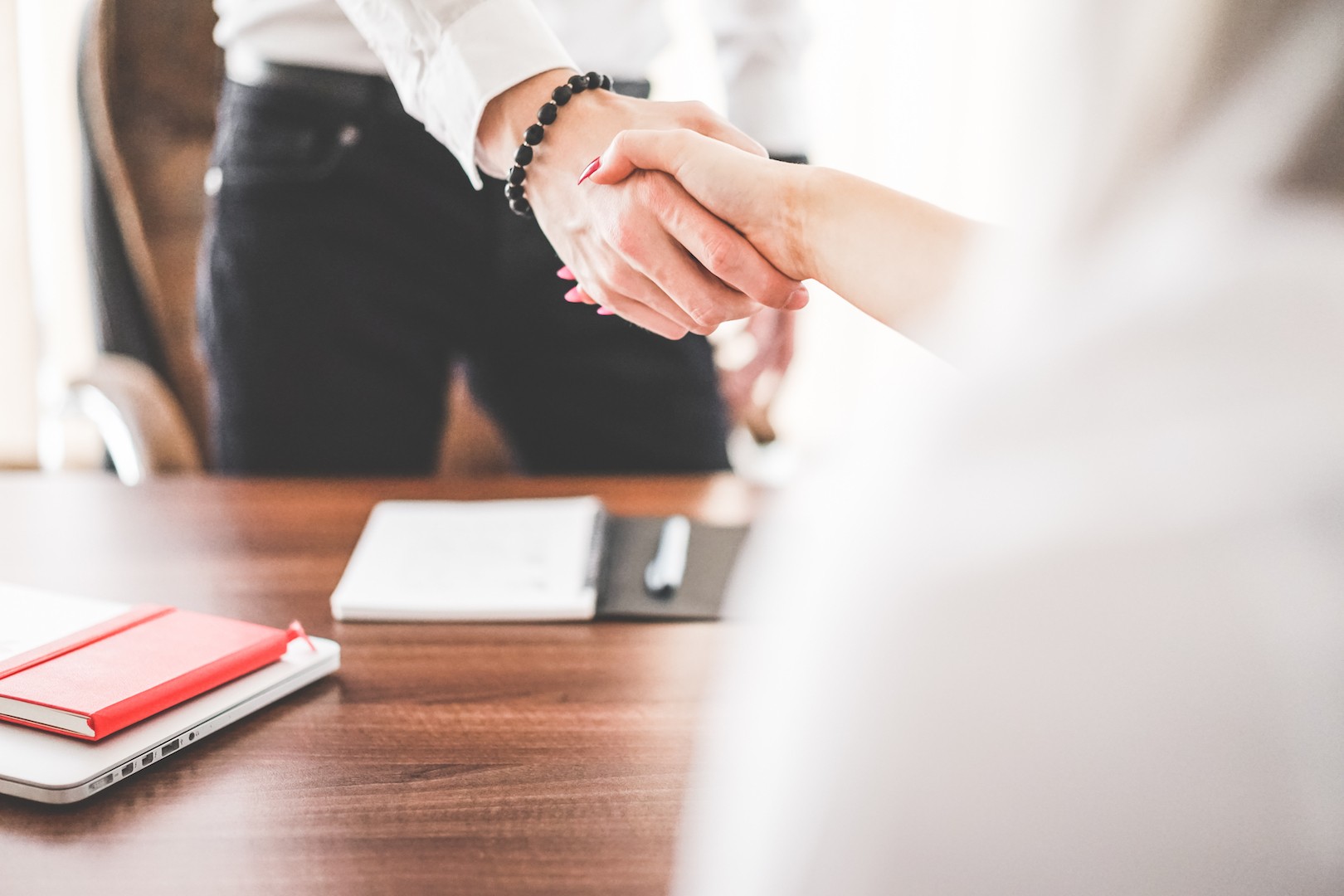 If you feel uncomfortable when it comes to negotiating at work, you're not alone. Many people feel intimidated at the thought of having these discussions with their boss, bargaining with clients, or going against the flow of their co-workers. However, negotiation is a critical and essential part of all aspects of life – and there's no need to fear it in the workplace. In fact, improving your confidence in this area will have a positive impact on all aspects of your life, not just at work.
Read on to find out more about why negotiating and influencing people is so important in business, and how you can improve your workplace negotiation skills.
Why You Need to Know How to Negotiate and Influence People
These days, most job descriptions include 'negotiation' as a desirable skill for potential candidates, with the ability to negotiate being more valued than ever before.
The Benefits of Negotiation for Your Business
Build and maintain positive working relationships
Improve the company's bottom line, through increased profits and the ability to get the best deal possible
Increase their productivity and job satisfaction by expressing their needs
Successfully work through disagreements with co-workers
Contribute to a positive work culture, where opinions and needs are mutually respected
Show high level listening skills and emotional intelligence (EQ), helping them to succeed at work
Creating Win-Win Outcomes in the Workplace
Improving your negotiation skills isn't about beating down the other party – it's about creating a win-win situation, where each person involved leaves the table happy with their end of the deal. There's no doubt that this can sometimes be difficult! Which is exactly why strong negotiation skills are so highly valued in the workplace.
When you feel more confident in your negotiation skills, you'll be equipped to walk into any situation with the self-assurance you need to focus on the best outcome for the organization.
Use eLearning to Improve Your Negotiation Skills
Learning how to become a better negotiator can be challenging but also exciting. The good news is that this is a skill that can be learned and continually improved upon. So where can you learn these techniques?
Online courses provide a great way for employees to work on improving their skill sets. Through eLearning, your staff can simply enroll in their desired course, completing modules at their own pace and comfort.
Negotiating and Influencing People is a short eLearning course designed to help individuals improve their negotiation with suppliers, clients, trade unions or colleagues. The interactive course will help experienced negotiators enhance their existing skills, whilst beginners will be provided with new strategies to use and develop. Staff will also get the opportunity to test their knowledge with quiz questions at the end of each topic.
Check out the course today and arm yourself with the skills, knowledge – and most importantly, the confidence – to negotiate and influence in the workplace. This will also have a positive impact on other areas of your life, leading to more effective communication with family, loved ones and friends.