Are there just not enough hours in the day for you to get everything done on your urgent to-do list?
It's easy to feel overwhelmed at work sometimes – especially when you're always running behind schedule.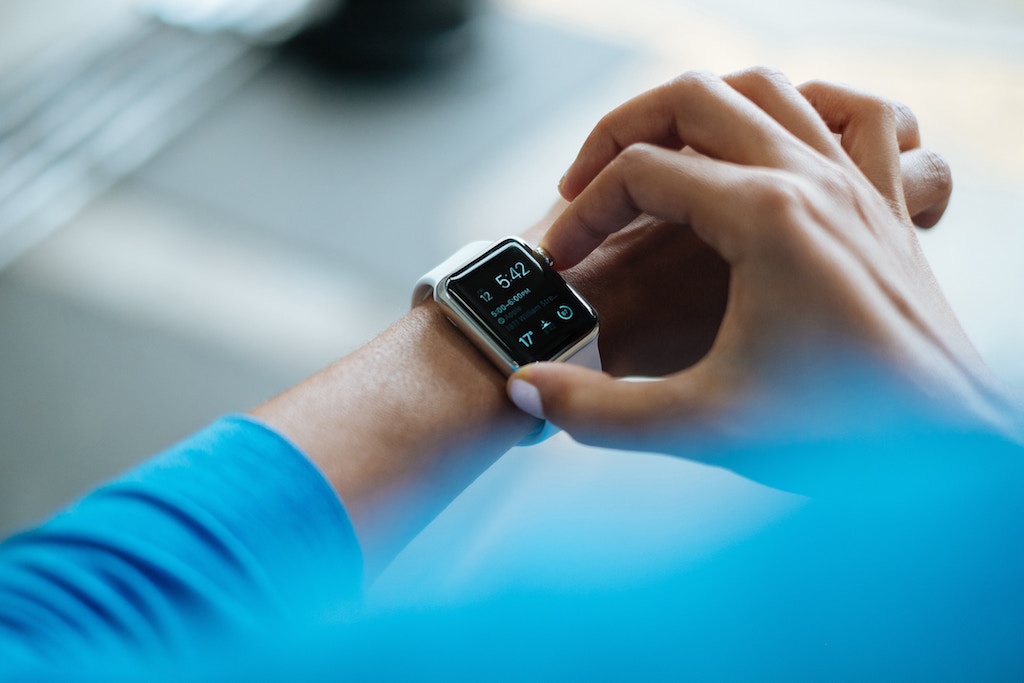 Here's the thing: everyone gets the same amount of time in a day and there's a reason that another employee might be accomplishing more than you in a day. Why? Simply because they're managing their time better.
Time management is the key to success – not just in your professional life, but your personal life too. When you know how to prioritize your workload and actually get things done, you'll notice you have a lot more time for the activities that you love.
Not only will you get more done, but you'll also find that it requires less effort. Once you know how you can control your time and realize that it's you that has the ability to focus and be more productive, everything will start to slot into place.
Plus, time management allows you to make better choices and decisions at work. When you're stressed out and can't think clearly, all those bright ideas and wise decisions go straight out the window.
But, when you're being more productive and efficient, you have more time to think about everything. You won't jump to conclusions or make bad decisions and you'll be a lot calmer about the whole process, whether it's designing a new product or finishing a project.
At the end of the day, time management is a skill that will allow you to accomplish more, rise through the ranks and become more successful.
E-learning Courses are the New Way to Learn
If you're currently struggling with time management, don't worry. Sometimes you can do with a little help, especially in a modern world with lots of distractions. There is where online learning can help you!
Time management is a skill you can learn and improve on, which means that everyone can master it with some training. Before you know it, you'll be acing your way through that urgent to-do list with time to spare.
Online learning has become increasingly popular in the last few years and it's easy to see why. With a huge choice of e-learning courses you can choose from, it's no surprise there is a variety of time management courses that you can choose for your employees.
E-learning courses are more cost effective and means that you don't have to bring in professionals for training and it ends those expensive and time-consuming training weeks.
Time management courses are available anywhere, anytime, which means that employees can learn at home, on the bus or even when they are on vacation. Training no longer has to interfere with the productivity of business. Instead, it can boost productivity.
Employees will love this freedom that you offer and generally allowing employees to learn at their own pace will lead to results. Your workforce will be better at time management in no time!
Master Time Management with Online Learning
It's been found that the most effective way to learn is about time management is through online learning. Employees find it more engaging than more traditional styles of training. So, let's have a look why and how this can improve your workplace training.
Online learning uses an engaging style and use of popular media, which means that employees are now starting to enjoy training. Who knew that was possible!
For example, gamification is a hit with everyone since it's a fun way to learn new facts and information. Especially in a generation where 75 percent of employees play games in their spare time.
In addition, time management videos are a popular way to learn new skills and techniques. This cuts out the boring and uninspiring lecture style training and opts for fun and colorful videos with interesting stories and visual effects.
The key to remember time management tips is to make the online learning resources enjoyable for everyone. It's well known that people retain and learn new information better if they have fun to begin with.
You can use time management training to let your employees learn new ways they can become more efficient in the way that they work and generally perform better on a daily basis.
You'll be able to learn how to prioritize your tasks, get more things done and generally be more productive at work than you ever have been before.
Again, time management is a skill, which means everyone can learn how to become better at it. Online learning will provide you with an entertaining and effective way to achieve goals and maximum productivity in the workplace.
So, why not give an online time management course a try? At Go1, we have a tone of fun and informative e-learning courses you can use for your employee training.
Of course, this means that you can get started on time management skills today! With courses designed by experts, you can make sure all of the best techniques for staying calm, collected and creative when the work starts to pile up on your desk.
Always remember that it's never too late to learn – so, join the online learning community here at Go1 today and learn new time management skills tomorrow!