In a world in which it has become increasingly challenging for companies to remain relevant while still delivering value, customer engagement is now at the forefront of sales efficiency. Sales experience has shown that customers who are engaged tend to purchase more. Furthermore, engaged customers are more likely to be satisfied and loyal customers. They are also more likely to tell others about your company. If you're looking for ways to improve your sales efficiency, the best way to do so is with customer engagement.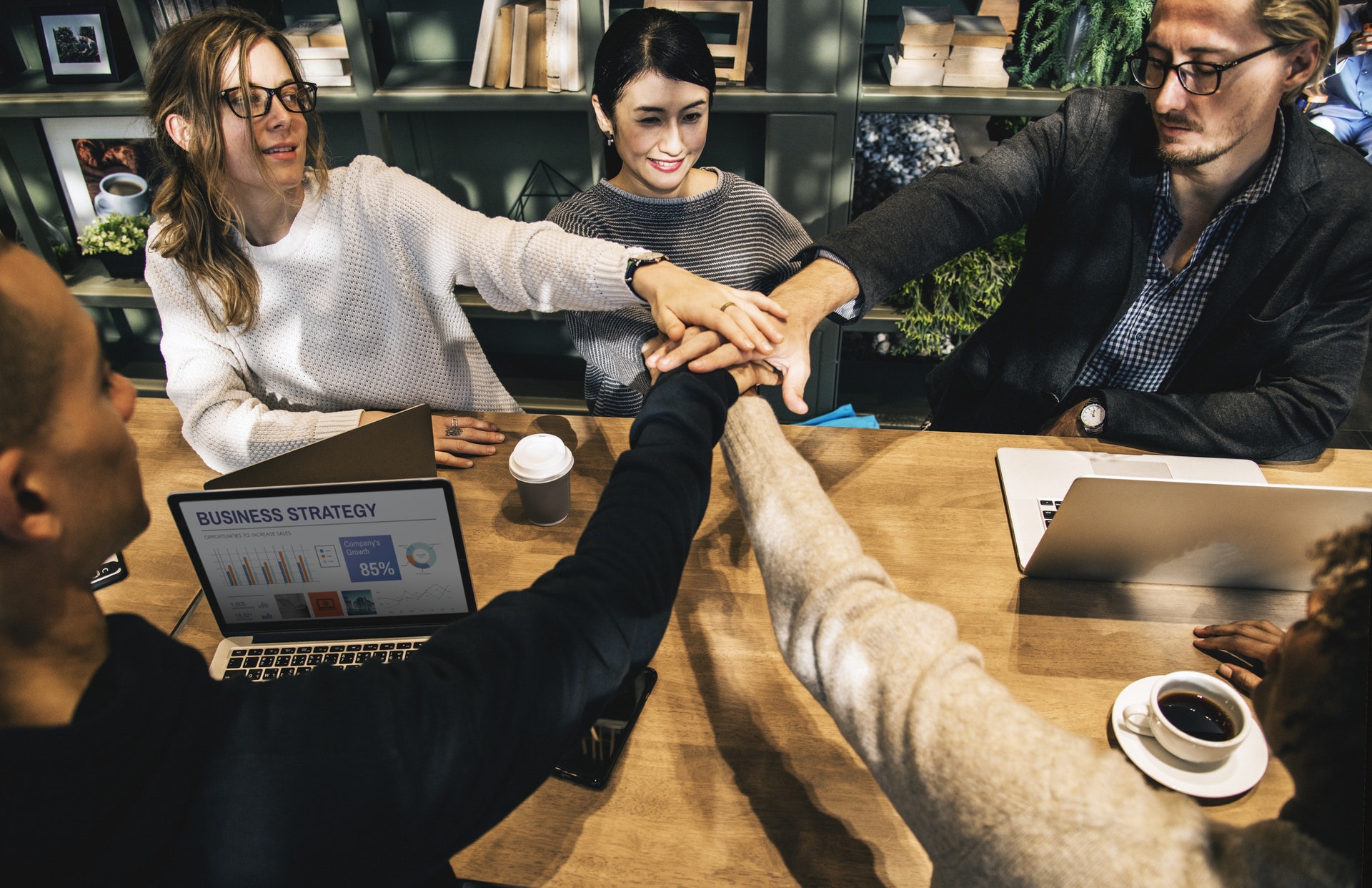 What Is Customer Engagement?
Customer engagement focuses on encouraging current customers to not only interact with your brand but also share their experiences with your business. When a customer engagement strategy is executed well, it can assist your brand in fostering loyalty and growth. Customer engagement strategies focus on creating value for customers by providing great content, a superior end-to-end customer experience, and customer support in real time.
When you take the time to make sure customers are highly engaged, you can actually spend fewer resources on marketing to new customers. This is because highly engaged customers will actually spend more of their own effort and time on behalf of your brand. Those companies that invest in a customer engagement program that is well-thought-out can benefit immensely from grassroots publicity and user-generated content.
In order to obtain these benefits, however, you need to ensure your company has a well-designed customer engagement strategy, rather than simply a series of hit-and-miss tactics.
Unfortunately, many brands focus all of their engagement and sales efforts on attracting new customers by offering amazing deals. There is actually nothing wrong with trying to bring in new sales by targeting your marketing efforts toward a specific audience. This cannot be the thrust of your entire marketing strategy, however.
Ultimately, you run the risk of driving away your customers. In the end, you will lose more sales than you gain. Even worse, some brands have made the critical mistake of investing too much in automation in an effort to make things run smoothly. Such companies have underestimated the value of human touch when it comes to sales.
At the cornerstone of attracting new customers is the ability to engage customers in a way that not only attracts their interest in your brand and your products but also encourages their willingness to spend money on those products.
Customer engagement is excellent for getting the word about your brand and products out there. However, customer engagement should not be limited solely to new customers. It is crucial that brands also work to foster engagement with existing customers.
The following tips can help you to improve your sales efficiency through customer engagement.
Focus on the Level of Engagement Your Brand's Customers Prefer
Brands should avoid trying to second-guess their customers by offering forms of engagement they think their customers will like. It's important for companies to review the strategies that have worked in the past to attract customers and ensure they retain those strategies moving forward. Taking the time to do this demonstrates to customers that the brand cares about the same things they do. This is what keeps customers returning.
Only Use Technology When It Enhances the Human Touch Rather Than Eliminates It
In today's digital world, many brands often make the mistake of thinking they need to jump on the latest digital strategy to remain relevant with customers and enhance the shopping experience with customers.
There is nothing wrong with utilizing technology to enhance your sales strategy; however, at no time should technology serve as a substitute for the human touch. Customers should always be able to engage with another human while benefitting from a more streamlined process.
Consider Online Training to Improve Sales Efficiency and Customer Engagement
Regardless of the form that your sales and marketing initiative may take, you will likely see a boost in overall sales efficiency by taking the time to ensure your brand has the latest strategies for customer engagement. A great way to do this without pulling staff away from their jobs to send them to outside training conferences is with online training.
The course Customer Engagement – Provide Sales Solutions to Customers reveals how to identify and respond to customer needs. Additionally, this course teaches you how to close sales, input sales records, and provide sales support where required.
As the world has become increasingly dependent on social networking, it's imperative that brands do not ignore the importance of social networking when it comes to customer engagement. The course Social Network Engagement teaches you to stay engaged with your customers through social networks. With this course, you will learn how to stay on top of social networking without spending all of your time doing it.
This course specifically reveals how to social network with customers even while you're sleeping, how to obtain more likes on social media, how to utilize Pinterest to attract more interest in your brand, and how to stay connected with customers using LinkedIn. Social media can be a great place to engage customers by generating interest and interaction. With that said, it's also important to understand where to draw the line to ensure your brand avoids anything controversial.
When handled correctly, customer engagement can provide innumerable benefits to your brand, including making your sales strategy more efficient. Developing a well-thought-out strategy combined with effective training can help you to do just that.