Want to get better results from your team? Noticing your employees are a bit flat, lacking in energy or motivation? Help them to improve their productivity by investing in staff training.
Being a good manager or team leader is about knowing how to get the best out of each individual team member and helping them to work to their full potential. Everyone's different – with unique challenges and approaches to being productive.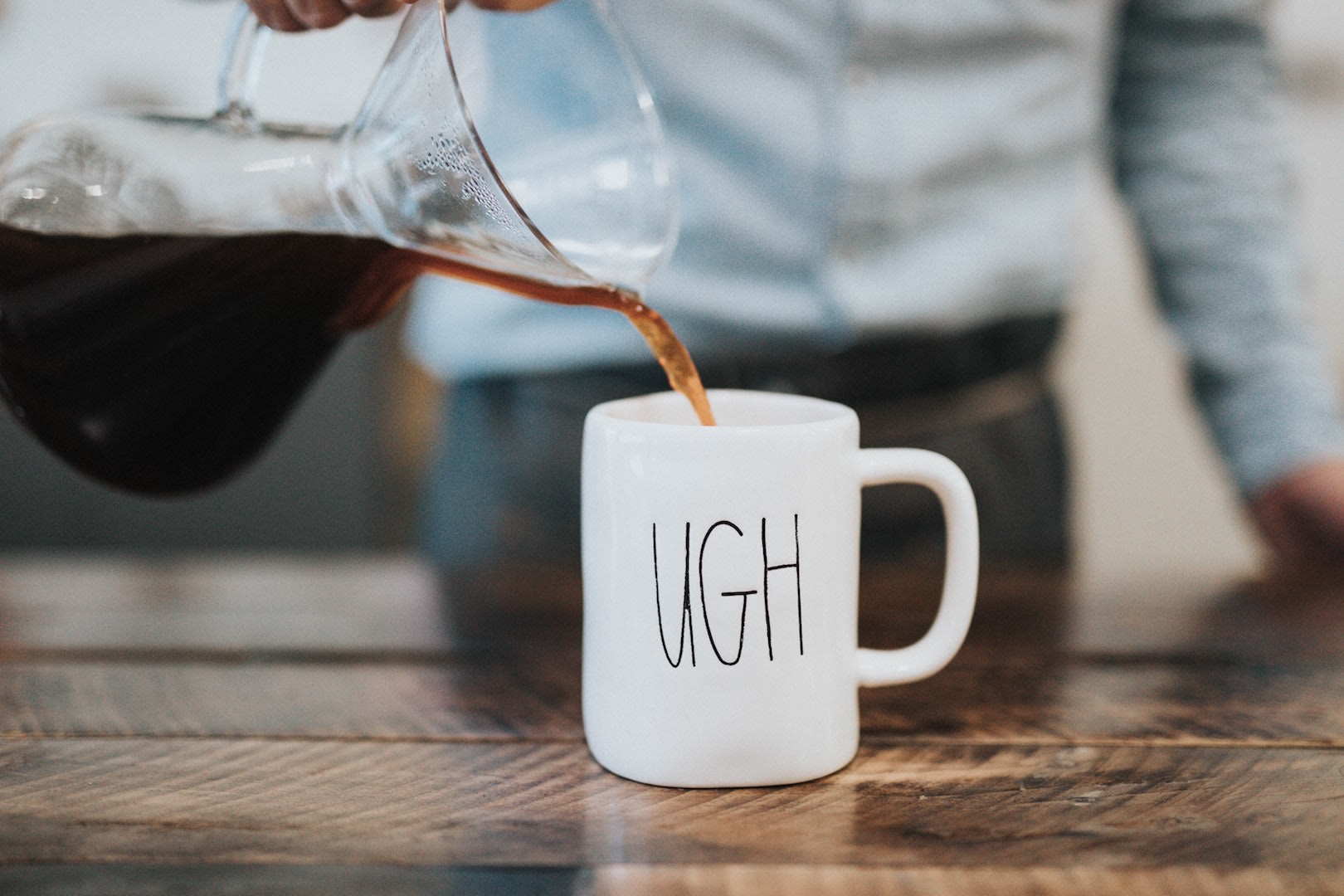 By taking the time to work with your employees on professional development, you can help them to take control and take charge of their productivity levels.
Talking About Productivity with Your Staff
As a team, you need each person to hit their individual targets, to allow the broader organisation to reach its business goals. Strong, consistent productivity is essential.
But keeping staff motivated and productive is often easier said than done. The subject needs to be approached carefully, without making employees feel like they're being 'performance managed' or continually chastised.
It's best to have discussions about productivity regularly, as part of each employee's professional development program. This way, it's an ongoing and positive conversation – not a nasty surprise that makes people feel that they've dropped the ball. After all, you want to improve productivity and morale, not lower it.
Investing in Professional Development and Training
Professional development and training programs are key to improving productivity within your team and allow you to have these conversations in an open and encouraging environment.
This is why it's so important to have regular one-on-one professional development sessions with staff. In these sessions, you can work with each team member to establish clear goals that you want them to achieve within a certain time frame. This could be hitting a sales target or deadline, landing a particular client or gig, securing a set number of new customers… anything that will help to motivate and boost their performance.
Identify training solutions and learning pathways that will assist them in hitting these goals. Show staff that you are ready to invest in their professional development, through training courses, workshops and seminars – whether online or face-to-face, or a combination of both.
Creating a Culture of Learning
In doing this, you'll be providing individuals with plenty of opportunities to constantly refresh their skills and acquire new ones, while creating a positive culture of learning in your organisation.
According to Steadfast, training can increase workplace productivity by more than 8%. Investing in training your existing staff, rather than spending money on new hires, is a smart move. But more importantly, in doing so you'll be investing in the culture of your company. When people feel valued for their skills and abilities, they're far more likely to work in a productive and effective way.
"Training has benefits for your employees as well as your business. It builds staff confidence and motivation. It also provides employees with opportunities for advancement and a reason to stay with your company."
Helping Individuals to Improve their Productivity
You might also like to take a look at our top tips to improve productivity. You'll find plenty of helpful advice on managing emails, working with your To Do list, handling distractions, and using productivity apps and tools.
We believe one of the best tips you can share with your team is the practice of only touching things once. This one can be a real life changer – at home, as well as at work. By committing to handling things once, and once only, you'll be able to focus on dealing with things as they arise, particularly little things that only take a moment but can easily be forgotten. Or start adding up when you put them all together!
Taking the time to do things in the moment will actually save you time in the long run, as well as a lot of potential stress. You can start practicing this way of thinking by paying bills as they arrive, replying to emails when you read them or simply putting something back in its place straight away. Doing this means it'll be done, dusted and out of your head – allowing you to focus on new tasks at hand. 
By showing staff that you're committed to their professional development and training, you can expect to see much more positive results. And in time, greater productivity levels, making it a win-win solution for your employees, as well as your business.
Looking for online training courses for your team?