With holidays and the new year just around the corner, many employees are looking forward to a well-deserved break and time off with family and friends. It's also often time for the end of year work party, held by many employers to celebrate the year's achievements and encourage staff to wind down with their team mates.
Sounds like a good time, right? An open bar on the company credit card? Drinks and partying with your work friends? Unfortunately, while the end of year work party is supposed to be about fun and celebration, it can also lead to some very serious compliance and legal issues – for both employees and business owners.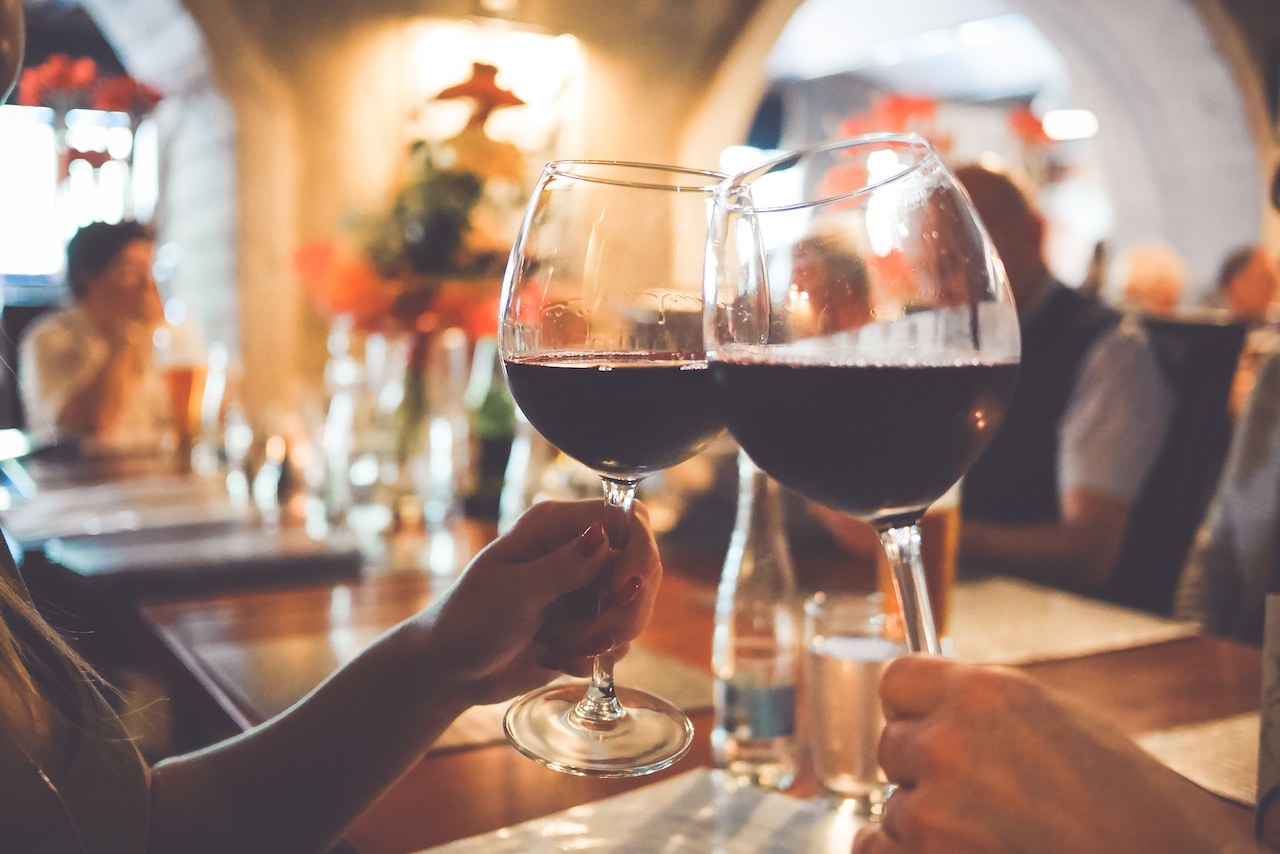 The number one mistake most people make at their office holiday party is to drink too much. Staff who behave inappropriately at their office Christmas party may start the new year unemployed or dealing with severe legal consequences involving sexual harassment, verbal or physical abuse.
Here are some things you need to bear in mind to avoid getting fired, sued or even arrested at this year's staff party.
It's All Fun and Games Until Someone Loses Their Job
Regardless of your industry, most workplaces are full of many different personalities, making it natural to expect some occasional tension and riffs between staff members. 
While most people manage to hold it together and keep things civil for the sake of positive working relationships, the end of year party is a classic time for workplace tensions to explode. Christmas parties are held at a very challenging time of year, when many workers are feeling fatigued, stressed and often burnt out. Adding alcohol to this mix can bring workplace disagreements and resentments to the surface, leading to disastrous consequences.
In 2014, an employee of roadworks company Leighton Boral Amey Joint Venture had his employment terminated after his behaviour at the work Christmas party. While intoxicated, the staff member repeatedly told his board members and managers to "get f**ked."
If you think there's any chance that your mouth could get you in trouble while drinking, it's probably a good idea to sit out that next round of tequila shots. The employee in question also made inappropriate advances on several female colleagues, which leads us to another issue that can arise during workplace parties – sexual harassment.
Be Aware of Sexual Harassment at Your Work Party
Make sure you are alert to the increased risk of sexual harassment incidents at office holiday parties and guard yourself and other colleagues against it.
As we've said before, whilst many people may think of sexual harassment purely in terms of unwanted sexual advances or inappropriate touching, it can also encompass other more subtle forms of behaviour – behaviour that is still, however, completely unacceptable. Because of this, some employees may feel confused about whether certain interactions are appropriate or not, choosing not to report incidents of harassment for fear of "overreacting."
Colleagues at work functions should be treated in the exact same way you would treat them in the office, as the Christmas party is simply an extension of your work environment. You wouldn't make unwanted sexual advances or touch a work mate inappropriately when sober in the office, so there's no excuse for this behaviour to occur at an end of year party.
According to workplace law expert Athena Koelmeyer, when it comes to sexual relations between work colleagues, "consent is the most important legal concept for revellers to understand and alcohol is not an excuse for claiming not to know when advances are being reciprocated or not."
If you're an employer, you can read more about how to prevent sexual harassment from occurring at your office holiday party, to help protect your employees.
Zero Tolerance for Violence at Work Functions
At the 2014 Future Engineering and Communication Pty Ltd Christmas party, events got out of hand when an intoxicated project coordinator pushed an engineer into a pool. As can be seen on CCTV footage, the project coordinator poked the other man in the chest repeatedly before pushing him, fully clothed, into the pool.
When the project coordinator's manager asked him to leave the work party, the employee punched his manager several times in the head, leading to termination of his employment. As should be expected, physical and verbal abuse can result in you being arrested and unemployed, with very negative consequences for your career.
Employers should work to create a culture of zero tolerance towards violence in the workplace, which extends to all work functions and office holiday parties. As an employee, be aware of the effects of alcohol on impairing your judgement and the impact this can have on your career. 
With these thoughts in the back of your mind, you can trust yourself to act responsibly at this year's Christmas party and enjoy the end of year celebrations with your team mates.
Remember, keep it legal, keep it safe and keep it fun.