Bringing a new manager on board can be an exciting experience, but it can also create a tremendous amount of change. To ensure that the experience is positive and effective, it's critical to develop an onboarding process that reduces the new hire's learning curve while keeping employees engaged. Unfortunately, most companies tend to spend the majority of their efforts on onboarding new employees and little time on onboarding new managers.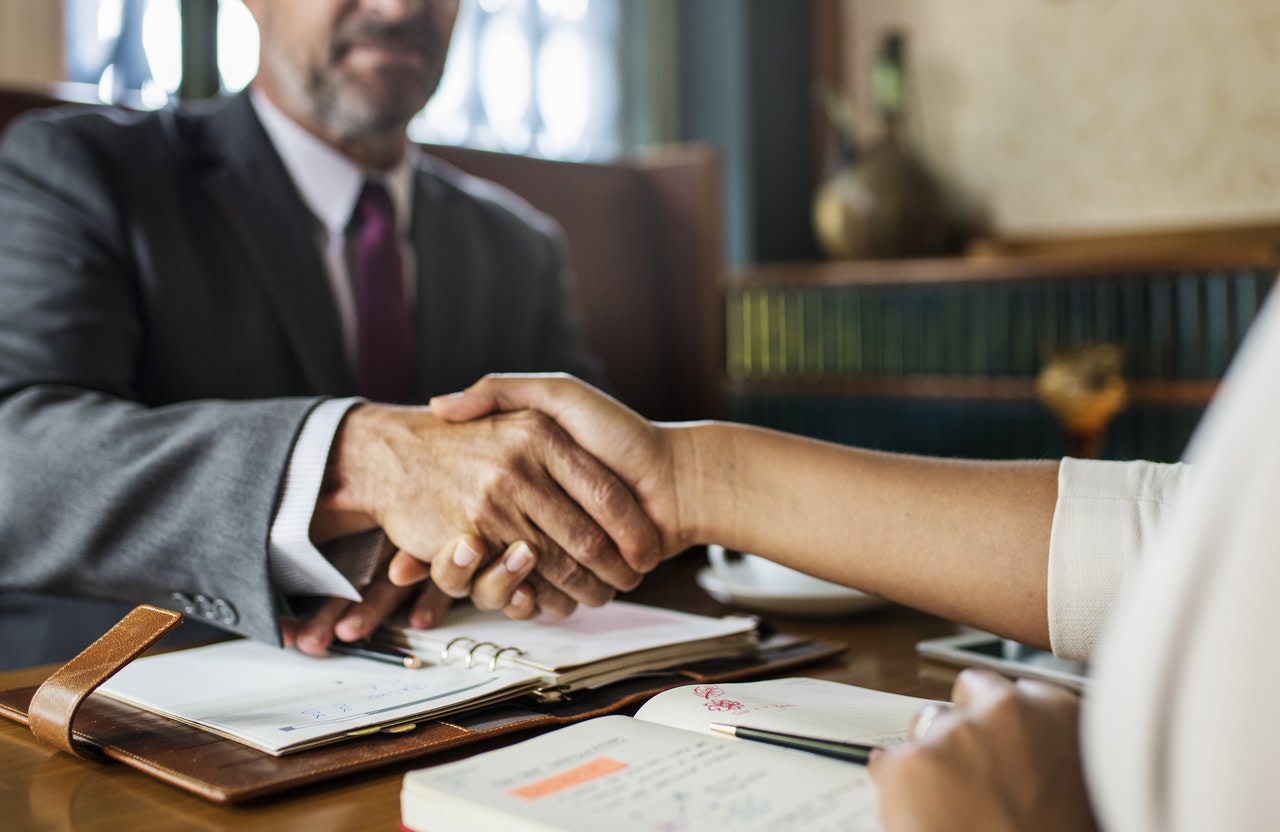 In most cases, this lack of focus on the onboarding experience for managers is due to the belief that anyone who is qualified for a management position already has enough knowledge to be successful in that position. This is not always the case, however. It's quite a leap to assume that a new manager is fully capable of hitting the ground running. Regardless of how qualified a new manager might be, it's still important to provide proper onboarding to ensure success.
Leaders provide a critical role in any company, regardless of the industry. Not only does the manager set the tone for the remainder of the organization, but he or she is also responsible for guiding company culture. Whenever someone new joins a company in a leadership position, they have the opportunity to impact that organization with new opinions and ideas. Such a new leader can also be at a disadvantage due to a lack of institutional knowledge and context.
Proper onboarding for managers is crucial for a variety of reasons. For instance, onboarding can play a critical role in retaining talent within the company. When current employees clash with a new manager, there is an increased chance that some of them will decide to leave the organization. Ultimately, this can impact the company's bottom line, as the cost of replacing current employees can be a costly endeavour.
The first two weeks after a new manager is brought on board can be quite overwhelming, regardless of how experienced or prepared he or she is. Following those two weeks, it's important to make certain that education plays a central role in the onboarding process. This includes education not just about the services and/or products marketed by the company but also that pertains specifically to management.
Unfortunately, most organizations can find it difficult to find time to fit in training for new managers. This can quickly lead to a gap of information. As time passes, it can become even more difficult to fit in time to ensure managers receive the training they need to perform their jobs at optimum efficiency. Online learning provides a flexible and easy method for scheduling training to meet the needs of new managers.
Below is a list of online training courses specifically designed for new managers. With these courses, managers are able to receive the critical learning they need in a format that fits their limited time schedule. There is no need to remove managers from day-to-day operations.
This course was developed with the goal of providing supervisors and managers with an understanding of how to manage risk in the workplace. Managers will also be introduced to the concept of how they can play a role in the reduction of risk, including identifying hazards, assessing risk, how risk controls should be applied, the importance of consulting with workers, and when a risk management approach is appropriate.
This course was developed to assist managers in learning how to manage the discipline process with procedural fairness. Managers will learn how to manage the discipline process correctly through the use of legal and ethical guidelines. Additionally, managers will learn how to conduct a formal investigation, conduct an employee interview, avoid common mistakes, and make a formal decision.
Managers and supervisors require the support of every team member to be effective leaders and accomplish their objectives. This course helps learners understand the best way to investigate the personal qualities necessary to be effective leaders by motivating and influencing a diverse workforce. Once a manager understands the proper techniques for tapping into the talent of the existing workforce, they will be better prepared to lead their team to greater objectives.
Financial Literacy for Managers
Regardless of the industry, it's important that a manager has a solid understanding of financial literacy. This course helps managers investigate the topic of financial literacy, including how to correctly record income and expenditures, reporting requirements for taxes, the range of taxes that is applicable to various organizations, and how to understand the topic of cash flow. This course will ensure that managers have a solid handle on the best way to effectively manage the organization's finances.
How to Conduct Effective Business Meetings
Meetings are frequently an important part of managing an organization or division. When handled properly, meetings can also help boost productivity while giving teams the opportunity to produce new ideas and accomplish objectives. With that said, when meetings are not handled properly, employees can quickly become frustrated and feel that meetings waste their time. This course was designed to assist managers in learning how to conduct effective meetings while accomplishing necessary goals and without wasting valuable time.
For more insights, be sure to subscribe to the Go1 newsletter to stay on top of all the latest L&D trends. Or, you can book a demo today to find out how Go1 can help with your team's learning needs.