Go1 was delighted to welcome Queensland Treasurer, Member for Woodridge and long-time friend of the company, Hon Cameron Dick MP to our Logan office today.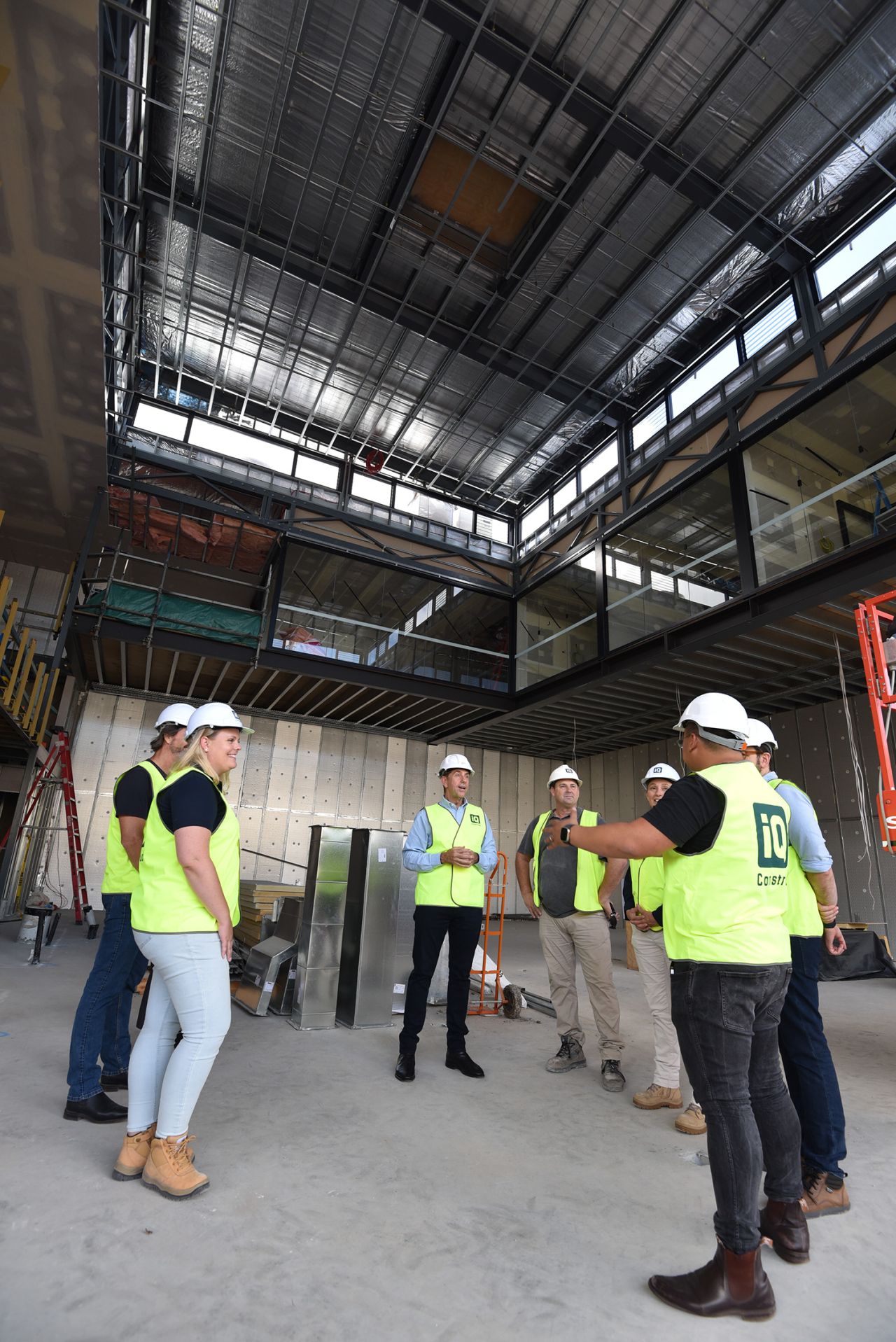 Go1 Co-founder, Vu Tran took the Treasurer on a tour of the construction site for our new Logan headquarters. 
"This headquarters affirms Go1's commitment to making Logan our home. We look forward to moving in very soon," Dr Tran said. 
"We often get asked why we have our headquarters in Logan and our answer is always – why not? Logan has the workforce, ingenuity and diversity Go1 needs to succeed."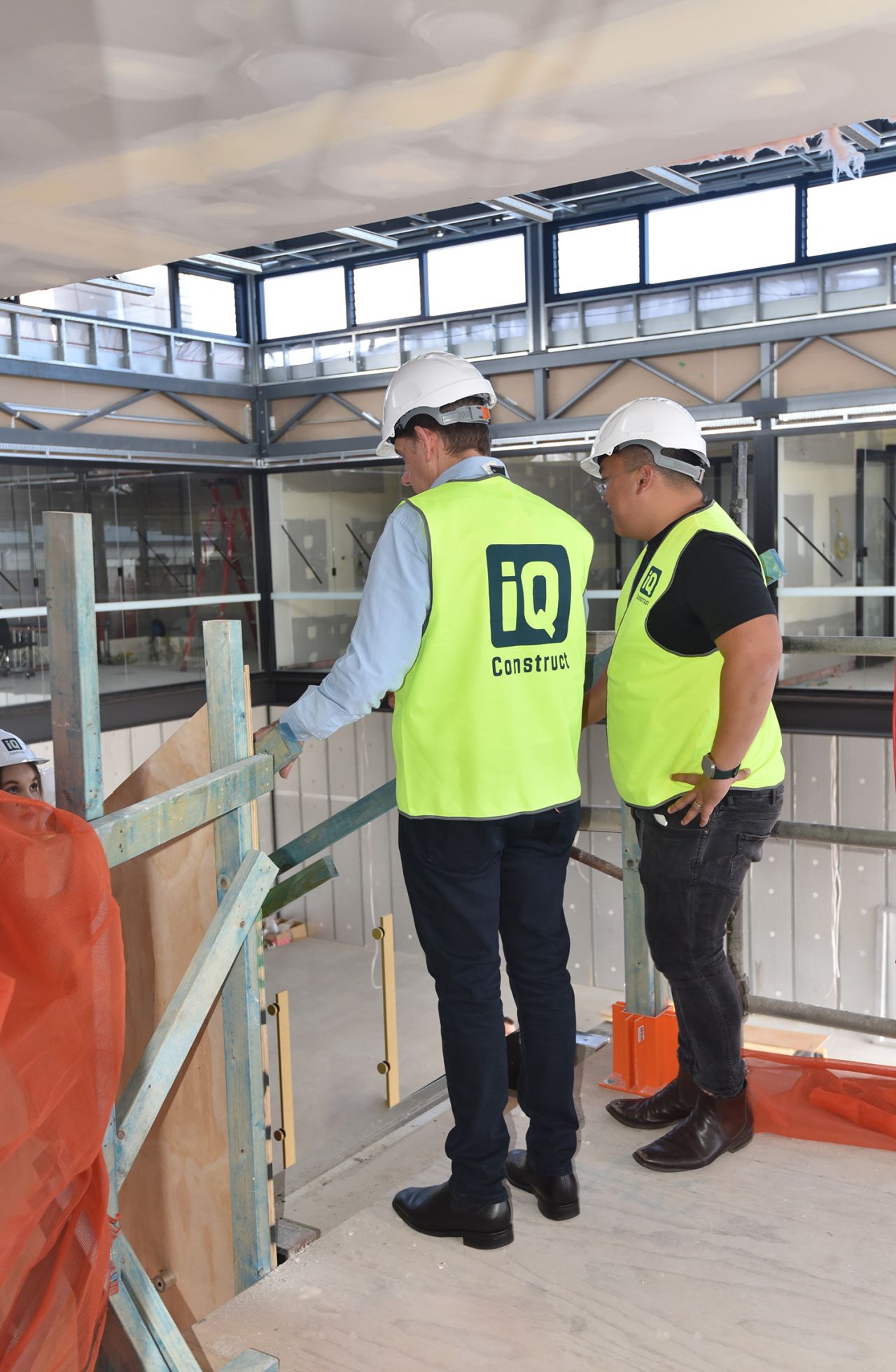 "We believe that the success of Logan and similar communities around Australia is crucial to our success as a nation." 
"Go1 has the goal to reach one billion learners globally, we want to democratise education and unleash positive potential through a lifelong love of learning." 
"The Treasurer is welcome back anytime."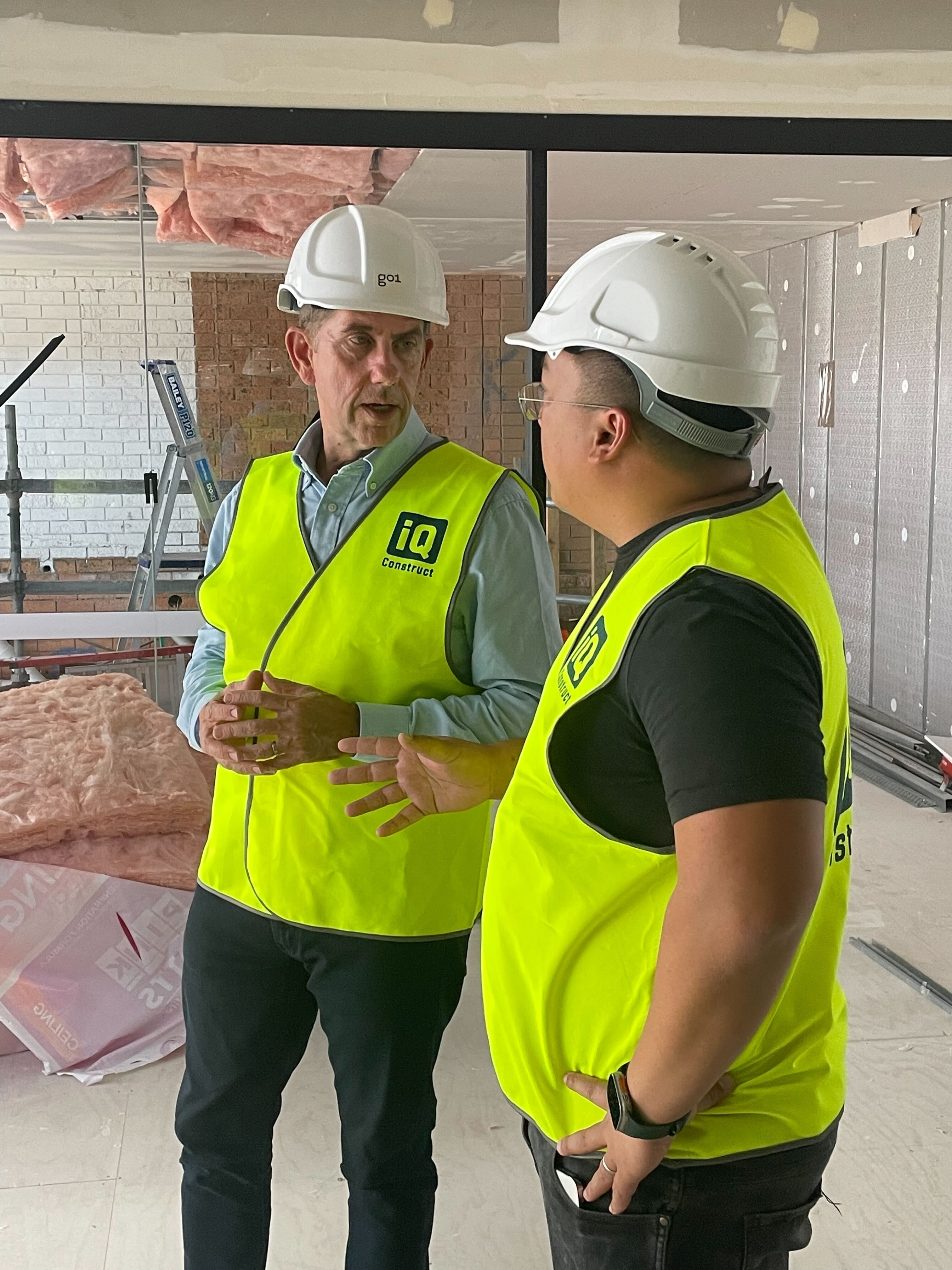 Queensland Treasurer, Hon Cameron Dick MP and Go1 Co-founder, Vu Tran
For more insights, subscribe to the Go1 newsletter to stay on top of all the latest L&D trends. Or, you can book a demo today to find out how Go1 can help with your team's learning needs.