Go1 is very excited to announce our recent partnership with Aged Care Learning Solutions, the first specialised Aged Care training provider to join the Go1 Premium library!
Aged Care Learning Solutions has been helping aged care service providers meet their compliance requirements and address their unique needs since 2004. They were the first external eLearning provider to partner with the Australian Nursing and Midwifery Federation and receive endorsement for their educational material.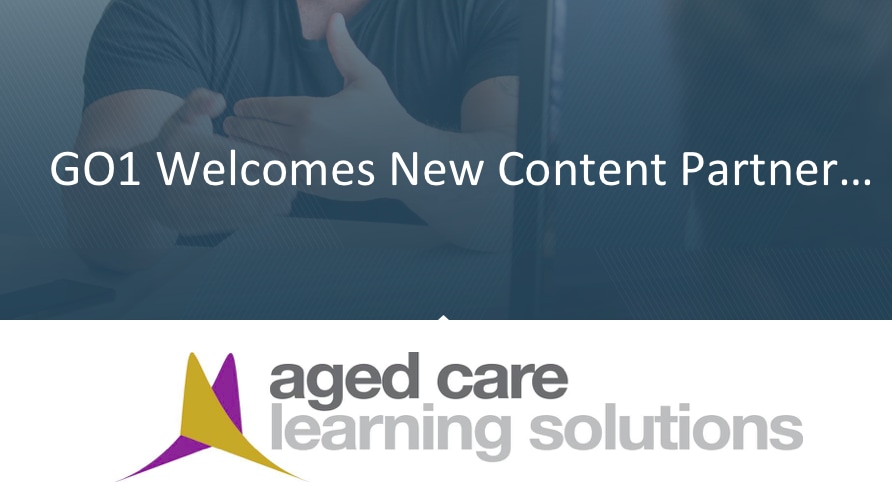 Through our partnership, 60 courses from Aged Care Learning Solutions will be available to our Go1 Premium users in Australia. These courses have all been mapped to the new Aged Care industry quality standards to meet any Aged Care facility compliance and professional development employee training needs.
Course topics include:
Dignity and respect in aged care
Elder abuse
End of life care
Infection prevention and control
LGBTI older people
Medication management
Privacy and confidentiality
Social inclusion and support
Want to gain access to Aged Care Learning Solutions training? Sign up for Go1 Premium today!