Ensuring that your employees are keeping up to date with their qualifications can be a tough task, and failure to do so can result in a costly fine. To make compliance easier for businesses across the world, Go1 has teamed up with workforce automation solution specialists, Tanda.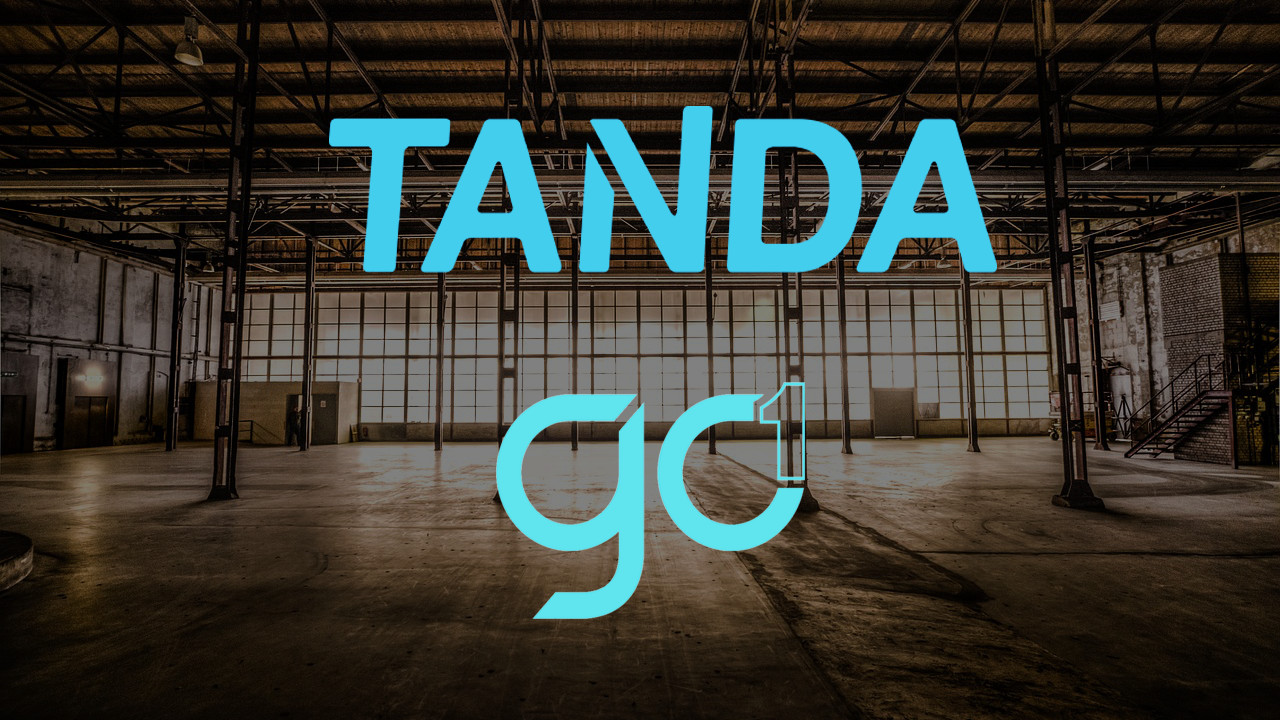 Integrating administration tasks such as qualification management and employee scheduling, leads to a more efficient, productive and compliant workforce. This provides peace of mind and compliance comfort for business owners. As a result, you know that you'll always have the best person for the job, as they have the required skillset and are the most cost effective fit for the role.
[caption id="attachment_3044" align="alignleft" width="284"] Liam Scanlan, Partnerships Director at Tanda[/caption]

The partnership between Go1 and Tanda provides several benefits to organizations including the tracking of qualifications and compliance training (certificate numbers, completion dates, expiry dates, etc.), as well are providing a simple searchable display of qualifications for position types  - This makes  it easy to onboard team members or fill shifts.
"Tanda is a world-class solution  for workforce compliance, and Go1 has a great platform to help our customers achieve compliance and upskill goals."  says Nadia Sommer, Head of Strategic Growth & Enterprise Solutions at Tanda.  
As leaders in their field, Tanda is the first workplace management solution to fully integrate with a training provider. Previously, separate systems were required which has led to information being missed, and management needing to be trained on how to use multiple platforms to find a single answer.
Tanda is an award-winning workforce automation software solution. Founded in Brisbane, Australia in 2012, Tanda is helping businesses to gain greater clarity, control and insight into their workforce management.
Tanda streamlines employee rostering, time and attendance, leave management, Award and EA interpretation and payroll integration in one powerful solution. Empowering managers with the correct tools to manage their workforce, leads to more engaged staff, smarter data-driven decisions, peace of mind, and higher productivity and profitability.