At Go1 we believe in the power of learning and we're dedicated to helping organisations provide the best professional development opportunities to their teams. 
We're excited to announce that we've raised over US$40 million in a Series C funding round, enabling us to continue supporting more organisations in keeping employees learning and developing.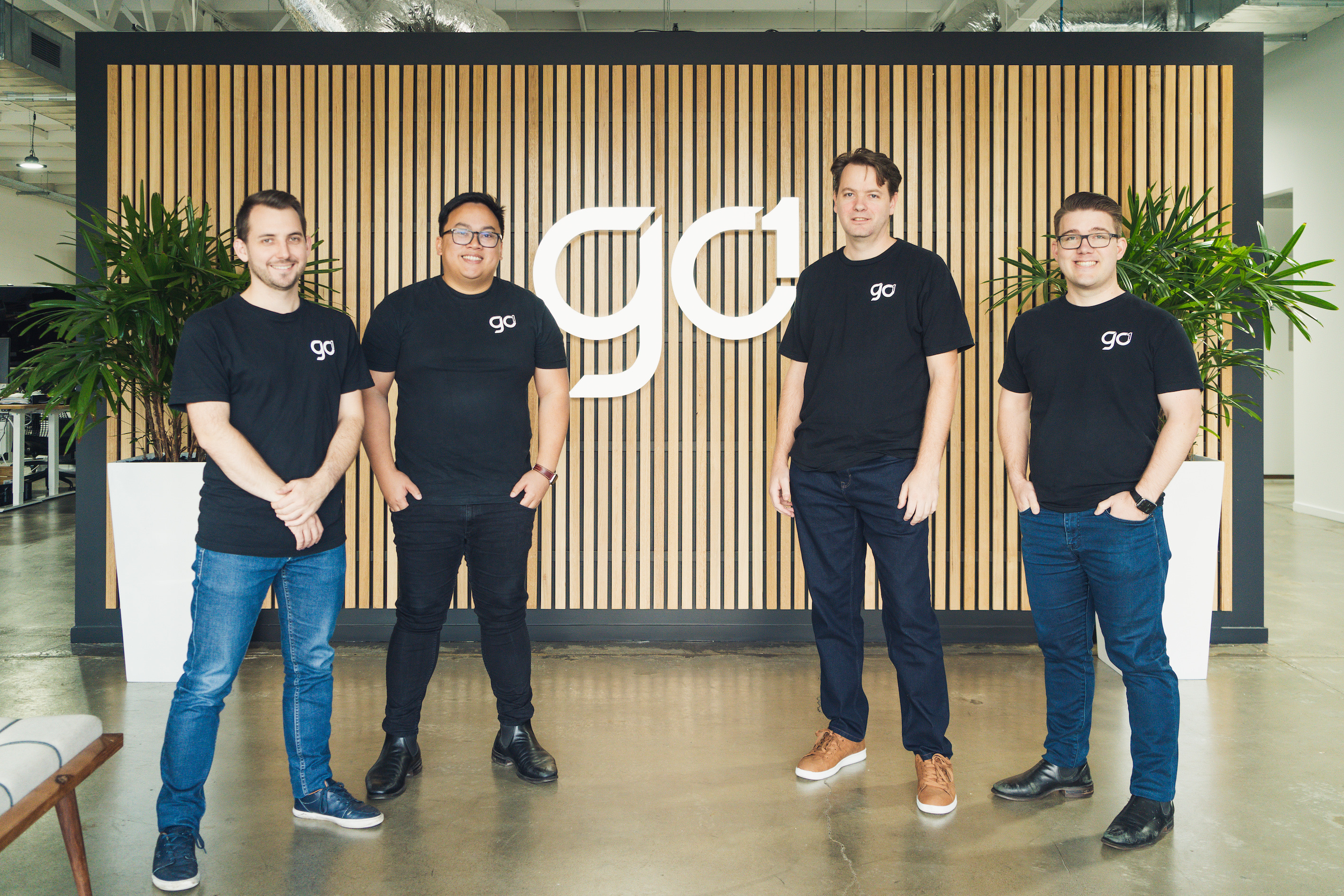 As part of the round we welcome new investors including Madrona Venture Group and Salesforce Ventures who joined alongside existing investors, SEEK, M12, and Our Innovation Fund. 
A new era of remote work
Since founding the business in 2015, we've seen more businesses understand the importance of investing in skilling and training for their teams. Recently, we've seen more organisations than ever turn to online training for these needs. 
Our model of partnering with content creators around the world has allowed companies to do that, supporting employees across a broad range of roles and industries to stay connected to their learning and development. 
With user engagement more than tripling over the last year, we've been pleased and humbled to be able to play a growing role in assisting businesses and employees in navigating the new reality of remote working. 
Our next chapter
So what's next for Go1?
We'll be using this funding round to further improve our product and continue to scale our team. 
This funding will also enable us to expand our content provider partner network, allowing us to offer even more courses to learners and further enabling companies to empower their employees through learning. 
Additionally, we will double down on relationships with global platform partners, enabling more learners to access Go1's content library in a variety of ways, through an ever-growing list of platforms and partnerships.
We would like to take this opportunity to thank our current customers and partners for their incredible support and for joining us on this journey. We could not have done this without you. 
As a result of the funding, there'll be more exciting things happening at Go1 in the near future - so stay tuned!