As a new hire at Go1, I'm getting to experience the unique way that Go1 on-boards their staff. Of course, there's a lot of nice meet and greets and face to face learning, but on top of this I'm glad to have been able to dive into the myriad of learning content available as part of Go1 Premium. So, I thought I'd put together a few of the essential courses that any new hire should complete within their first month.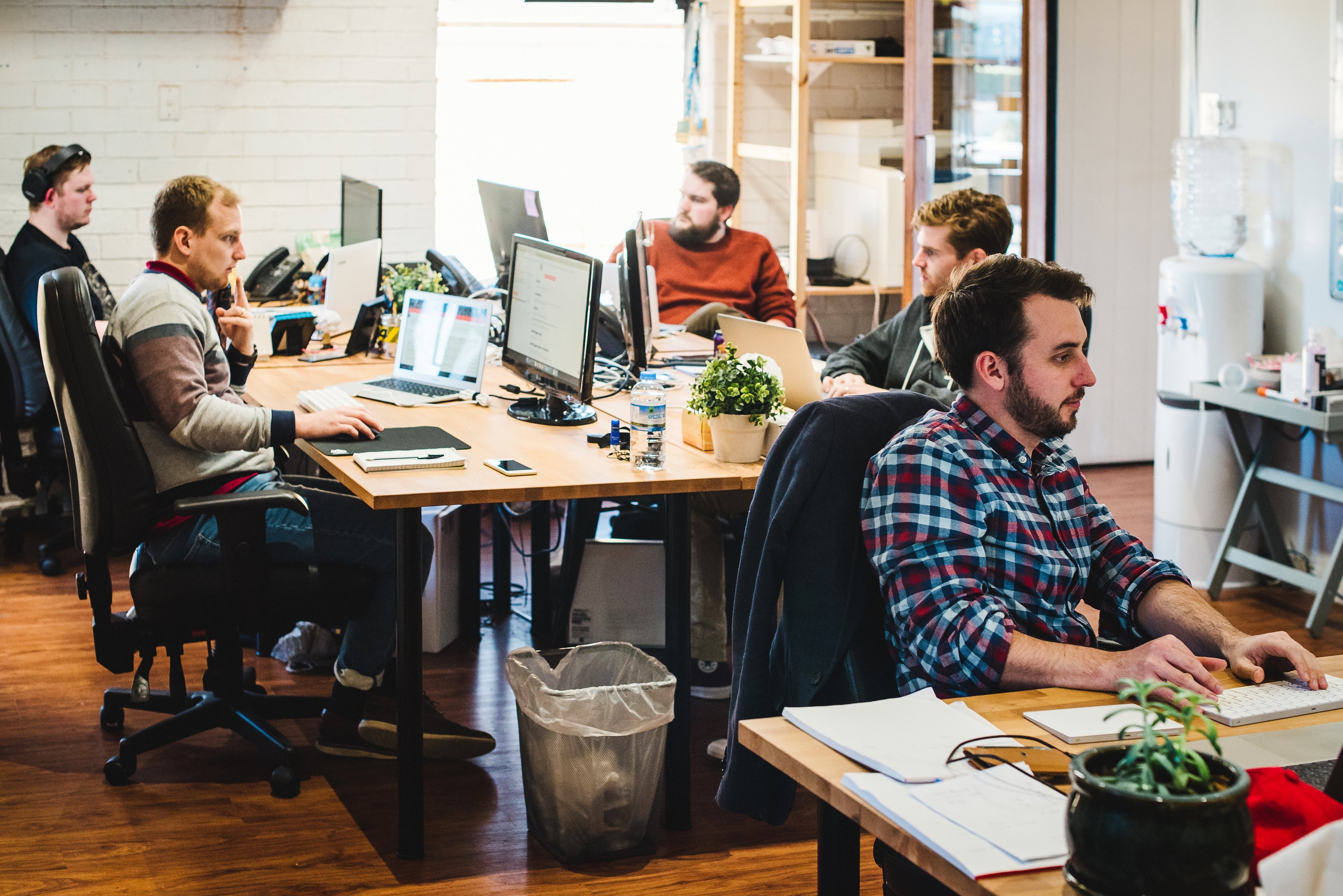 STEP 1: Get Compliant
Business is risky and compliance is necessary. Whether you're a high-growth tech startup or a big player in the construction market, every organisation needs to be compliant with the relevant regulatory training in their industry. From a general point of view, a course like Work Health and Safety Fundamentals is a great place to start. As a course that's been reviewed by the National Safety Council of Australia, and designed to provide an understanding of health and safety in the workplace, it lays a great foundation for any employee to start with.
STEP 2: Diversify your skillset
We've all been there. Someone from the accounting and finance department starts speaking to you about cash flow and ratios or sends through a spreadsheet, and suddenly it seems like they're speaking in tongues and writing in code. Finance for Non-Finance Managers is just one example of the great courses in the Go1 Premium library designed to help you build your skillset outside of what you were hired to do.
STEP 3: Work on your soft skills
There's more to work than just the technical execution of what you do. In dynamic and often stressful environments, the difference between a great employee and the rest can quite easily be how they communicate and work with each other. Courses like Managing Emotions include strategies and guidelines to deal with a variety of scenarios from success to failure, dealing with rejection, and handling general workplace stress.
STEP 4: Look after yourself and those around you
Workplaces are a collection of people from a variety of different backgrounds, all with individual personal lives. You might not think it, but 1 in 6 of us is dealing with a mental health problem like anxiety, depression, or stress. The effects of these illnesses are as real as a broken leg, but there's no plaster cast to show for it. So it can be really difficult to spot the signs, and even harder to talk about, especially at work where many people still feel scared and confused about the issue. Mental Health at Work is a fantastic course which begins to simplify and de-myth a lot of issues, and even covers things from a legal and policy perspective.
There you have it – four great courses that will help any new employee that's settling into a workplace.
Whether it's getting compliant in order to have a safe work day, looking after yourself in another way, or simply learning new things - there's a wide range of courses available to suit your interests.