The Go1 team are excited to announce that they have been selected as a finalist for the 2016 Premier of Queensland Export Awards.
The awards celebrate business excellence in international trade and recognises exporters from across the state who compete in 12 industry categories.
Go1 was chosen as one of four finalists in the digital technologies category.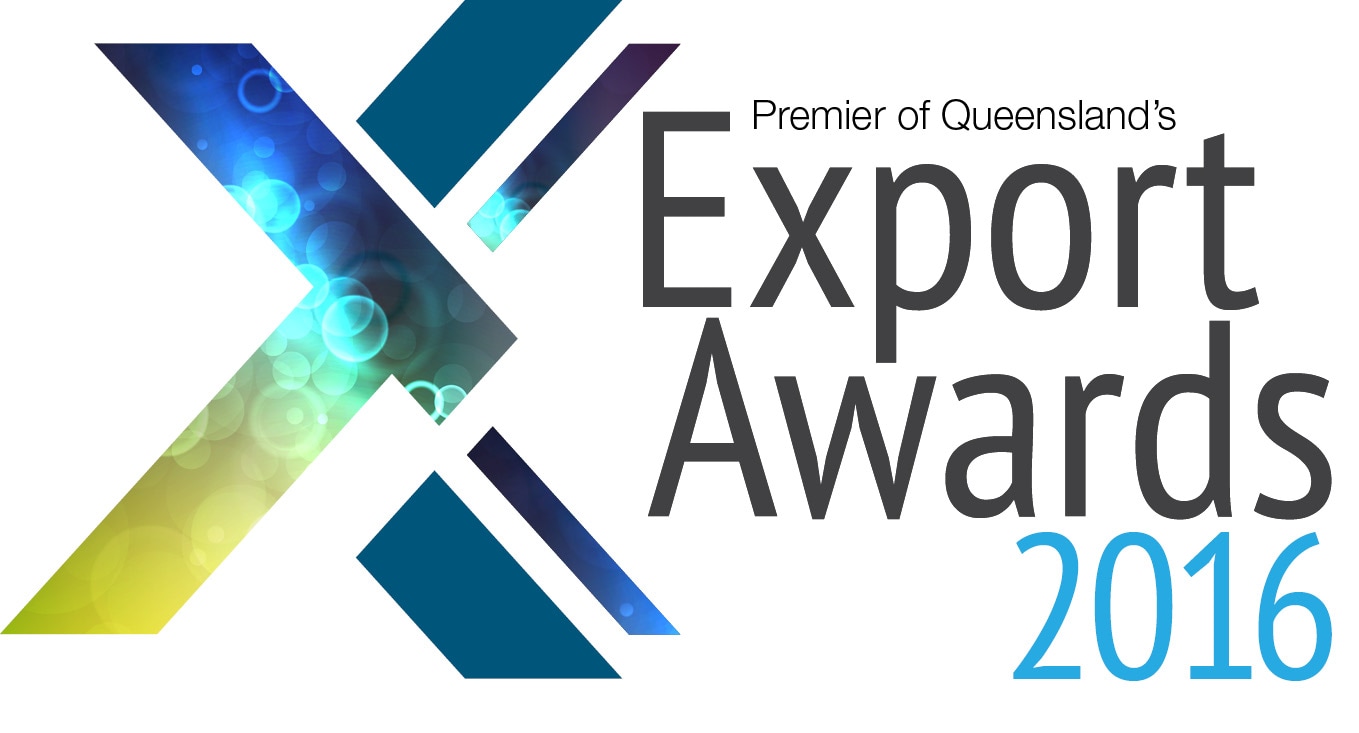 After starting the year with a bang, Go1 has already been recognised for their achievements by several organisations, including being named in the global Disrupt 100,  Anthill's Smart 100 Readers' Choice Winners 2016, and being listed as a finalist in the First National Bank's 2016 Business Innovation Awards.
"We're extremely honoured and proud to be named as a finalist in the 2016 Premier of Queensland Export Awards," Go1 CEO Andrew Barnes said.
"It is a testament to the hard work and commitment by everyone at Go1, and recognition of what we have achieved in a short span."
"Go1 is a Brisbane-headquartered company aggressively planting its seeds across the world as we continue to see huge demand for our services globally," Mr Barnes said.
The awards ceremony will be held on 20 October at the Brisbane Convention and Exhibition Centre, Southbank with both the Honourable Annastacia Palaszczuk MP, Premier of Queensland, Minister for the Arts and The Honourable Jackie Trad, Deputy Premier, Minister for Infrastructure, Local Government and Planning and Minister for Trade and Investment as guests of honour.