The finalists for the First National Bank 2016 Business Innovation Awards have been announced, and we are excited to share that Go1 has been selected as one of the finalists!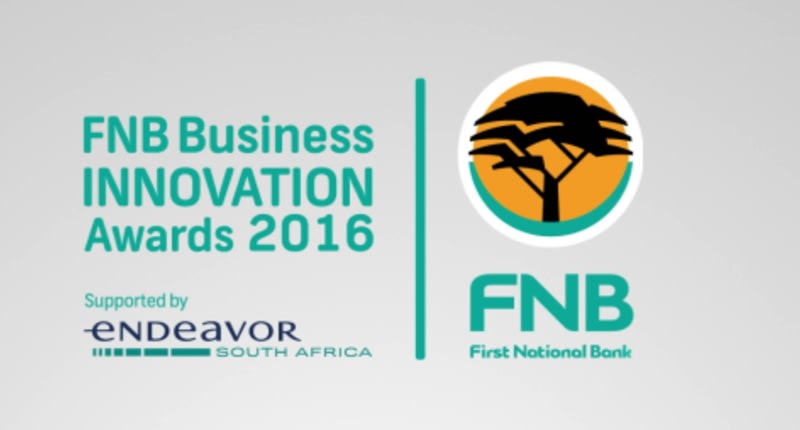 These awards are set up to acknowledge the efforts of those entrepreneurs embracing many challenges to create world-class, innovative companies that continue to find unique ways of doing business.
Finalists are chosen based on the scalability of the business, and the business idea is as important as the business owner in terms of the assessment. Three selection criteria hold sway, development impact, business innovation, and the fit with FNB and Endeavor.
Nicole Sykes of FNB Business Strategic projects says, "We believe that innovation is a key component of business success, in terms of longevity, growth, and scalability. This is in line with our philosophy of creating a better world through high-quality job creation. This belief laid the foundation for the creation of the awards."
"Without innovation, no business can compete successfully, whether on a local or global stage. What we have seen with the awards is that both new and established businesses can benefit, because they are challenged to think bigger. This mindset can only benefit businesses and the overall economy in the long run."