At Go1 we are constantly working to create the best learning experience possible for our customers. We believe that online learning can change the world by allowing anyone across the world to be able to gain access to learning material,  regardless of country, social standing and age. We are elated to announce that our hard work has been recognized by Anthill Magazine as we have been named as a part of their 2016 Smart 100.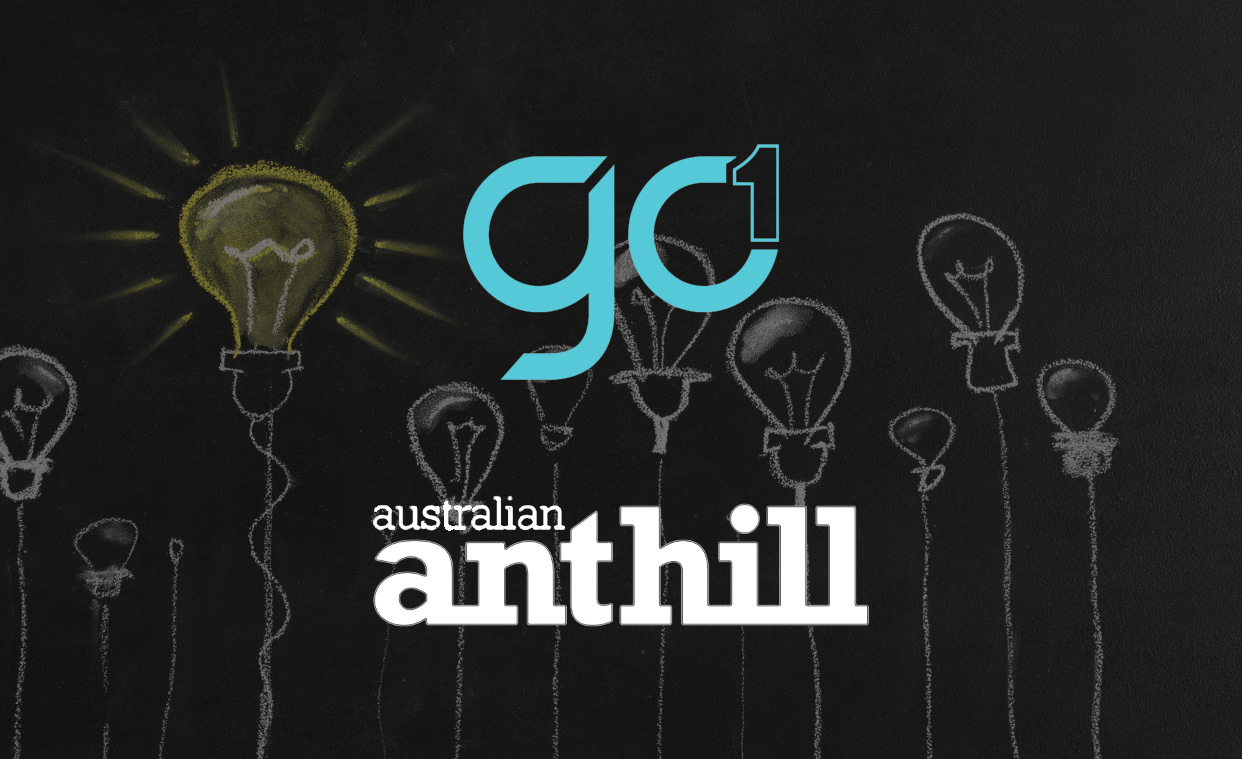 The Smart 100 awards showcase the top 100 innovative companies in Australia. After receiving hundreds of nominees every year, Anthill Magazine narrows down the field to find the top companies in Australia who will then attend the Smart 100 awards.
Anthill Magazine founder James Tuckerman explains how the Smart 100 work: "With over 700 nominations and 100 innovations profiled and ranked each year, the SMART 100 Index is the largest awards program dedicated to innovation in Australia."
The Smart 100 awards are set to take place in Melbourne in June where the top companies will be announced. There will also be a portion of the awards dedicated to the most popular voted company.
To vote for us, please visit the Go1 Smart 100 page and click the Facebook or Twitter share button at the top of the page.