For Go1, partnering with the best content creators in the world is vital as we strive to provide our customers with the highest quality training content available in the market. That's why we're pleased to announce the launch of a brand new partnership with Jenison at DevLearn 2018.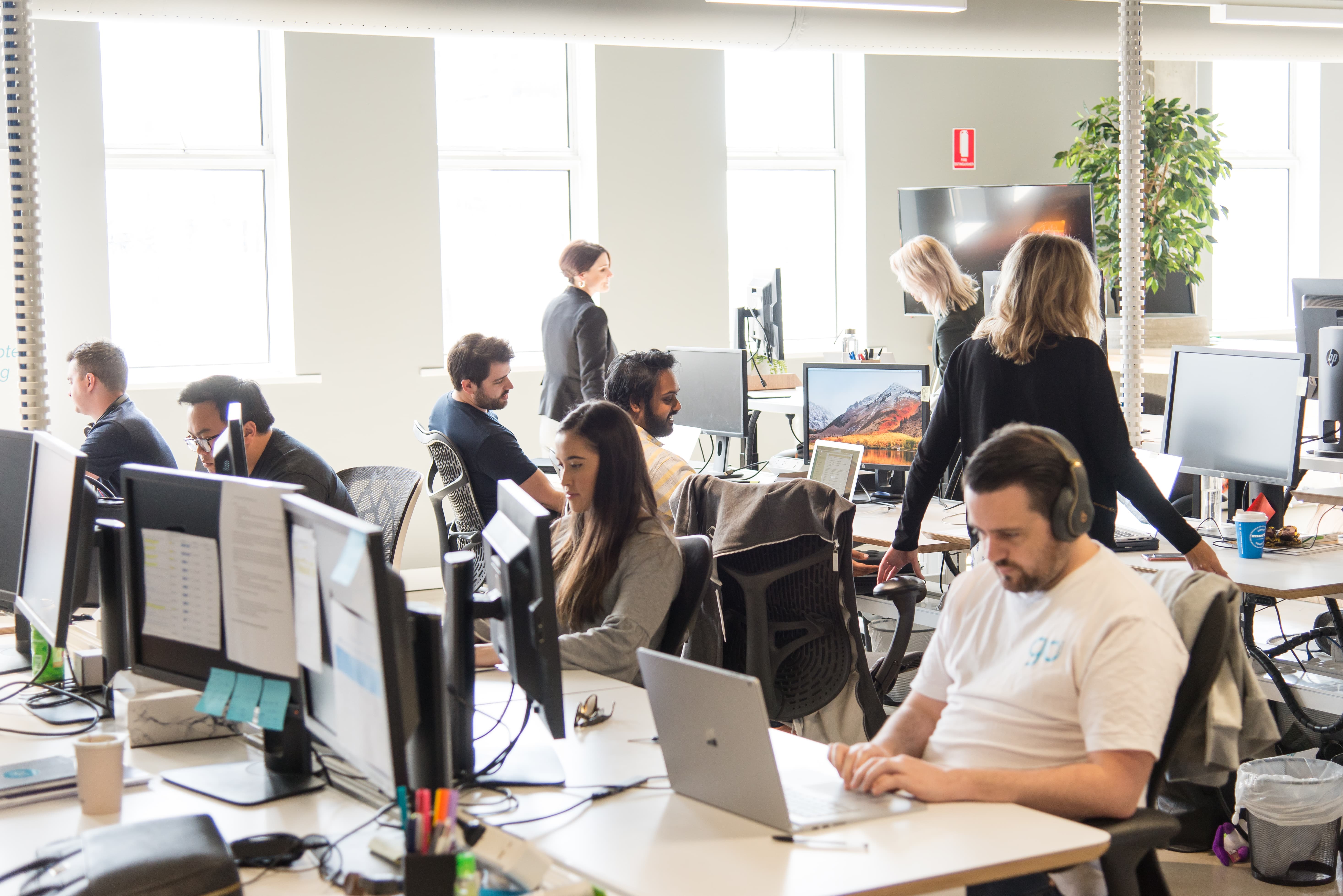 Held annually in Las Vegas, DevLearn sees passionate, like-minded professionals explore the question of what's next for learning and technology, which why it's the perfect setting to launch our latest partnership.
With over 23 years' experience in the marketplace, Jenison has a comprehensive catalogue of over 130 interactive and in-depth eLearning courses covering a range of topics including Leadership, Management & Performance, Finance, Customer Service, Sales and Presentation Skills and Coaching as well as Microsoft Office for 2010, 2013 and Windows 10.
This new partnership follows a successful arrangement with Jenison's sister company, MicroLearn, a new and disruptive company taking the eLearning world by storm.
Launched at Learning Technologies conference in 2017, MicroLearn delivers top-class microlearning resources to an impressive range of organsiations across different sectors and has been a Go1 partner since May 2018.
Focusing on its customers and developing content that's engaging, informative and responsive, MicroLearn's off-the-shelf library has grown rapidly to over 200 eye-catching and cost-effective resources.
The most recent additions, now available through Go1, include Right to Work, Whistleblowing, Workplace Bullying, Bribery & Corruption, Finance for Non-Financial Managers, Insider Trading and Payment Card Industry, Data Security Standard (PCI DSS).
To learn more about how MicroLearn creates its popular bite-sized resources, check out it's whiteboard-style showreel!
Discover More About MicroLearn
As learning is an intrinsic part of our working life, we all need to demonstrate value and productivity to our organisation. Through Go1's Premium Subscription -- now offering Jenison and MicroLearn -- learners can access one of the most comprehensive sets of personal development resources in the eLearning market.