Go1 is pleased to announce a new content partnership in the UK, teaming up with digital learning and performance specialists Trainology.
Based in London, Trainology began by helping legal clients meet their regulatory training requirements and has expanded across multiple sectors with their Learn, Engage and Perform product suites.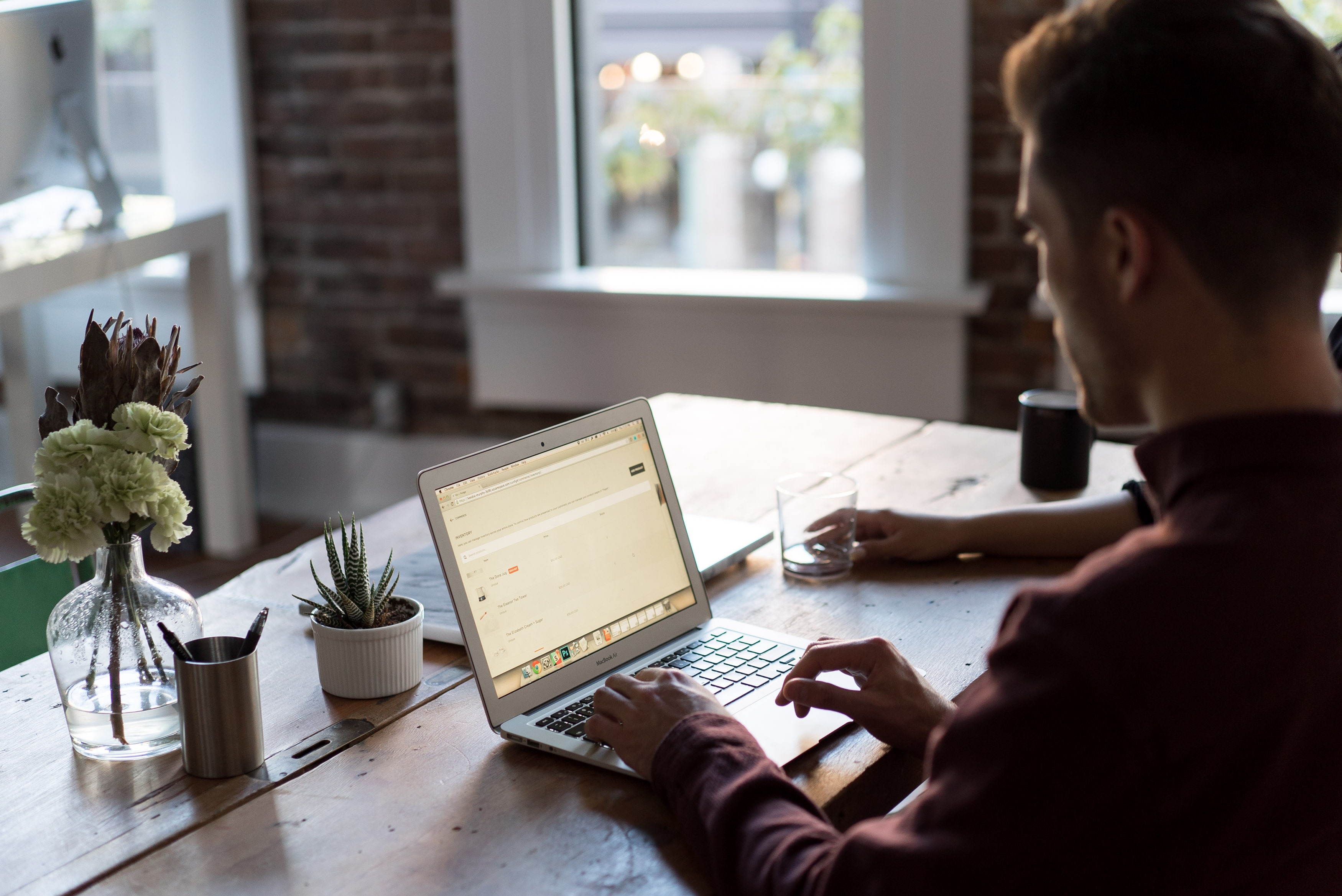 The partnership gives Trainology the digital capabilities to deliver their own elearning content as well as provide consulting and customised digital learning solutions to clients. 
Trainology MD Gavin Gobby said:
"Go1's innovative drive, best-in-class content offering and tireless support makes them the ideal partner for us to navigate the rapidly changing environment of learning and development."
"The combination of our learning and performance capability and Go1's huge content library and intuitive training platform enables us to offer clients the most comprehensive, relevant and affordable learning solutions on the market. We are excited to be breaking new ground together. "
Go1 Content Partnerships Global VP, Rohan Chandler, said:
"Trainology is one of the UK's most recognised names in the corporate learning space and Go1 is proud to form our first partnership in the region with such an established brand.
"They offer intuitive and easy to use platforms that are central to up-skilling an ever-demanding workforce as they seek to advance their careers. 
"Together, Go1 and Trainology will help employers and their staff achieve their training and compliance goals anywhere, anytime". 

Trainology are digital learning and performance specialists helping clients in all sectors expand their human capital and grow their productivity using their 3-pronged approach: Learn – L&D consultancy, courses and platforms; Engage – employee benefits and rewards; and Perform – blended programmes by a tribe of experts.
Since launching in 2015 to help legal firms meet their regulatory training requirements in the UK, Trainology have expanded into the financial services, healthcare, health and safety, and veterinary sectors.  
About Go1
Go1 makes it easy for businesses to train their staff, with the world's largest compliance, professional development and general training marketplace. By providing a single platform that extends from first aid training through to degree bearing courses, Go1 makes it easy to find and compare the best training options available. The marketplace features over 500,000 courses and other learning items created by local and international experts. Customers include SEEK.com.au, Oxford University, State and Local Governments and St John Ambulance.
Since launching in 2015, Go1 has grown to be a world leader in online learning and education. Local and overseas investors include Y Combinator, SEEK, M12, Tank Stream Ventures, Black Sheep Capital, and Our Innovation Fund.