Big news today for Go1 – we've raised more than $25 million in our Series B funding round!
M12, Microsoft's venture fund, led the Series B funding round, with participation from existing investors SEEK, Y Combinator and Our Innovation Fund.
SEEK chief executive Andrew Bassat said their partnership with Go1.com was mutually beneficial.
"Go1 have a very strong team and do a great job of offering access to content and courses to allow people to up-skill and re-skill themselves for work," Mr Bassat said. "We look forward to leveraging our experience, technology and relationships with millions of people and organisations across the globe to help Go1 achieve its potential."
We also welcomed Larsen Ventures, the investment arm of Peter Larsen (co-founder of Navitas, one of Australia's largest education providers) as a new investor.
As part of the raise, M12 will also have a seat at the board.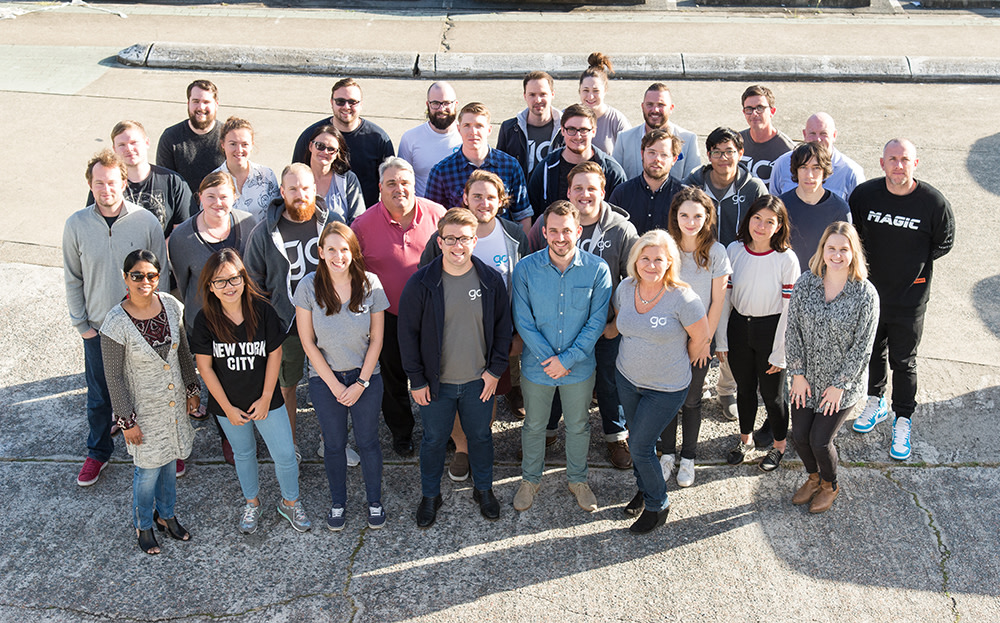 Our growth
This is a huge milestone for the Go1 team and signals a new stage of growth for our company.
Since launching in 2015, we have been working to continually improve Go1 by developing our learning platform, scaling the number of partners contributing learning materials to Go1, and providing world class customer service, all while helping to make learning more accessible to everyone across the world.
As Go1 grew, so did our team, evolving from a small team in our Brisbane HQ to a team of over 100 employees working across office locations right around the world.
Our Series A funding round saw us raise $10 million, with support from investors including Shark Tank's Steve Baxter, Tank Stream Ventures, Black Sheep Capital, Blue Sky Venture Capital and Full Circle Venture Capital.
We are thrilled to have M12 and Larsen Ventures join this list of investors.
Our next chapter
The results of this Series B funding round will further fuel Go1's growth, allowing us to keep improving our product, scaling our global team, and solidifying our presence in international markets with a focus on continuing our expansion into the United States, and opening up our first office in the United Kingdom.
Most importantly, this funding allows us to continue working towards our vision of providing the best learning opportunities to improve lives through education and training.
Larsen Ventures investment director Andrew Larsen said he was pleased to be a part of Go1's growth journey.
"I've seen Go1 grow from strength to strength and have wanted to be involved with the company for a while now. We're really pleased to be involved in this funding round and are excited with where the company is headed. They've proved their ability to execute every step of the way, and their vision and continued results are a great fit with Larsen Ventures."
We would also like to take this opportunity to thank our customers and partners. We've always had incredible support from customers and partners, who are helping us to improve what we do on a daily basis.  
For more insights, subscribe to the Go1 newsletter to stay on top of all the latest L&D trends. Or, you can book a demo today to find out how Go1 can help with your team's learning needs.