At Go1, we pride ourselves with partnering with the best content creators in the world. We also strive to provide our customers with the highest quality training content available in the market. For these reasons, we are excited to announce our brand new partnership with The Career Academy.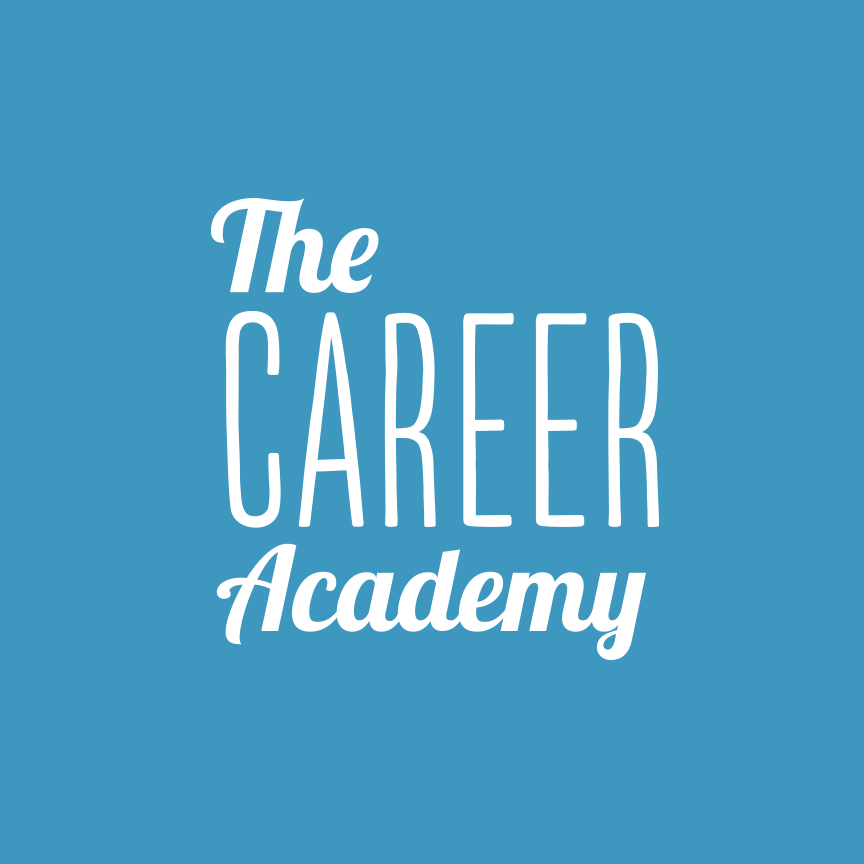 About The Career Academy
The Career Academy is an online education provider that ensures you step into their courses with your dream job in mind, and step out with your dream job in sight. All the while receiving comprehensive study support and valuable training that can be tailored to fit your busy life.
The Career Academy specialises in training for accounting software, such as Xero and Myob, and their certificate in Xero is now available in Go1 Premium. This certificate is a long course which covers off all the essential topics staff need to learn to be proficient in Xero software. The Career Academy are one of the most reputable Xero training providers in the market, consistently updating their training to reflect changes to software, new features and best practice.
Course topics include:
Introduction to Xero
Xero Chart of Accounts
Managing Contacts with Xero
Xero Sales, Invoices, Quotes & Inventory
Xero Purchases and Bills
Xero Bank Reconciliation & Managing Accounts
Xero Reporting Overview
Xero & Payroll Add-ons
Want to gain access to The Career Academy's training? Sign up for Go1 Premium today!