As we continue to expand our ever-growing content library to include the highest quality content from across the world, we are very excited to introduce Cegos as the latest content partner to join Go1.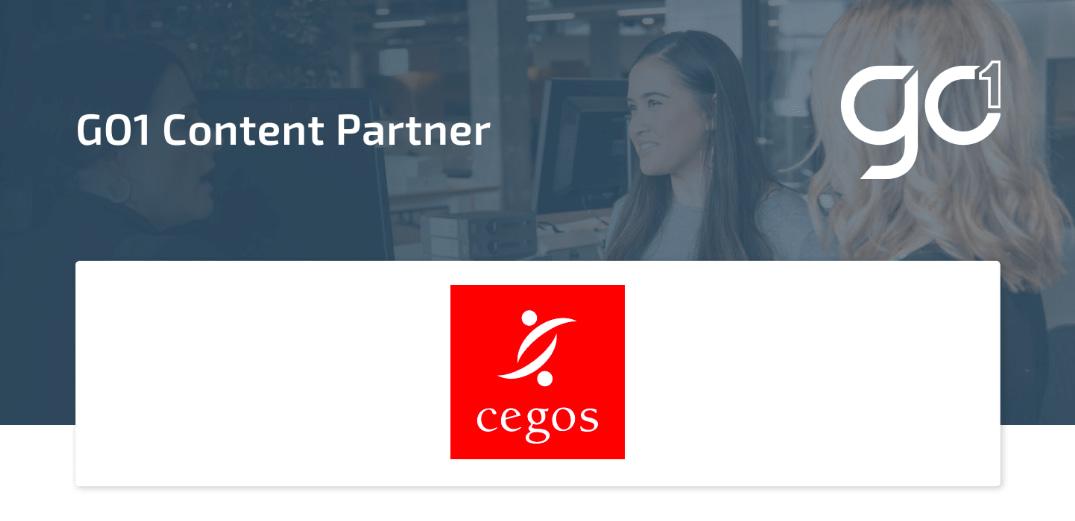 About Cegos
Cegos is a European content provider specialising in soft-skills training, with a massive library of courses which can be accessed in 14 different languages, including Spanish, French, German, Japanese and others. With its international culture and French origins, the Cegos Group is both a keen observer and a dedicated player in the world of work and business. For nearly a century, Cegos has supported companies in their plans to transform and grow, advancing the personal and professional development of individuals worldwide.
In today's workplace, learning and development has become a key driver of competitiveness in the face of accelerated technological change in the working world.  With its teams, clients and partners, Cegos rises to these challenges by offering "much more than knowledge".
Go1, the world's largest onboarding, compliance and professional development platform, is excited to have Cegos come on board as a content partner. Together, we will take an innovative step towards unlocking positive potential in workplaces.
With a great coverage of soft skills training, covering every soft skills topic imaginable, Cegos is an excellent tool to use with large multinational businesses with offices and learners in multiple countries. Cegos training is currently available via the Go1 Marketplace and can be quoted for upon request.
We have 200 of Cegos' training courses available in the Go1 Marketplace, get started today!