Everyone has heard of motivation but not everyone knows exactly how to find it or what motivates different people. To really understand motivation and motivating, you need to start with the basics.
So what is motivation? Motivation can be described as the reason behind people's actions, desires and even needs. It is key to find what motivates different people in the workplace and use these motivating factors to achieve an end goal which will be beneficial for both the employee and the organization.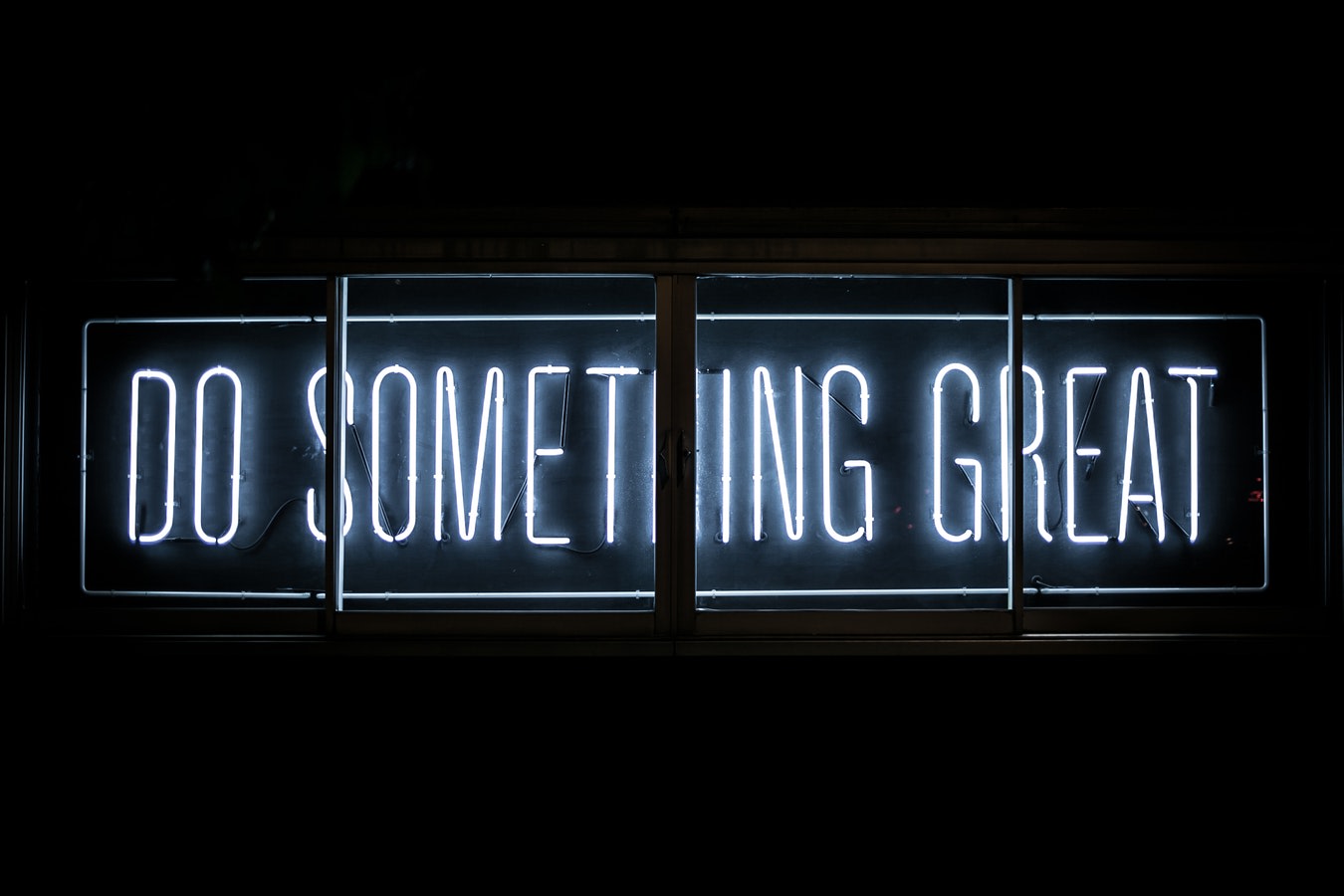 Regardless of the industry or vertical if you will, managers across the board face a common issue in keeping employees motivated. Having motivated employees can be a key factor in whether or not an organization is successful, nothing can drain a culture quicker than a group of employees who are not motivated and have lost interest in the work they are doing. This is why today a push for leadership to maintain motivation levels high is a priority, a motivated employee is one of if not the most important assets an organization can possess.
So how has Skillsoft addressed the issue of motivation effectively?
They have put together a great mix of tips and ways to both find what motivates employees and keeping employees motivated. The content is well structured and easy to follow, great way for anyone in a leadership position to gather insights into the methodology behind motivating employees.
Encouraging intrinsic motivation
Motivation can be broken down into two main categories, extrinsic and intrinsic. Maslow is most well-known for mapping these out in the hierarchy of needs (Maslow's pyramid), basic needs which motivate us are usually referred to as extrinsic and as you move up the pyramid the needs become more complex and are known as intrinsic motivations.
When one's intrinsic motivators are known they can be used to great affect and employees can be greatly motivated under the right leadership.
Involving, validating, and developing employees
Simple ideas or concepts but they are easily overlooked or forgotten, bringing it back to the basics ensures a great workplace environment. Creating a feeling that all belong, making employees feel appreciated and ensuring personal development is a focus through goal achievement all ensure motivation is maintained at a high level amongst employees.
Leveraging motivation through workplace systems
Workplace systems are not just a way to monitor and critique employees, they can be powerful motivators if used in the correct manner. Linking systems to an individual's motivators can ensure personal growth, up-skilling and outline a path for career progression.
Encouraging individual motivation
No two employees will be the same in terms of motivating factors, although it may be a difficult task, leaders need to dig deep and understand each individual on a person level. By linking company objectives to personal motivators employees will feel they are achieving what is important to them while working towards a company objective.
Everyone understands that having employees motivated is crucial, When you introduce better practices to understand individuals the benefits for the organisation can be endless.
With 'Motivating Your Employees' you can have everyone feeling like personal goals are being met while achieving company goals as a whole.
One of the biggest questions once completing a training module or course is always how effective was this or did I actually learn something. Not to worry, a great way to measure this is provided. A simple exercise sums up the course and tests the knowledge that has been acquired to ensure that the content matter has been understood and attained.
With Employees motivated and morale high there is no limit to what can be achieved in any organization. So now with motivating your employees this can be achieved and the tools are at your disposal.