Do you think games are just for entertainment? Or only for kids? Think again. These days, many eLearning projects contain elements of game play, with certain strategies used in gamification being very effective when applied to learning environments.
In fact, gamification is a very powerful tool that can help to engage, interest and educate users of all ages. Games can be successfully used for many corporate training needs, such as induction processes, onboarding, compliance, professional development and behavioral change.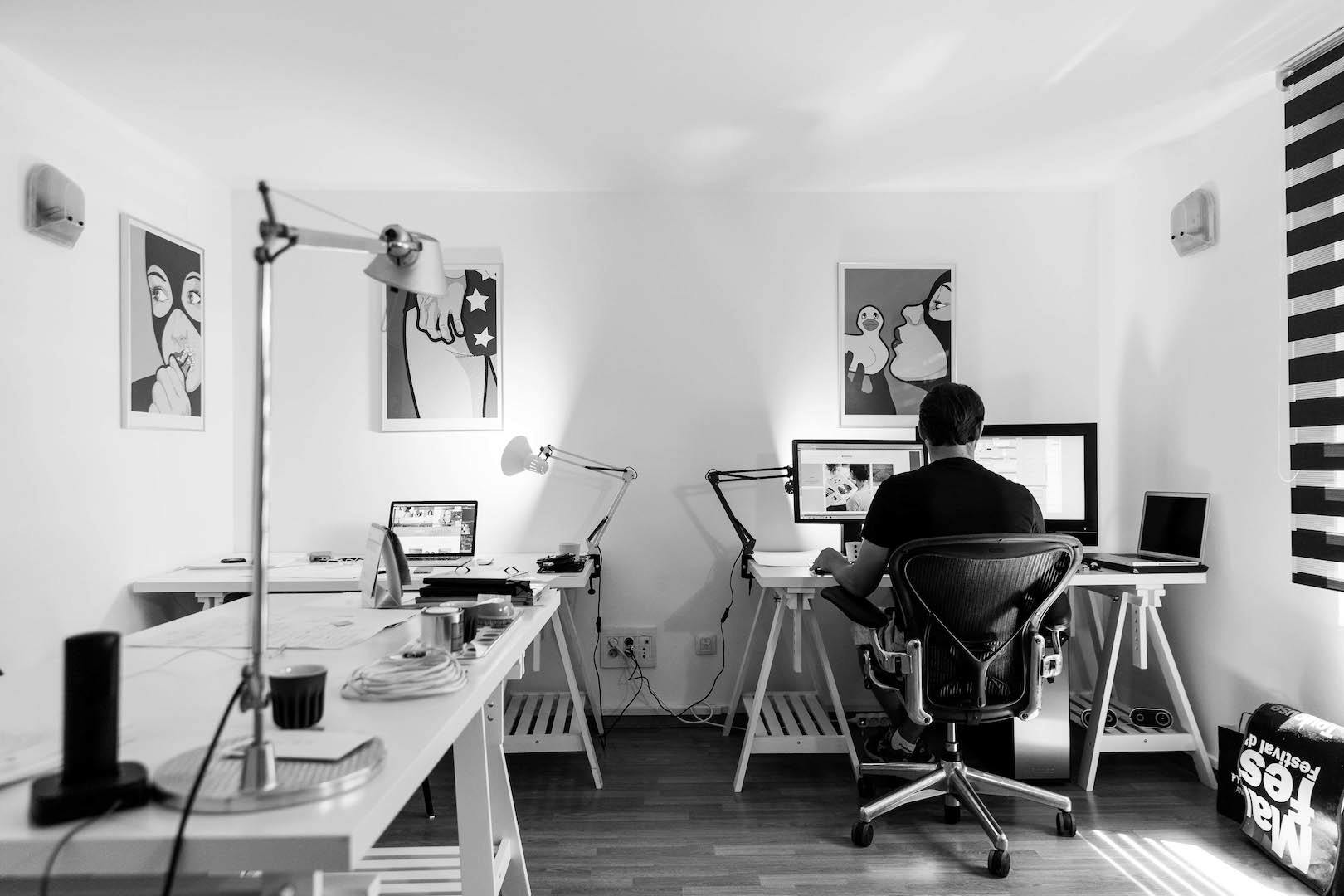 When used as a component of staff training, games can also help employees to stay motivated, learn new skills, improve existing skills and retain knowledge. Let's look at how gamification strategies can be successfully incorporated into eLearning projects for the corporate sector.
Applying gamification strategy to eLearning
Gamification is about much more than playing games, relating also to the concept of applying game-design thinking to non-game applications. When used in eLearning, gamification can help learners to become more active participants in the online course, appealing to the competitive and fun nature in many individuals.
You can incorporate game play into your eLearning course to encourage employees to practice situations and challenges in the online environment. This will help them hone their new skills before putting them to use in the workplace.
Defining your goals like a game developer
When designing and implementing an eLearning project, you want to be sure you're getting a good ROI – return on investment. Gamification often uses a monetization strategy, which can be successfully applied to corporate training.
Cindy McCabe, senior gamification/instructional designer, looks at the very popular Candy Crush game to explain the monetization strategy. As McCabe says, "ROI is the 'holy grail' for corporate training and performance improvement, [as] it's often hard to define and measure success."
Game developers are understandably reluctant to spend a lot of money on development if they don't have a strong hint that the game will be a success. A monetization strategy helps you to define a clear set of goals and a clear way of measuring against those goals. Take a leaf out of the game developer's book and be sure you know how you're going to define and measure goals in corporate training.
Connecting to other platforms and tools
Let's look at McCabe's example of Candy Crush gamification strategy again. With the Candy Crush game, we can see that not everything happens within the game interface itself – players are also encouraged to connect with their friends through Facebook, for example. This helps players earn additional lives, and importantly, it also serves to "extend the game event beyond what's happening on screen."
In the same way, you can think about how your eLearning course can extend to social media or productivity tools. This tactic works to further involve and engage participants (in this case, your employees) in the learning material.
As participants become more engaged, it also helps to improve the amount of knowledge and content that is being absorbed and retained. Just as players become more adept and skilled at playing games over time, your learners will become more comfortable and fluent with the course content through game play. They can then translate that knowledge into performance when they return to the workplace from training.
Adopting gamification strategies for learning
Christopher Pappas, founder of the eLearning Industry's Network, is also strongly in favor of adopting gamification strategies for learning,
Pappas refers to the rise of gamification in corporate training environments, as learning professionals are now recognizing the importance of gamification in this area. "Games may offer employees the opportunity to acquire and cultivate skill sets, while empowering them and putting them in control of their own eLearning experience via increased engagement," Pappas says.
He cites promising figures relating to participants in gamified eLearning experiences, with learners demonstrating:
With gamification improving the way in which online learners both acquire and retain information, it's worth considering incorporating some game play into your next eLearning course.