Boost your confidence for your next talk with this short course! 
Many people would rather die than stand in front of a microphone. It doesn't have to be that way. This brief course will show that anyone can become a polished public speaker with practice. We've designed it for the person who wants to feel confident while powerfully delivering a message to any audience, large or small.
The ability to speak in public is one of the most valuable of all business skills, so make sure you enroll and brush up on your skills today!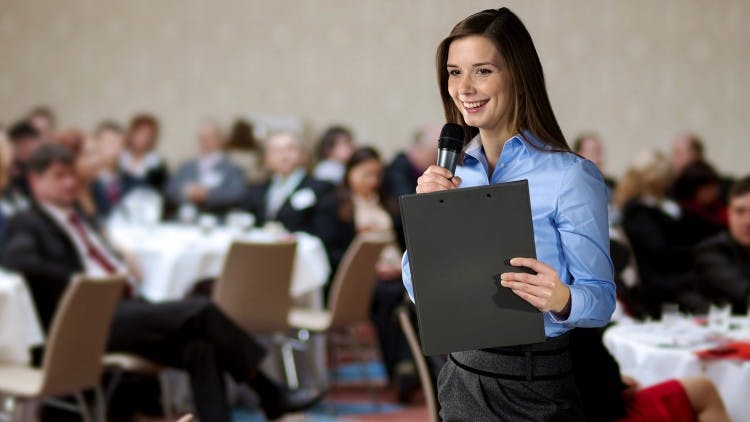 Looking for more? Try our Top Categories! 
Looking for something but can't find it? Meet one of our learning consultants and let us help you out!