In the age of widespread access to digital content, the way we consume media is becoming far more individualized. Instead of watching a show on TV with family or friends, we can now watch a series of our choice. We can do this on our own or with others, and we can select what we want to watch when we want to.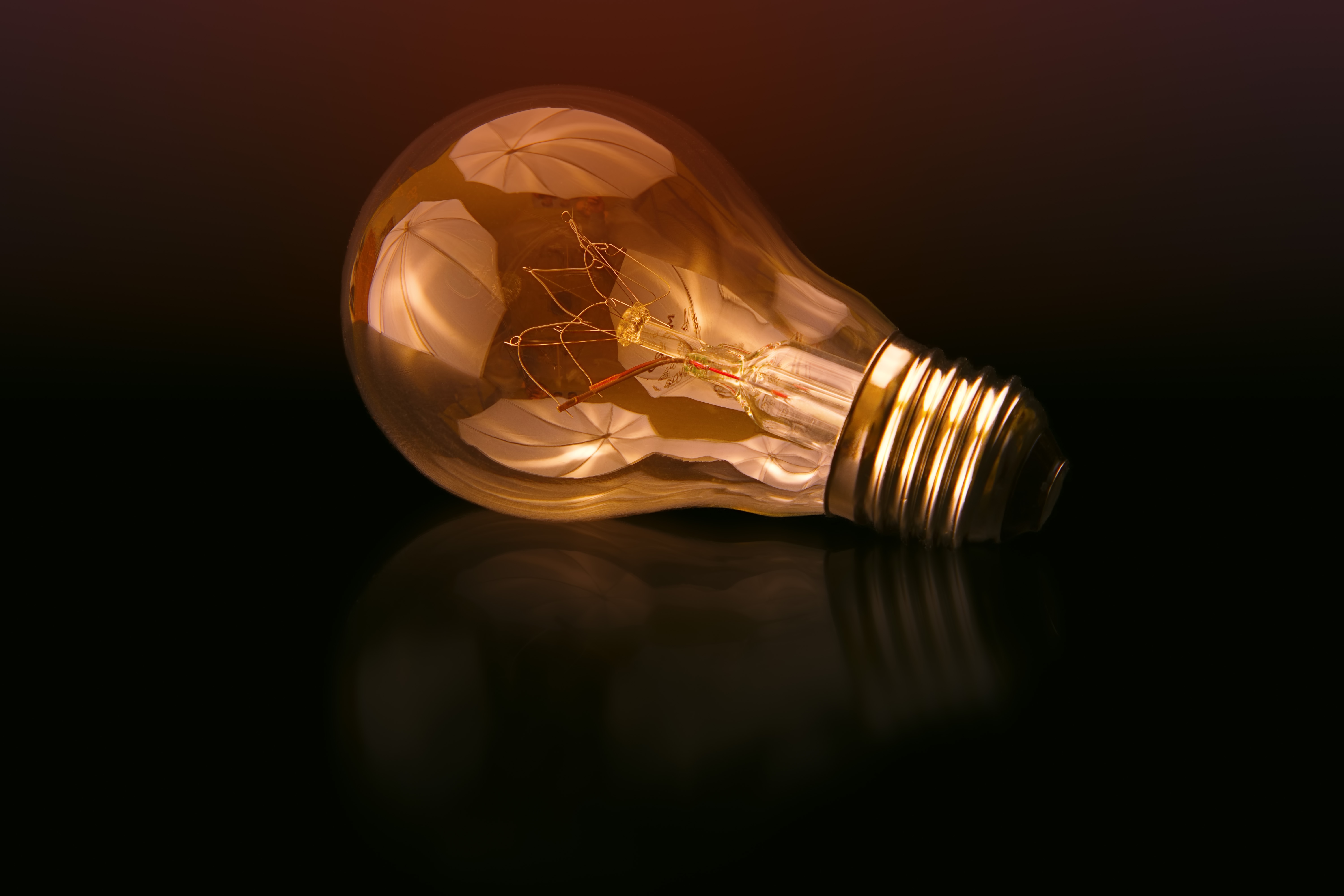 Similarly, the way we engage with learning content is changing. We no longer want to learn in large groups, nor do we want to be taught the same information as thirty other participants. We can find the answers we need for ourselves at our own pace. 
Research shows that when organizations focus on the quality of L&D, they can boost productivity and employee satisfaction. A large-scale analysis of employee surveys also revealed that career development is the second most important driver of employee satisfaction and ongoing engagement. 
In light of this research, we are going to look at how organizations can better support employees through L&D practices, and make suggestions for how to make improvements. 
Bringing about organizational change
While each employee has a role to play in their professional development, it is the responsibility of the organization to create a culture focused on L&D. 
Towards Maturity, an organization assessing the effective implementation of learning innovation found that in an unparalleled era of change for organizations, there is an excellent opportunity for L&D to deliver strategic value.  
Organizations can achieve this using their "Transformation Curve" roadmap, which describes how they can develop their learning culture. They summarise the journey into four stages: Optimizing Training, Taking Control, Letting Go, and Sharing Responsibility. 
Researchers also identified six dimensions that impact upon an organization's capacity to transform:
Governance and decision making: aligning of learning strategy to business goals and objectives, with the smart use of evidence to support decision making.
Formal learning: building an efficient, active portfolio of learning resources to address skills gaps and support learners' career development.
Informal and social learning: encouraging the interchange of ideas and mutual support to support personal and business goals, collaborative problem solving, and innovation.
The role of the learning professional: adopting business-focused and tech-savvy facilitation of L&D through blending performance support, training, and expert advice and guidance. 
The role of the manager: driving the achievement of organizational goals and championing transformation and committed to individual and business advancement through learning.
The final dimension is directly related to employees being accountable and responsible for their learning:
The role of the individual: ensuring that self-directed learners are purposeful, curious, confident, social, connected, adaptable, and take ownership of their L&D.
Supporting employees through L&D 
Bringing the research together, here are our top tips to help employees in your organization reap greater rewards from your L&D strategy:
1. Make learning and development a priority
When organizations prioritize learning and development, employees can become more agile and adaptive, meaning they have an improved ability to cope with and respond to the rapid rates of change expected of them in the digital age. 
One way to shift the focus to L&D in an organization is to build it into your organization's values. 
Values underpin every decision and action in your organization. It is important to mention them often, so employees know precisely what their team aims to achieve. Clearly defined values also make it easier to attract employees who share your organization's beliefs.
When these values include the importance of learning and development, this will filter down to every aspect of operations. Employees will be far more likely to understand how learning fits in with the broader purpose of the organization. They will also want to develop skills that help them contribute to the organization's mission.  
2. Give employees access to high-quality learning content
Employees also need to have engaging content and access to a wide range of materials to suit their learning needs. A great way to cover all the bases is to provide them with access to a well-stocked content library. The Go1 Premium platform is home to a growing collection containing thousands of learning resources. 
3. Advocate employee-led learning
In the current workplace environment, employees want to direct their learning. Deloitte Insights explains that corporate learning departments are changing from education providers to content curators and experience facilitators. Their task is to develop innovative platforms that turn employee learning and development into a self-driven pursuit.
Organizations are moving away from facilitator-led programs and opting to develop tools for employees to curate their own learning experiences. Relinquishing control and empowering learners is a difficult step to take, but a rewarding one. When learners can take ownership of their learning, this increases engagement. They can also address gaps in their knowledge independently.
4. Encourage employees to share knowledge
When working in a team, knowledge is only useful when it is shared with others and communicated. Employees should be encouraged to share information. Teams could even build knowledge sharing into team meetings, where employees and those in leadership share interesting articles, books, videos, or podcasts they have come across recently. 
Peer-to-peer learning also needs to be high on the agenda. Across an organization, employees will have a wide range of skills and knowledge, and staff members should be encouraged to share what they know. Social learning is one of the most effective ways to acquire new information and expertise. 
5. Create a safe haven for open communication
It is essential that employees feel safe talking to each other and those in senior management about areas they need to focus on for professional development.  
Admitting when we don't understand a concept or process can be difficult and makes us feel vulnerable. When those in leadership positions model positive learning behaviors, employees will feel more confident speaking up. Helpful behaviors include asking questions, seeking out opportunities for feedback, and sharing examples of great work.
When employees see those in management modeling this behavior, they are far more likely to feel comfortable with it themselves.