Humans tend to be social creatures. In general, we like to form connections, share ideas and interact with other people – particularly in the workplace. These forms of social interaction inevitably play a large role in the way we learn, resulting in the methodology known as social learning.
If you're involved in staff training and development, it's wise to consider incorporating social learning into your strategic plan. Through effective social learning, you can encourage greater connection and collaboration between employees, while helping to improve their individual engagement levels and knowledge retention.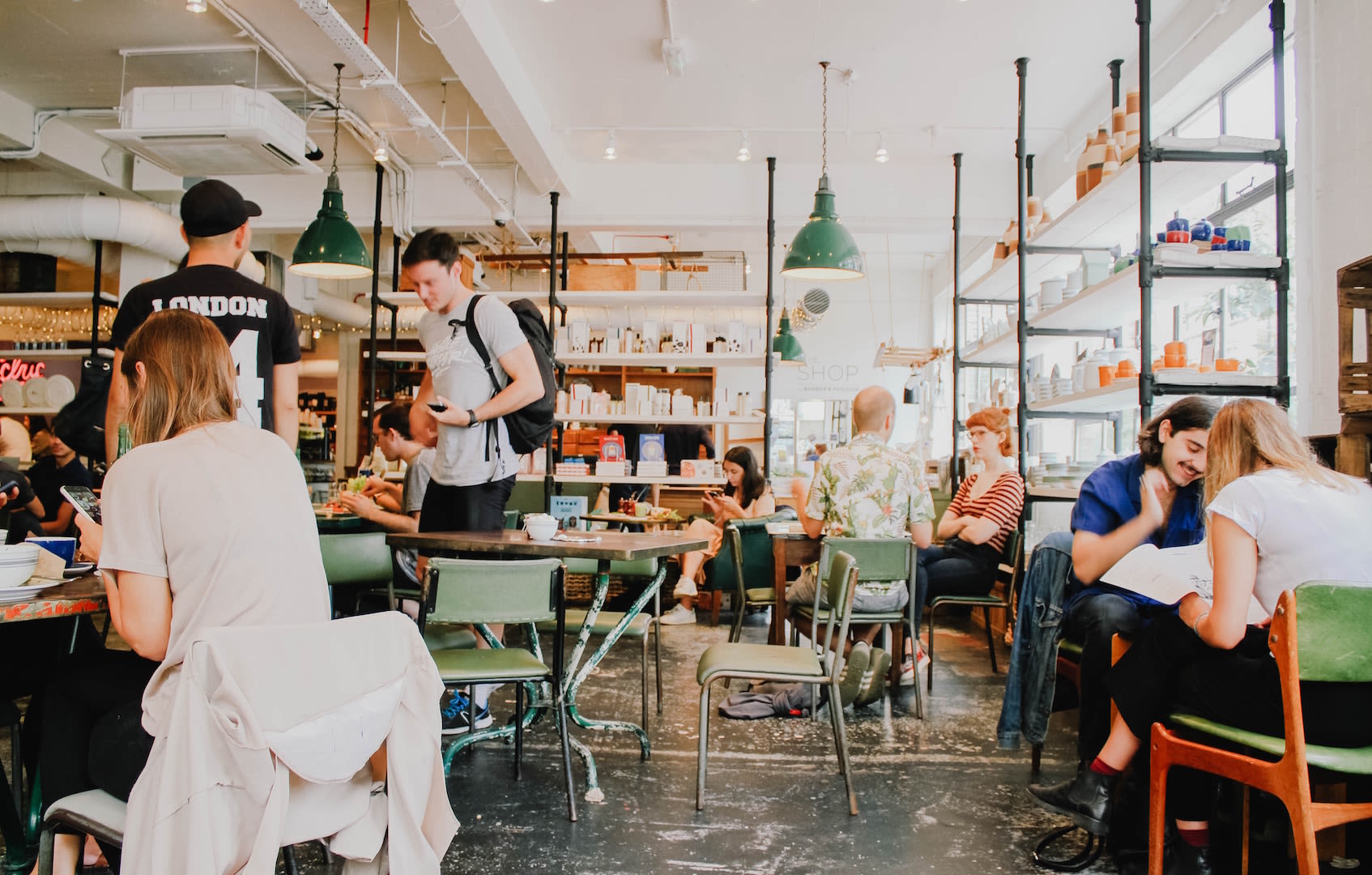 Keen to encourage social learning in your organization? Follow these guidelines and you'll be on your way towards building a successful social learning program in your workplace.
Understanding social learning
Before you can start incorporating these social learning steps into your training program, make sure you understand exactly what is meant by 'social learning.'
Put simply, social learning is about learning by watching, then doing. Social learning theory says that we learn through observation – by watching someone physically demonstrating a skill or task, or describing it verbally.
With social learning, students are encouraged to master the skill or task through observation and instruction. The learning process occurs in a social environment, where "learners can carefully examine and evaluate the actions of others… a behavior or idea is typically modeled for the learner, and then they are asked to imitate or perform this behavior on their own."
Social learning through technology
Social networks, such as Facebook, Twitter, LinkedIn, Pinterest, Google+
Programs such as Google Docs and PowerPoint, where staff can create content and collaborate
Online courses, or eLearning courses, that encourage employees to connect through discussion boards
Sharing blogs, videos and podcasts
Brainstorming sessions, workshops and conversations between team members
Don't confuse social learning for social media
However, while social networks and platforms are great for helping staff to connect, they can also be a huge distraction in the workplace. You'll also need to have a solid social media policy in place, to help staff know the difference between what's appropriate and not appropriate to discuss on social media.
So is there a better way to encourage social learning in your workplace?
Have the right social learning tools
The answer is yes. You just need to invest in the right tools. And eLearning provides you with the tools you need for effective social learning.
Although online courses may seem geared towards the individual, they actually provide learners with plenty of opportunities to participate in social learning. When using online courses for staff training, make sure employees are able to connect and collaborate with one another.
Encourage staff to share content, videos and resources with one another through the eLearning platform, to promote a truly social learning environment. Sharing comments and feedback with one another helps all parties to learn, improving engagement and knowledge retention.
Consider Other Channels of Communication
While it's essential to have these kinds of open channels for feedback and collaboration, some learners may also want the option of communicating with other learners privately – away from group discussion boards or social media platforms.
Instant Messaging (IM) allows individuals to share their knowledge and experience with other employees, while also helping to build a culture of collaboration within the organization. IM can feel less formal than email, encouraging team members to chat in 'real' time and real tones. So make sure your eLearning course has the option of instant or private messaging.
By following these steps, you'll be providing employees with a number of different learning environments, as well as the right tools, for social learning. As a result, you can expect to see more skilled, productive and connected employees, helping your organization to achieve its business goals.