In today's diverse workforce, not everyone wants to become an executive leader, as individuals are driven by many different factors when it comes to a meaningful career. However, even if you're not motivated by the thought of being CEO, embracing the qualities of top leaders can be an important step in boosting your career.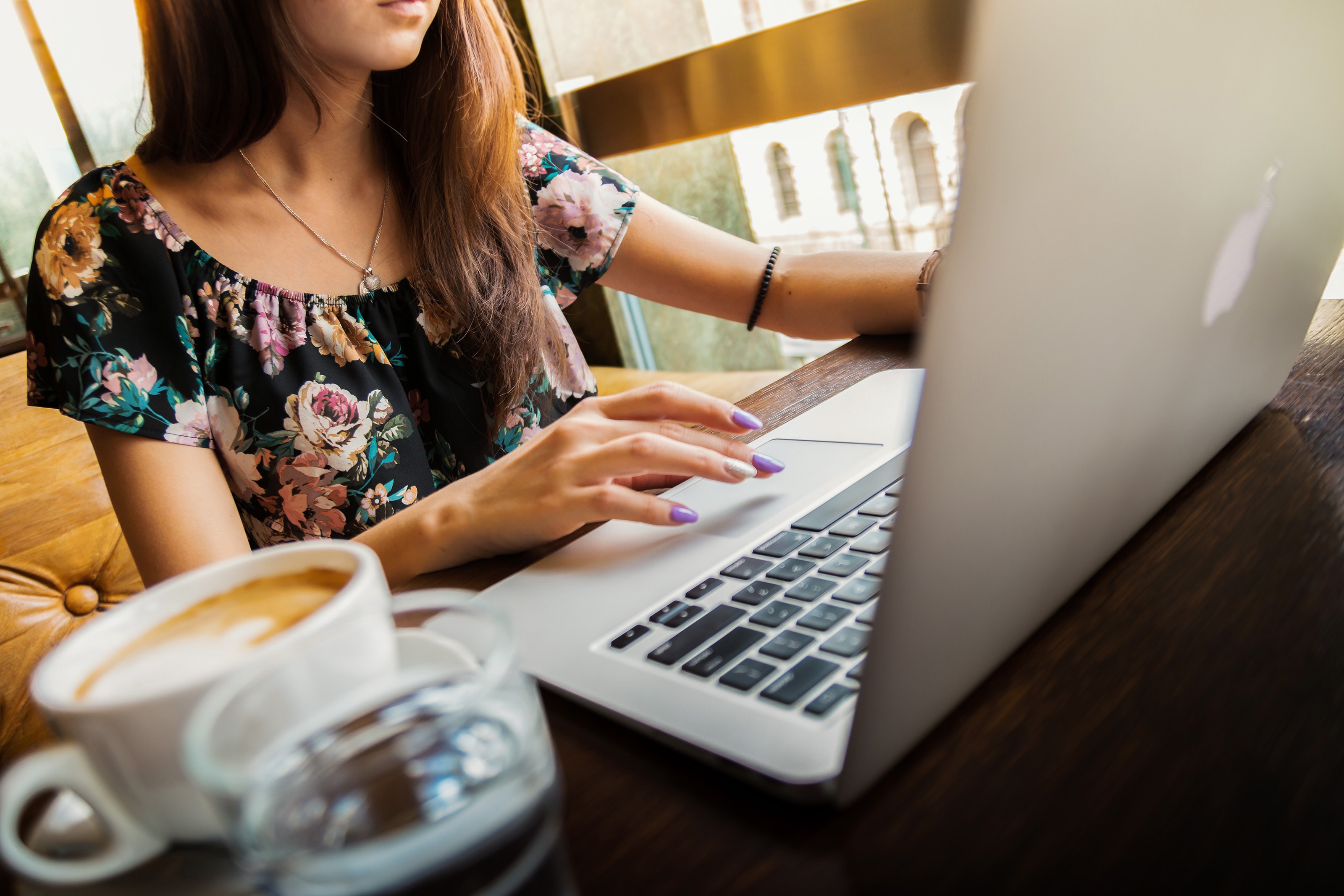 By learning to think and act like a CEO, you can become a far more successful entrepreneur or employee, regardless of your industry or job description. For employers and managers, it's important to encourage staff to do the same as part of their professional development. Helping staff aspire to the qualities of good leadership will give your company a unique point of difference, with employees who are engaged, productive and contributing to a positive work culture.
Here are some steps you can take to start teaching your employees to think like a CEO.
Show staff how they fit into the big picture
When you know how your work contributes to an overall goal, it makes everyday duties so much more rewarding and motivating. And understanding how things fit together to contribute to the company's 'big picture' is an essential part of thinking like a leader.
In an article for Entrepreneur, David Royce recommends managers "make a point to discuss how an entry-level sales job directly affects the company's annual goals." Royce says this helps staff see how they fit into the big picture of their organization, and "as employees start to envision how their actions lead to overall company success, they will better understand how a CEO strategizes."
Make this an important step of your onboarding process, so all employees are aware of the company values and big picture as soon as they get through the door. This will also help new hires understand their roles within an organizational context, leading to more knowledgeable, capable employees who are more invested in a company that invests in them. 
Invest in staff learning and development
The most successful CEOs are strong leaders, highly skilled in innovative and strategic thinking. You can help employees start strategizing and thinking like a CEO by investing in effective training to improve their leaderships skills.
Make sure staff members have access to ongoing learning and development tools as part of their professional development – tools such as workshops, webinars, online training courses and eLearning resources. With the right training tools, you can expect to see increased productivity and performance, higher levels of staff job satisfaction and better employee engagement and team morale. 
As Royce says, by taking these steps, you'll soon "start to see mini-CEOs wandering the halls – encouraging one another, planning group activities and proactively suggesting new ideas that promote company values."
Reward high performing employees
Royce also recommends setting up a system for tracking employee progress, to reward and encourage high performers.
To do this, you can "set company goals or individual department goals, or implement specific monthly incentive programs," Royce suggests. "Then reward your staff by throwing a party, hosting a movie night at the local theatre or buying the first round of drinks during happy hour -- anything that shows how success will be encouraged and celebrated as company goals are achieved."
Rewarding high performing employees in this way encourages individuals to do their best to stand out from the competition – a quality found in many top-ranking leaders.
As CEO, foster a positive work culture
Employers and managers have a duty to create a positive work environment and culture for staff, with the attitude of a company's CEO having the largest ripple effect on staff morale.
Leading by example is a large part of creating a mentally healthy workplace, and a good leader will know the importance of maintaining a positive mind-set and attitude – even when faced with challenges or adversity. 
To help teach employees to think like a CEO, encourage each individual to step up and promote a positive attitude at work. Staff members who consciously maintain a good attitude in the workplace – whether it's on the sales floor, in the call centre, or when meeting with clients – are highly valuable as employees. 
If you're a manager, keep an eye out for employees who regularly show this awareness and skill. These team members are likely to be the ones who move into leadership roles in the future, perhaps even CEO!