Did you know that your level of emotional intelligence can have just as much of an impact on your work life as it does on your personal life? 
While traditionally, companies focused more on an employee's IQ as a measure of potential success, today's workforce is paying a lot of attention to EQ – emotional intelligence.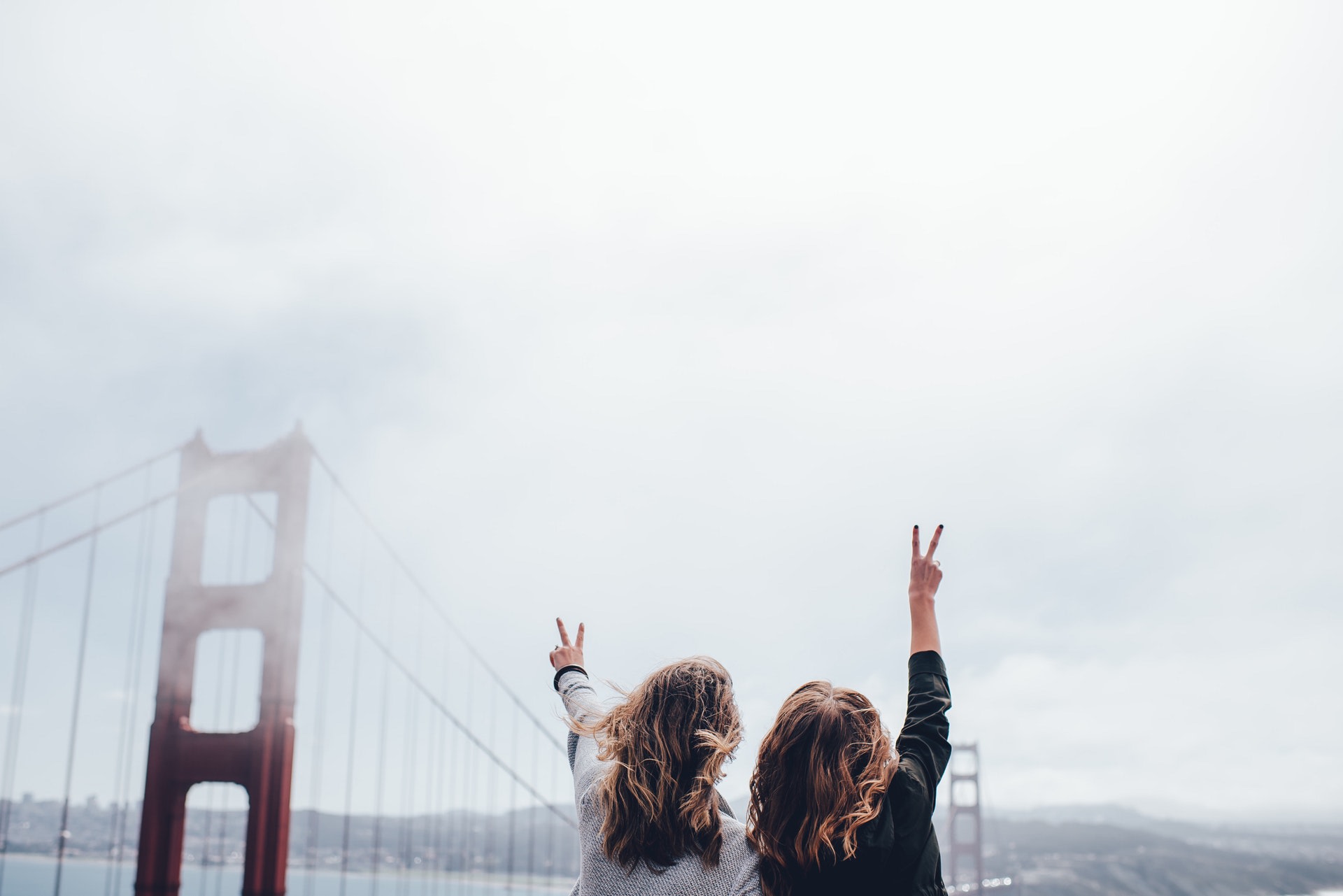 EQ, also sometimes referred to as EI, is seen as something that is a bit "intangible," but nevertheless has become a solid indicator of the quality of relationships, career success and overall happiness of an individual.
What is Emotional Intelligence?
Emotional intelligence is not about your intellect – as Travis Bradberry, author of the best-selling book 'Emotional Intelligence 2.0', puts it, "emotional intelligence is the other kind of smart."
Emotional intelligence is defined as the ability to monitor your own and others' feelings and emotions, and to use this information to guide your thinking and actions. It's made up of four core skills that pair up under two primary competencies: personal competence and social competence.
Personal competence involves your self-awareness and self-management skills, which focus more on yourself as an individual, rather than on your interactions with other people. It's about your ability to stay aware of your emotions and manage your own behavior and tendencies. 
Social competence concerns your social awareness and relationship management skills – your ability to understand other people's moods, behavior and motives in order to improve the quality of your relationships. 
Overall, across these two core competencies, EQ plays a significant role in how an individual manages behavior, navigates social complexities, and makes personal decisions to achieve positive results. In the workplace, as well as in your personal life.
The Impact of Emotional Intelligence on Your Career
There's been a lot of interest in emotional intelligence and its impact on employees and the organizations they work for. 
Studies have revealed that 90% of top performers have high EQs and emotionally intelligent employees can expect to earn more than individuals with lower levels of EQ. In fact, people with high EQ make $29,000 more annually, with a single-point increase in your EQ adding $1,300 to your salary.
In a recent study by TalentSmart, emotional intelligence was tested alongside 33 other important workplace skills, with the result that emotional intelligence is the strongest predictor of performance, explaining a full 58% of success in all types of jobs. 
Individuals with high EQ are seen to possess calmness, clarity of mind and the skills to conduct more satisfying relationships, which are all positive assets for an employee. 
The Benefits of Employing Staff with Higher Emotional Intelligence
If you're in a management or recruitment position, it's worth knowing that employees with higher levels of EQ can bring a number of benefits to your organization.
Individuals with high EQ are seen to be: 
high performers
resilient under pressure
better at conflict resolution
more effective leaders
continually learning
happier in themselves
Being able to handle conflict, perform well under pressure, and lead and manage teams are invaluable and very highly regarded skills, regardless of your job description or industry.
That last factor is also very important, as the emotional wellbeing of individuals has a very positive impact on their working relationships and individual productivity – indeed, "happy workers are a great asset because they work better in teams, provide better service to customers and are generally more creative and productive."
Improve Your Emotional Intelligence with eLearning
So is there a way to boost your own EQ? The good news is yes, you can! 
Unlike intellect, emotional intelligence can be developed and expanded, meaning we can learn to improve our EQ and apply it to our work relationships and roles. You can easily enroll in online courses in your downtime to work on your EQ, learning skills that enable you to recognise and manage emotions, both your own feelings and those of other people.
Why not start with the short 30-minute online course, Emotional Intelligence? This eLearning course will give you an expert insight into the core skills of EQ, providing you with ways to boost your own emotional intelligence and succeed in work and life.
Particularly useful for managers and team leaders, and also available online, A Practical Guide to Emotional Intelligence in the Workplace shows you how to get better results in the workplace through better communications. This eLearning course consists of one hour of videos, broken down into 25 lectures.
If you want to be a more effective workplace leader and manager, this course will help you develop and use your emotional intelligence for better workplace outcomes. It uses real world examples to illustrate what emotional intelligence is, why it is important to develop and use it in the workplace. There are useful quizzes and downloads for both yourself, and ones you can use with your team in the workplace.