With concerns about mental health continually rising in Australia, it's never been more important for organisations to know how to support their employees.
In a recent article about the risks of burning out at work, we looked at the dangers of suffering from physical and mental exhaustion and the serious health consequences this can lead to. Following on from this, it's important to talk more about the impact of mental health issues on Australian workers and the responsibility of employers in creating a positive work culture for their staff.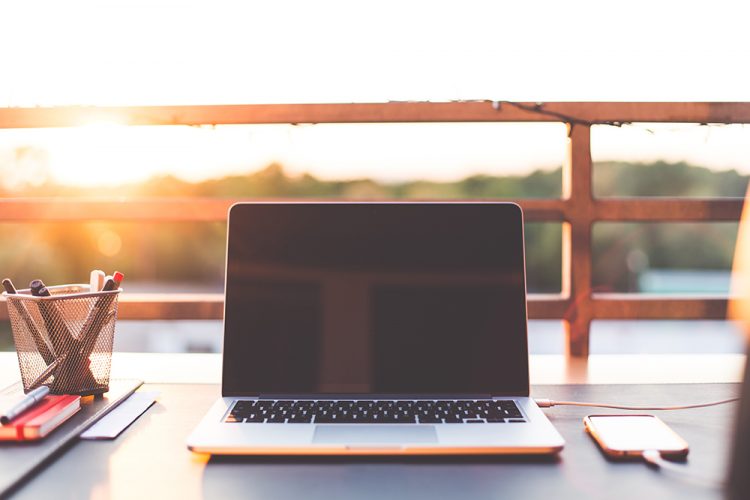 The fact is, at any given time 1 in 5 Australian employees are likely to be experiencing a mental health condition. With so many people suffering in silence from the effects of anxiety, panic and depression – possibly even that person you sit next to every day who always seems fine – why is there still such a stigma attached to talking about mental health?
And what is your organisation doing to support employees with mental health issues at work?
The impacts of mental health on Australian workplaces
Aside from the distressing impact that conditions such as anxiety, OCD and depression have on an individual, mental health also has negative effects for organisations as a whole.
As reported by Beyond Blue, "untreated mental health conditions are costing Australian organisations around $10.9 billion per year through absenteeism, presenteeism (when the employee is at work but is less productive) and compensation."
The issue also contributes significantly to high absenteeism and sick leave rates, with over 6 million working days lost each year in Australia due to mental health.
Help staff deal with mental health concerns
It's really important for managers and team leaders to support any employee who appears to be struggling. If you're in a leadership role, you need to make sure that mental health is considered as part of your organisation's work health and safety strategy.
In Australia, workplace health and safety legislation requires employers to ensure that workplaces are both physically and mentally healthy for all employees. This means steps must be taken to ensure that the working environment does not harm an individual's mental wellbeing or aggravate an existing condition.
Let all staff know that there are HR policies in place that protect their privacy, as well as protecting them from discrimination in the workplace due to any mental health issues. Under Australian law, there is a requirement for policies that spell out the organisation's position on mental health and the support structures they have in place for those experiencing mental health symptoms.
Build a work culture of respect and compassion
In addition to these legal requirements and policy matters, there are things you can do to make the workplace environment more comfortable for individuals living with these conditions.
Create a safe space where employees can feel secure and comfortable in discussing their mental health. By being flexible, providing support and creating this safe environment, people can feel more comfortable raising their concerns and reaching out when they need it.
If an employee does open up to you about their depression, OCD, anxiety or panic attacks, help them through these difficult discussions in a respectful and compassionate way. You should also encourage team members to look out for and care for their colleagues – a mentally healthy workplace is everyone's responsibility.
Learn more about creating a mentally healthy workplace
As a manager, you may want to invest in some more learning, so you feel equipped and ready to help staff who may be experiencing the problems of anxiety, panic disorder or depression. By taking the time to understand more about this topic, you'll be able to provide greater assistance for employees and help them to feel safe and secure in their workplace environment.  
The online course Mental Health at Work is a really good introduction to the topic. You'll learn about some common mental health problems and explore ways individuals experiencing issues can seek help and talk about their concerns. The course also covers areas such as your workplace's legal position and how to talk about this sometimes difficult topic.
For managers and HR teams, Positive Mental Health provides an excellent e-learning resource equivalent to a full one-day workshop. It offers a foundation for understanding the various components of mental health and wellbeing, with different approaches to addressing the important issues involved and particular tools or methods that can prove helpful in promoting positive mental health. As the course outline says, this course will benefit leaders committed to good mental health in the workplace, who are interested in supporting others to meet their mental health needs.