The content spotlight this week is on BizLibrary's Leadership Fundamentals Courses.
Traditionally, leadership training focused on telling you "how to be a leader". Often this type of leadership training is too inflexible and not very effective. This has led to the general stigma that leadership training is too complex to teach.
The reality, as explained in this seven-part Leadership series, is that the type of leadership that will work best will differ in every situation - and it requires knowledge and flexibility for a leader to be able to identify the type of skills they should be using. This course was selected by Go1 as it helps learners to recognise the demands placed on them as leaders in different situations, better preparing them for the leadership challenges ahead. In each lesson, learn why no single leadership style is perfectly suited to all situations. The series also covers the history of leadership, and also helps learners understand how leadership styles have evolved.
Topics covered in the series include:
Styles of leadership
Management vs leadership
Leadership traits
Leadership within your organisation
This course includes seven video lessons with a final quiz at the end of the course. 
Add Leadership Fundamentals to your learning program today!
Who is BizLibrary?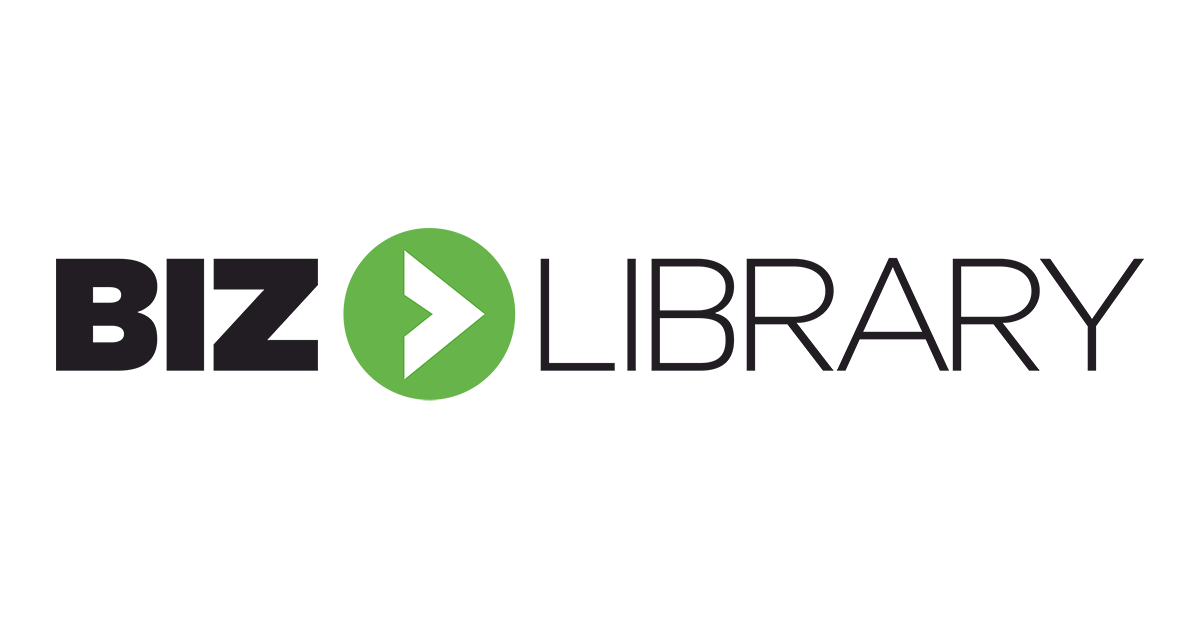 BizLibrary is one of the larger eLearning content providers Go1 has in Premium. BizLibrary content is all video-based content and covers a variety of essential topics for organisations. Tthey are known particularly for their Sales and Services Libraries and Business Skills Library. Find over 3000+ BizLibrary courses in your Premium subscription.
*BizLibrary content is available to all Go1 Premium content subscribers (except users in the United States)
Want more details about Leadership courses?