The content spotlight this week is on Mind Channel's course called Communication Skills (Part 1 and 2).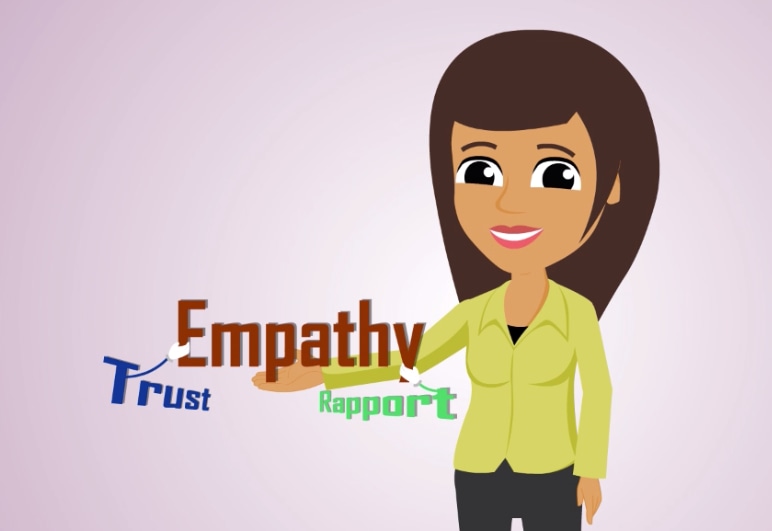 Why is the spotlight on this course?
The Communication Skills course might be bite-sized but it offers a variety of practical communication tips. In a total of six minutes, your staff can take away five CLEAR tips to improve communication skills in both their professional and private life.
Mind Channel has effectively structured their course to focus on a handful of common examples of workplace communication skills, that generally any staff member will need. The importance of these skills are outlined alongside a good example of how to display the skills effectively within the workplace, to help provide a clear learning outcome to put into practice.
Course highlights: Mind Channel's content will help employees become more impactful communicators and build better relationships through communication. They do this by structuring the course around an acronym - CLEAR. Five skills that lead to great verbal communication.
Learning takeaway: Make your requests powerful. You can do this by providing clarity in your request, whilst ensuring you give your employees an avenue to choose.
Who is Mind Channel?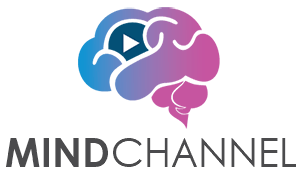 Mind Channel is one of Go1's providers who specialise in bite-sized microlearning. They create short, fun, bite-sized microlearning videos for the modern employee - perfect for mobile, tablet and desktop.
With more than 60 soft skills and professional development microlearning videos in the Go1 Premium library, Mind Channel is a great provider to rely on if your looking for short and sharp videos. Mind Channel is highly recommended for its production and animation quality and is well received by learners. Mind Channel content comes in English and Portuguese!
*Mind Channel content is available to all Global Go1 Premium content subscribers.
Want more details about Communication courses?