As a CEO, it's important to support and champion employee training programs within your organization. Good leaders know that professional development is integral to the success of any company, creating a more positive work culture and better business results overall.
If you're a HR manager, or have the task of developing training programs for your team, it's a good idea to think about it from the perspective of your CEO. Taking the time to consider what senior executives look for in training will help you to meet your leadership team's expectations. It's also a sure-fire way to make sure your training program is as effective as possible for your employees.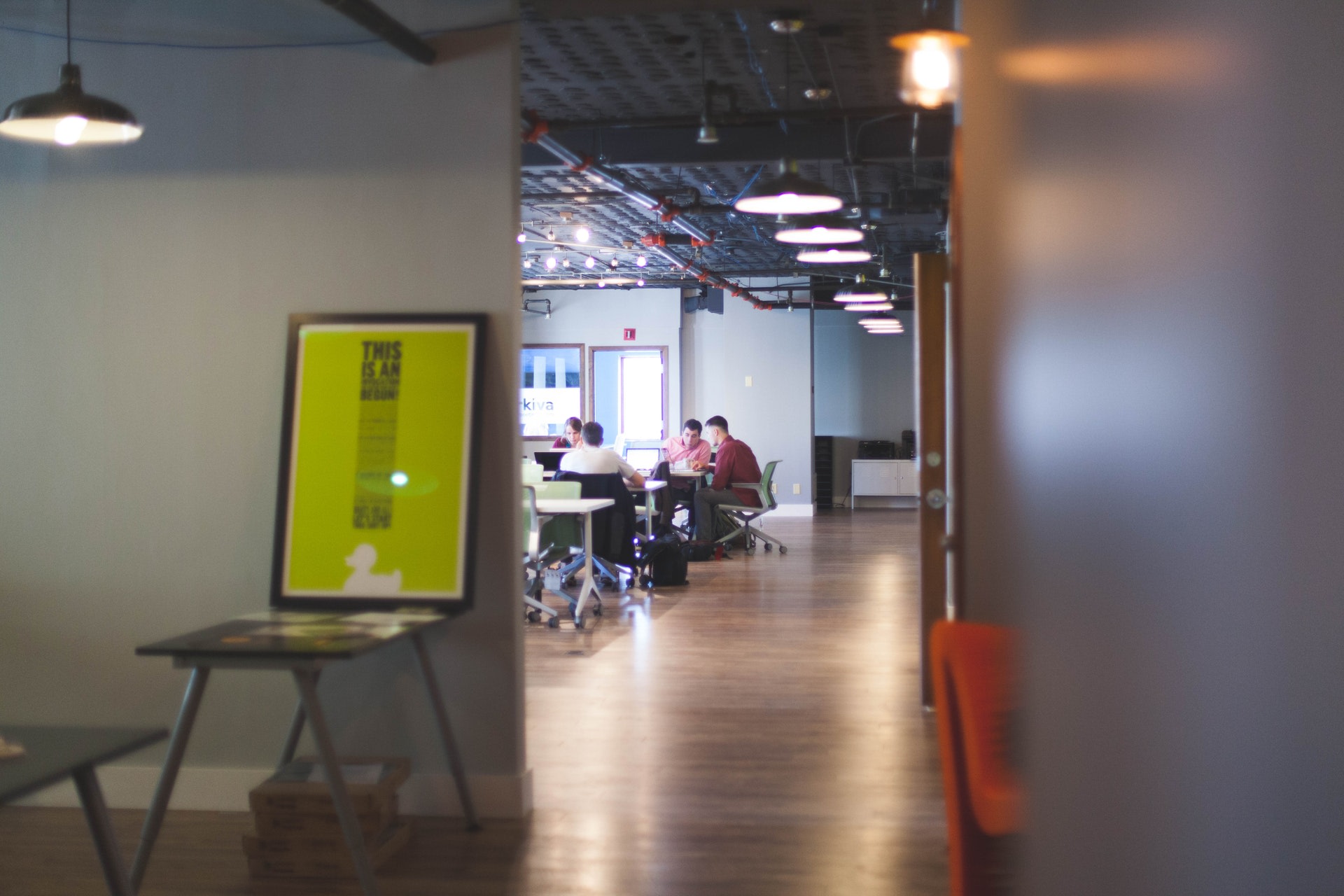 So how do you know what CEOs look for in corporate training programs? What outcomes and results are likely to be expected? Read on to find out.
Improving employee skills and productivity
The first thing your CEO and senior leaders will want to see is an improvement in staff productivity. After all, the main objective of corporate training is to help workers be better placed to achieve organizational goals.
To do this, employees need to acquire the skills they need to perform certain tasks and carry out certain work duties on the job. Training allows them to do this, developing and improving skills that can be applied and used practically – not just in theory.
Your training program should aim to improve staff competencies and increase productivity. Consider how you can measure improvements in staff skill levels. Technical skills can often be measured quite easily, in tangible figures and numbers. Productivity itself is a very good indicator of the success of your company's training methods, allowing you to see if your training program has been effective.
Your CEO will want to see concrete results when it comes to productivity. For example, are individual employees now able to perform certain tasks more quickly? Do they require less supervision or assistance from management? Is there a decrease in the amount of errors and mistakes made by workers? All these factors show a positive boost in staff productivity, which is good news for your training program.
Bridging the skills gap
CEOs will also look to training programs to help bridge any skills gap present in their organization. A skills gap occurs when there's a mismatch between the skills that employers want and need, and the skills their employees currently have.
HR professional Jessica Miller-Merrell says that skills gaps can be seen as "the point at which the organization can no longer grow or remain competitive, because they don't have the right skills to help drive business results and support the organization's strategies and goals." This is a very unstable situation for any company to be in – ongoing training can help prevent this from occurring. 
It's important to carry out skills testing to provide your CEO with a benchmark of results across the organization, which can then be used to show changes in employee performance after training.
Getting a good return on investment
Last but certainly not least, CEOs want to know that they're getting a good return on investment for the money they've invested in training. You should be able to clearly identify and outline any financial benefits that a training program is bringing to the organization.
As we said above, skills testing allows you to see improvements to staff productivity, performance and skill levels. In this way, the data also reveals whether or not you're getting a good ROI. We've talked before about measuring the impact of employee training: you'll know whether a training program is a worthwhile investment by measuring the impact it has on your employees and organization.
For example, when staff need less supervision, managers and team leaders have more time to focus on their higher-level duties. And with improved productivity levels, you'll have less overtime and often increased profits – win, win. When these kinds of changes and improvements can be seen after initiating your training program, your CEO is most likely getting a solid return on their investment.
Thinking about these three things when developing your employee training program will help you keep the end game in mind. You want to show your CEO and senior leaders that the training program you've developed has resulted in:
Improved productivity
Less skills gap
Good ROI
You'll be showing your strong capabilities as a leader, getting clear results for both your team and organization.
If you've found it useful to step into the perspective of your CEO, you may also like to read our previous article on how to think like a CEO. You'll gain a greater understanding of how things fit together to contribute to the company's 'big picture' – which is an essential part of becoming a more effective leader.