Investing in compliance training online is one of the key steps we recommended recently for building a better compliance program for your business.
If you're looking to update and improve the compliance processes within your organization, moving your training online is a great place to start.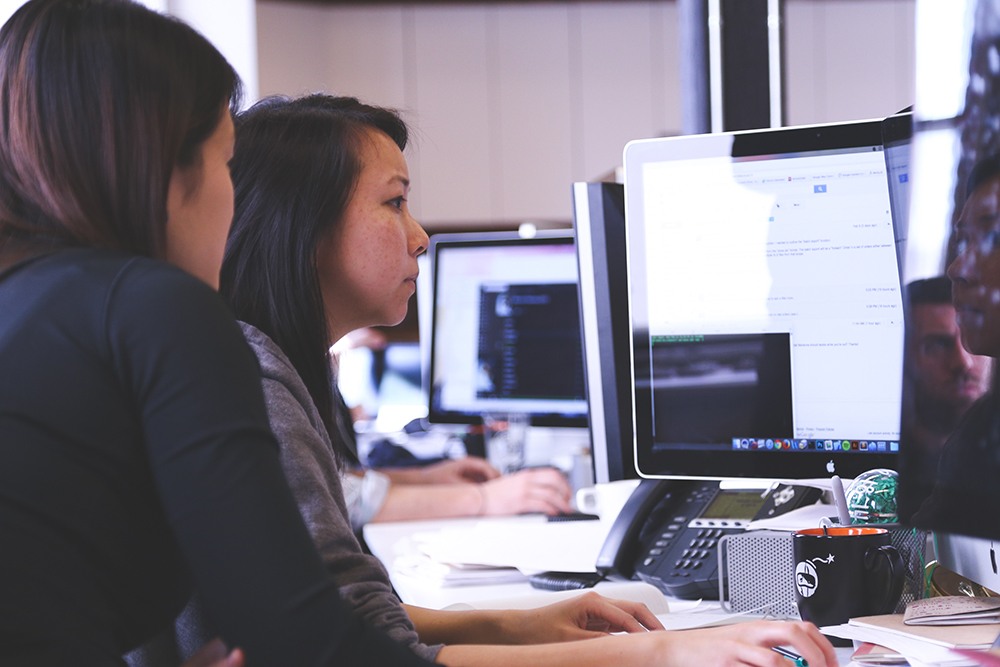 Taking this step has a number of benefits for both your employees and your bottom line, saving you time and money while making the process easier and more engaging for staff. Let's look at these benefits in more depth.
Save time and money on compliance training
As we've said before, compliance is a combination of time and money – it doesn't work without an appropriate investment of both of these factors. And you no doubt want to get the best possible return on that investment.
Carrying out compliance training online reduces the amount of time your employees spend in the training room, and for most organizations we know that time equals money. With e-learning, particularly if you're a large organization, or have staff across various locations or working remotely, online training will save you a significant amount of money compared to face-to-face training by an instructor, as well as travel fees, venue hire and printing costs.
In fact, using a good Learning Management System for online training can reduce training expenses by more than 50%. Moving your compliance training online can also reduce the risk of your organization receiving penalty fees or fines, saving you further money in the long run.
Make compliance training easier for your staff
These days, online training courses are available for all areas of compliance, making training incredibly easy, convenient and effective for your staff.
With e-learning, employees can log in to their relevant training courses or modules from anywhere in the world, from the convenience of their home or office. Staff won't need to attend all-day training lectures, meaning they can keep their focus on their work responsibilities and maintain their productivity without interruption, until choosing to log in.
While you can easily train all staff, right across the board, from an online portal, you can also customize each individual's training materials, making it a more personalized and worthwhile experience for each user.
As a recent article by Game Effective says, with online compliance training, "employees know that they are getting relevant information that pertains to their position, and that increases the value of the compliance online training experience."
Improve employee engagement with compliance 
You'll also be providing staff with a far more engaging user experience by moving your compliance training online.
Instead of having team members attend long-winded lectures on compliance issues, employees will have access to targeted online training activities and modules based on their job duties. As a result, they'll be more motivated to learn and actively participate in training on these subjects.
People also retain more information when the subject matter is made more engaging, making e-learning more effective than the traditional modes of delivering compliance training, such as workbooks, assessments and training room scenarios.
Using up-to-date training modes and interesting, relevant course content is beneficial for your company's organizational culture, particularly with new hires who have just started and are going through compliance training as part of their onboarding or orientation.
Use an LMS to deliver your compliance training
Using a Learning Management System such as Go1's online training platform to create and deliver your compliance training gives you access to customizable reporting, engagement tools and analytics.
This allows you to easily track staff progress, see how each team member is going with the content and whether they may need additional direction, assistance or further resources. You can even use your own compliance content with the Go1 platform, creating a fully customized program for your employees.
Maintaining and updating compliance training content is also simple, as administrators can simply log in to their online compliance program, make any necessary modifications or changes to the course materials, then deploy the updated compliance training to all staff, in all locations.
To find out more about compliance, before moving your training program online, you might also like to read through our previous articles on this subject: