As of July 1st 2019, the New Aged Care Quality Standards will be in place. The Aged Care Quality Standards will apply to all aged care services including residential care, home care, flexible care and services under the Commonwealth Home Support Program.
With eight new standards, a stronger consumer focus and clearly articulated care and service expectations, now is the time to familiarise and educate yourself with the new standards. To help you prepare and meet the new standards, Go1 has partnered with Australian training provider Aged Care Learning Solutions to bring you all the online training courses you need to be ACQS compliant.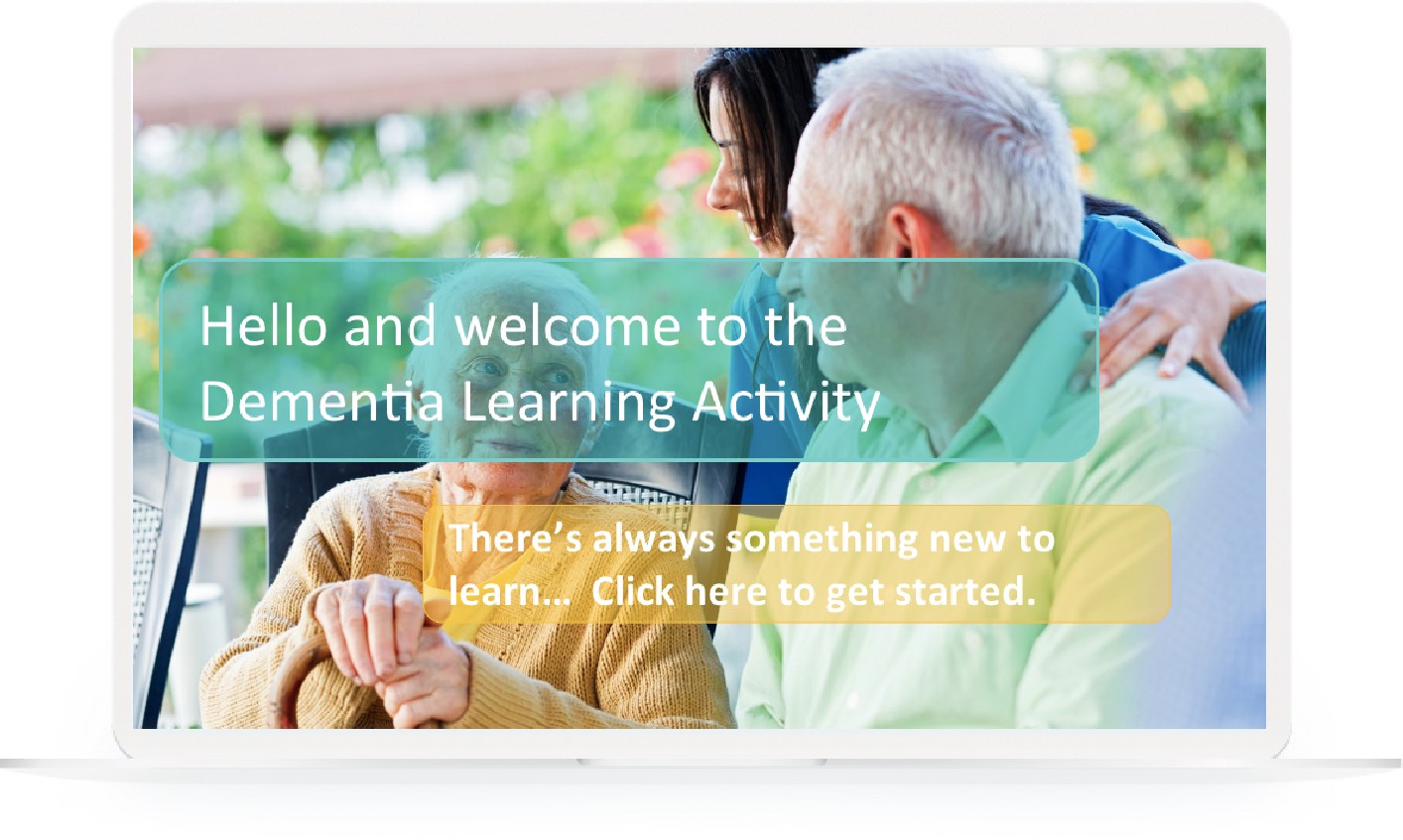 Subscribe to Go1 Premium and you'll get instant access to high-quality training content from Aged Care Learning Solutions, including a series of new learning resources which reflect on each individual standard from the point of view of the consumer.
You'll also have unlimited access to a range of training materials from other top content providers, offering courses on topics such as nursing, infectious diseases, and mental health, plus soft skill training including leadership, communication, and more. As a one-stop training shop, Go1 Premium provides you with everything you need to help employees to improve their skills and provide quality care to residents.
If you're interested in finding out more, come chat with us in person at the following events:
Remember, all Australian aged care providers will be monitored and assessed against the new standards from July 1st 2019.
We are ready. Are you?