Individuals interested in landing a job in the accounting field will find that earning accounting and finance certifications can help them boost their marketability and advance their careers. Of the various certifications available in the accounting and finance fields, each certification has its own requirements regarding education, examination, and work experience. Additionally, there are specific skills that can be gained by attaining each certification. These skills could certainly benefit your career, which is why so many employers are looking for these certifications when recruiting new employees.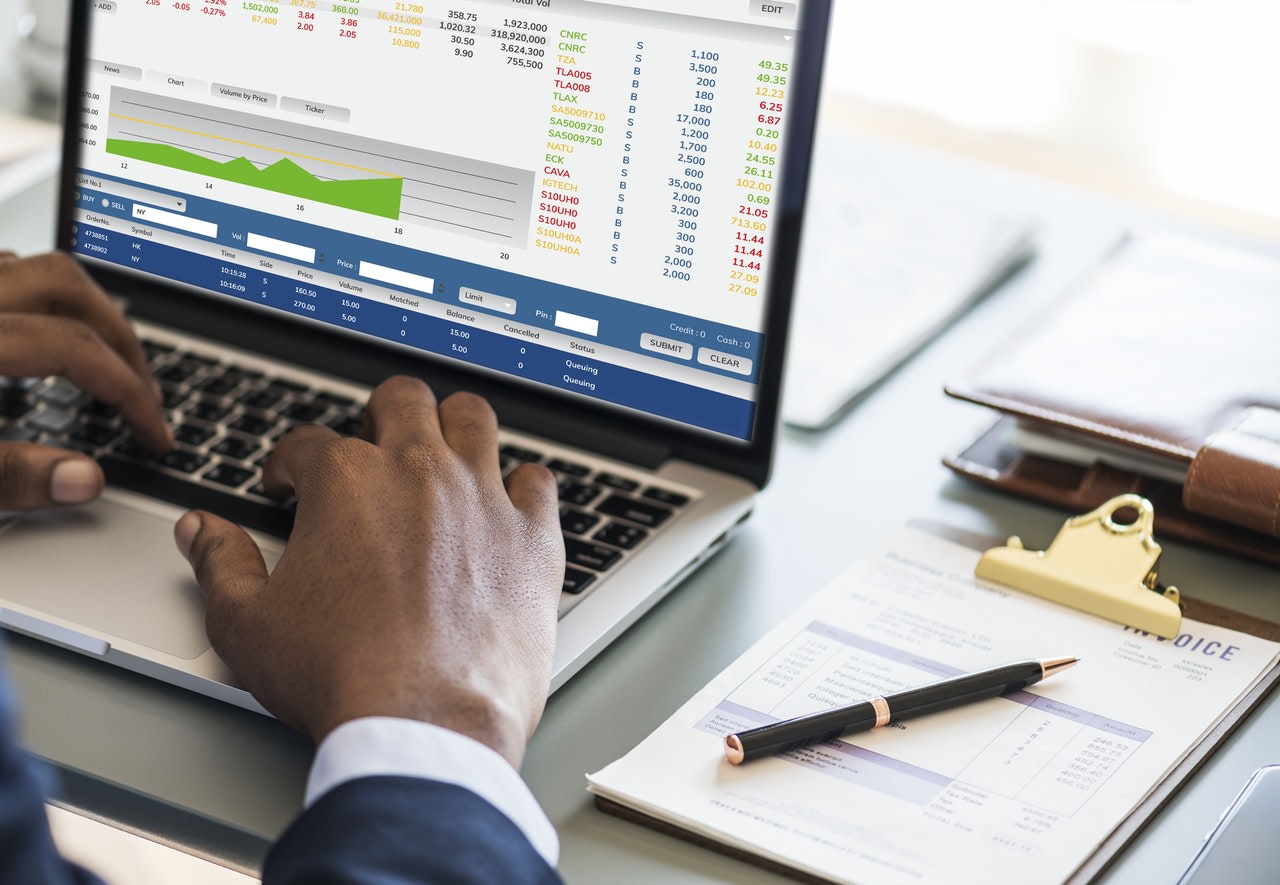 Continuing education to obtain accounting certifications does require an investment of money and time, but this investment can certainly pay off. Not only can obtaining these certifications make you more attractive to potential employers, but you might also find that continuing education can position you to climb the career ladder with your current employer.
The key is to choose the right certification. This will vary based on your resources, career goals, and eligibility. At a minimum, it's important to understand the various accounting and finance certifications that employers value the most and which can help you advance your career.
Certified Public Accountant
The Certified Public Accountant or CPA license has long been regarded as the premier accounting and finance certification in the United States. This certification confirms a candidate's expertise in a variety of sub-fields, including risk management, compliance, tax, and forensic accounting. This certification is granted by the American Institute of Certified Public Accountants, or AICPA. To obtain this certification, candidates are required to have a minimum of five years of higher education as well as a minimum number of continuing education credits in accounting and business. This is usually about 150 hours. Candidates must also have verified relevant experience.
The exam consists of four parts, which can be taken in any order and most people take about one year to pass the CPA exam. Once an individual has passed the CPA exam, he or she will need to maintain continuing professional education credit requirements. Certified Public Accountants may work in a variety of fields, including management accounting, public accounting, governmental accounting, compliance, taxation, financial advisory, etc.
Chartered Global Management Accountant
CPAs working in government and business may wish to consider obtaining the Chartered Global Management Accountant financial certification. The CGMA certification demonstrates a candidate's management accounting competency and skills. This certification is granted by the Chartered Institute of Management Accountants as well as the AICPA.
To be eligible for this certification, candidates must be an AICPA member and have three years of relevant work experience or be a CIMA member. This certification is obtained by taking a computerized case study examination. CGMA exams are offered four times annually. Individuals with a desire to have their accounting skills and experience recognized globally should consider obtaining this certification.
Certified Management Accountant
The Certified Management Accountant certification is awarded by the Institute of Management Accountants. This certification is recognized around the world, as certificate holders have demonstrated their mastery of financial management and accounting skills. To qualify for this certification, candidates must have earned a bachelor's degree and possess two consecutive years in management accounting or financial management experience.
The exam consists of two levels and takes a total of eight hours to complete. It typically takes one to two years to complete the exam. Once candidates have obtained this certification, they must maintain 30 hours of CPE credits. Individuals who are interested in working in the corporate sector, especially for multinational companies, should consider obtaining this certification.
Chartered Financial Analyst
The Chartered Finance Analyst certification demonstrates a candidate's competence and knowledge regarding investment analysis, portfolio management, and economics. This designation is granted by the CFA Institute. Candidates are required to have a bachelor's degree along with four years of relevant work experience. The exam is comprised of three levels and takes a total of 18 hours to complete.
One level must be passed before candidates are allowed to move to the next level of the exam. The exam can be completed over an 18-month period; however, most people take more than two years to complete the exam. Once you have obtained this designation, it is recommended that you obtain 20 hours of CPE credits. At least two of those hours should be related to regulatory, ethics, and standards education. Individuals who are interested in working as asset managers or security analysts should consider obtaining this certification.
Preparing for Certifications
Individuals working in the accounting and finance field, or those who have aspirations of entering this field, will find that preparation is the key to passing the necessary exams to obtain the required certifications. For many busy professionals, it's often difficult to take time away from work and family responsibilities to take courses. Enrolling in online courses can present a flexible and time-efficient method to prepare for exams and advance one's career.
Accounting: Get Hired Without Work Experience
One of the most common conundrums that people face when trying to enter the accounting field is that they cannot get the job without experience, and of course, one cannot accrue experience without landing a job first. This course teaches you basic accounting, including how to prepare a budget and cash flow forecast, how to identify key performance indicators, analyze financial performance, and use various resources to land a job.
Accounting for CA CPT Exams Part 1
For individuals interested in passing the CA CPT exam, which is offered by The Institute of Chartered Accountants of India, this course is a must. In this course, you learn inventories, depreciation accounting, accounting for special transactions, accounting for sale of goods, and more.